Charity goes a long way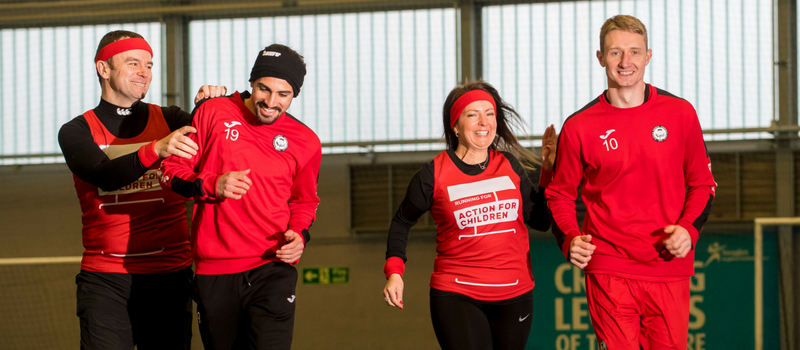 Charitable causes are extremely important to McCreas as we recognise that we have the opportunity to be able to give something back as well as being able to help raise the profile of our nominated charities.  They can also benefit from the generous fundraising efforts of our clients, staff and friends.
This year we are supporting Action for Children in Scotland and will undertake a number of challenges and events over the course of the year to raise as much money as we can.
In recent years we have raised more than £450,000 for our nominated charities and with plans for everything from Race nights and the London Marathon to the Three Peaks Challenge, we are committed to raising much more.  
You can follow us on twitter @mccreafs or keep up to date with our news section to see more.
To donate to Action for Children Scotland, simply go to the McCrea Financial Services Virgin Money Giving Page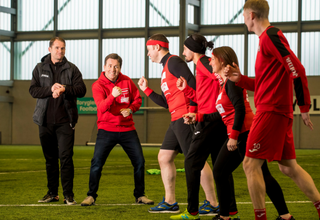 Action for Children
Childhood and growing up should be wonderful, however sadly for many it's not. Action For Children is on the ground in Scotland and throughout the UK making children's lives better: helping with fostering and adoption, as well as intervening early to stop neglect and abuse. The charity influence policy and advocate for change, with over 7,000 staff and volunteers operating over 600 services, improving the lives of 370,000 children, teenagers, parents and carers every year. Their motto is doing what's right, doing what's needed, and doing what works for children. 
That's why Action for Children is working hard to build strong lasting relationships with individuals, businesses in local communities across Scotland and the UK. More