Launch of The Glasgow Property Times
McCrea Financial Services were delighted to be asked to contribute to a brand new quarterly publication recently focusing on various aspects of property sale and purchase in Glasgow, the aptly named Glasgow Property Times!
Our focus for issue one centered around how you should consider checking whether you can reduce your monthly mortgage payments.
Many people have no hesitation in reviewing their electricity costs, any insurances or satellite television packages. Surprisingly almost 3 million borrowers are currently paying their mortgage lenders standard variable rate (or SVR as its known).  This is the main mortgage rate charged by a lender and is the rate long-term rate borrowers are charged if they are not taking advantage of any fixed, discounted or tracker rate.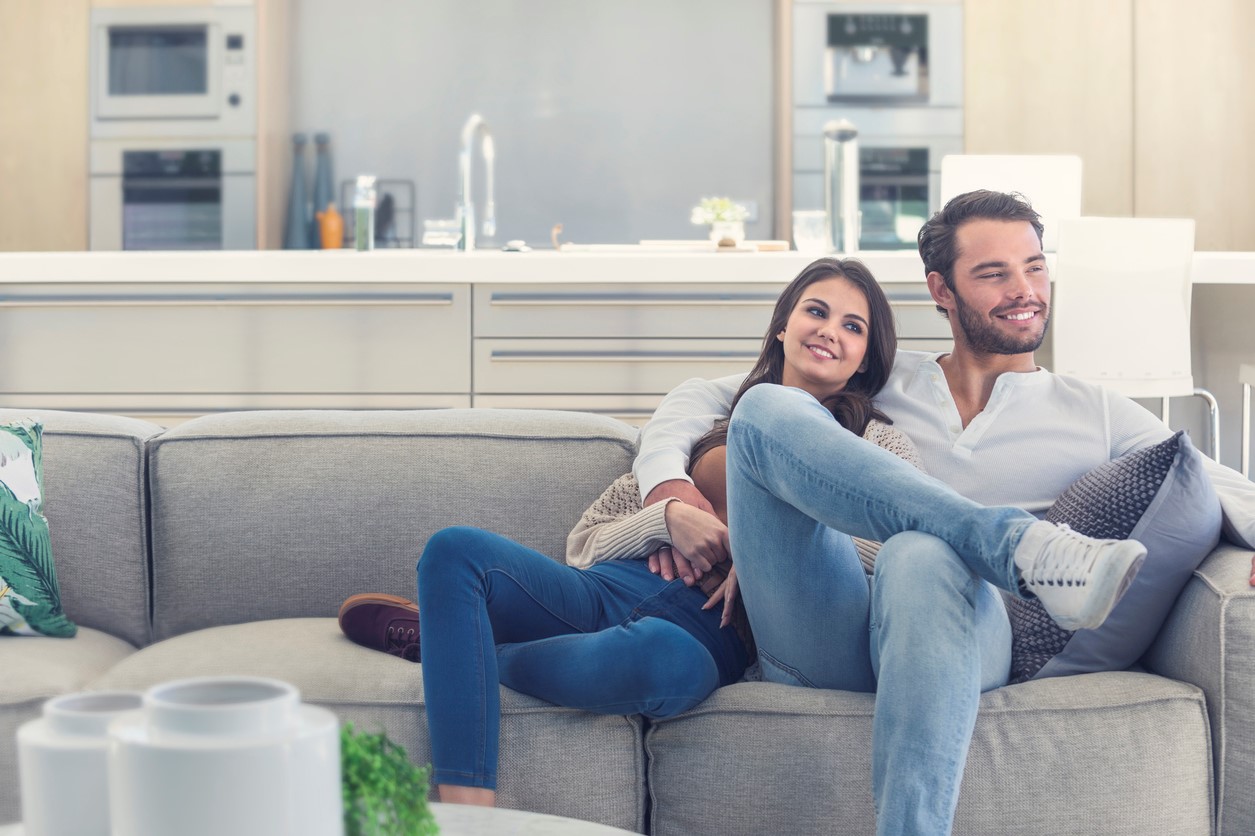 A review of the big six lenders, Lloyds, Nationwide, Santander, RBS, Barclays and HSBC who account for over two-thirds of all mortgage lending, highlighted the average SVR was 2.5% higher than the cheapest two-year fixed rate. 
Of the 3 million, around 1 million are "mortgage prisoners" stuck in the SVR and unable to re-mortgage since the introduction of stricter borrowing rules mean they no longer meet the criteria to switch loans.  There are however a further 2 million borrowers sitting on their lender's SVR who could re-mortgage immediately with no penalty. An industry review recently calculated on average each borrower is overpaying an average of £272 for every month they delay re-mortgaging. 
Over a year, this is well in excess of £3,000.  You could have any satellite television package you fancied and a whole lot more with those kinds of savings!
Unlike using one of the comparison websites, there are various different factors and criteria that need to be taken into account when arranging a mortgage and this is where specialist advice comes in through companies such as McCrea Financial Services.
At McCreas, our aim is to make the process of getting a mortgage or remortgage as straightforward and simple as possible as well as providing access to exclusive mortgage deals not available on the high street.  We offer an initial free-of-charge no obligation meeting to concentrate on the key facts you will want to know, such as how much you can borrow and what deposit you will require for your new property, going through what types of mortgages might suit your requirements and the costs that are involved with buying a house or remortgaging.
If you aren't moving house we review the deals available from your existing lender and compare these to other lenders with the end result of you knowing you are on the most suitable deal possible.  With interest rates expected to rise later this year, this will mean borrowers on their lenders SVR will pay more again for their mortgage each month.  5 year fixed rate deals remain very competitive and a proving very popular as people consider what is best for them in this climate.  Whether buying or remortgaging, with some lenders you can secure your interest rate up to 6 months in advance of your current deal ending or the property purchasing completing, so it is worth looking at this as early as you can.
As well as applying for your mortgage or remortgage we work hard to keep everything on track by speaking to the lender regularly to ensure they have all of the correct documentation and information to avoid delays.  It is our job to keep you and your conveyancing solicitor up to speed with the progress throughout and make the process of buying a house (or changing your existing deal) as stress-free as possible!
To read more about property trends in the region with input from conveyancing, surveying and Glasgow based estate agents, click here!
Graeme Nichols is the Mortgage and Protection specialist at McCrea Financial Services.
Graeme is qualified to advise on all types of mortgages as well as equity release and also provides detailed insurance and protection advice to ensure that our clients have the correct protection in place appropriate to their circumstances.
Having worked with independent financial advisers for over a decade, Graeme has come across most scenarios with clients, including those of a very complex nature and part of his job is to make the process of buying a property as stress free as possible.
If you would like to get in touch you can contact Graeme by email or call 0141 572 1340.