McCrea Charity Activity Update: New Partners
Charitable causes continue to be extremely important to McCrea as we recognise that we have the opportunity to be able to give something back as well as helping raise the profile of our nominated charities; they can also benefit from the generous fundraising efforts of our clients, staff and friends, so we are delighted to be able to announce our two new charity partners for the year!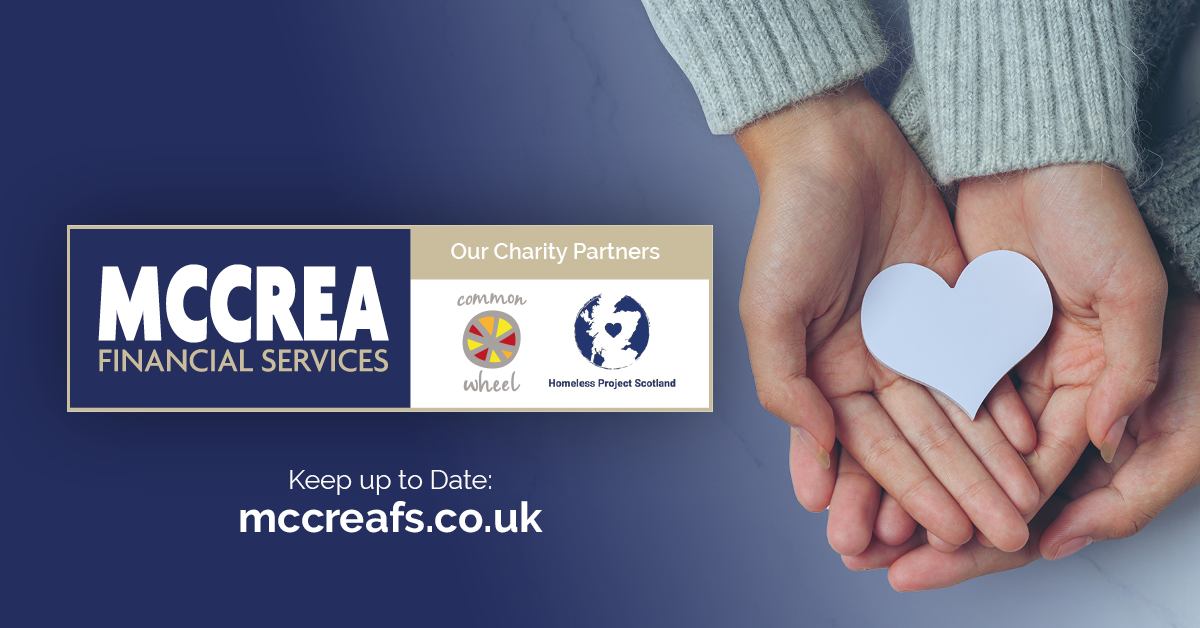 The first of the two charities is Common Wheel. A Glasgow based charity supporting people with mental illness by providing meaningful activities through various projects including bike repair, climbing, music and visual arts.

We have also partnered with Homeless Project Scotland, a non-profit organisation who feed and provide support to the homeless and most vulnerable in Scotland. We're excited to get going with these new partnerships and support these two wonderful organisations.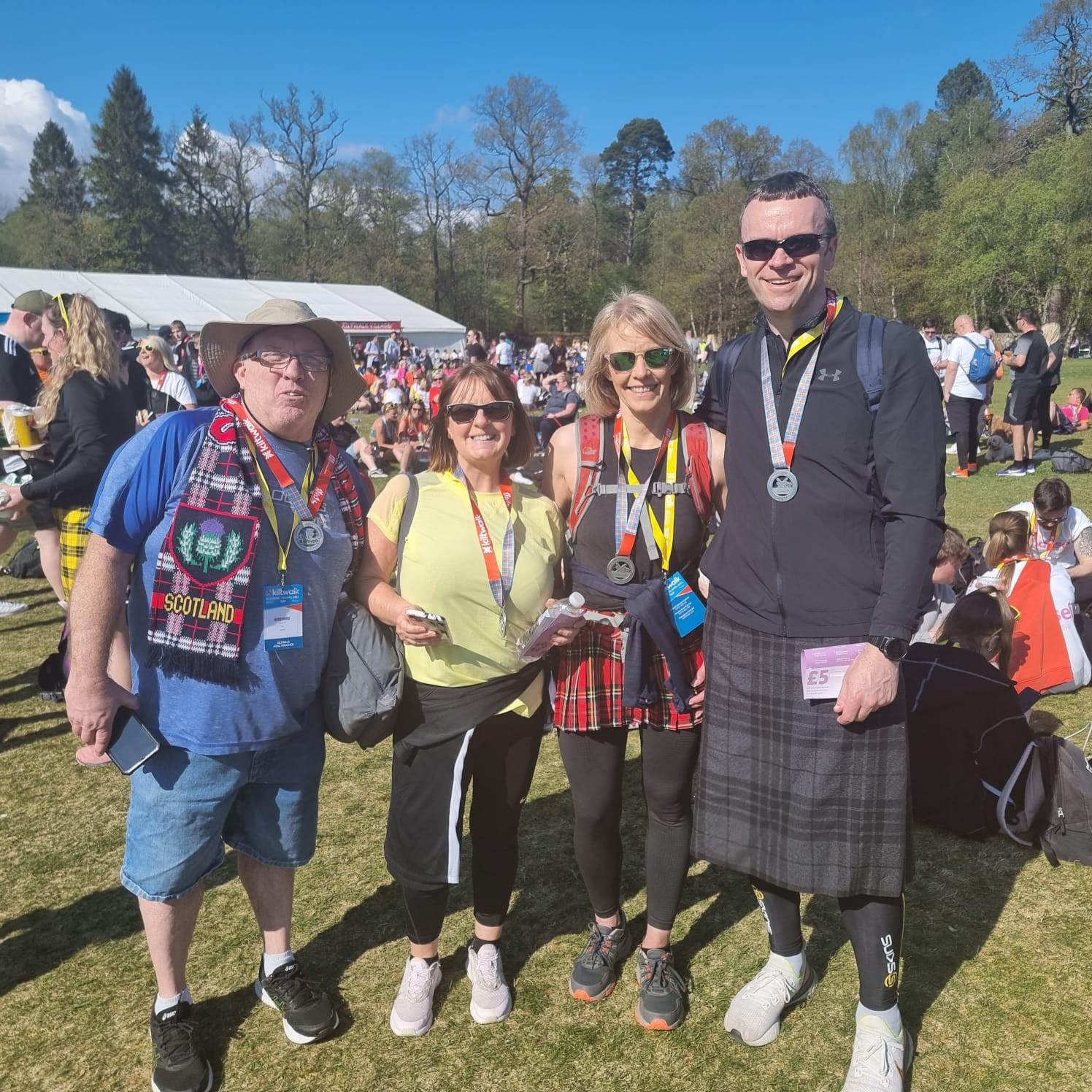 To kick off our year of fundraising for these two great charities, 5 members of the McCrea team – Jonathan, Troy, Lesley, Elaine and Lesley-Anne, participated in the annual Kiltwalk during April as they tackled 'The Mighty Stride', a 22.7mile walk from Glasgow Green to Balloch. Even in the extreme heat (yes this was in Glasgow!), the team did a great job and all finished the walk, and were able to raise £1,076 altogether!
We were also delighted to be able to host our 12th Annual Charity Golf Day at The Duke's Course, St Andrew's on 19th May 2022. Thankfully we were blessed with great weather, and are proud to be able to say that the golf day managed to raise almost £18,000 altogether.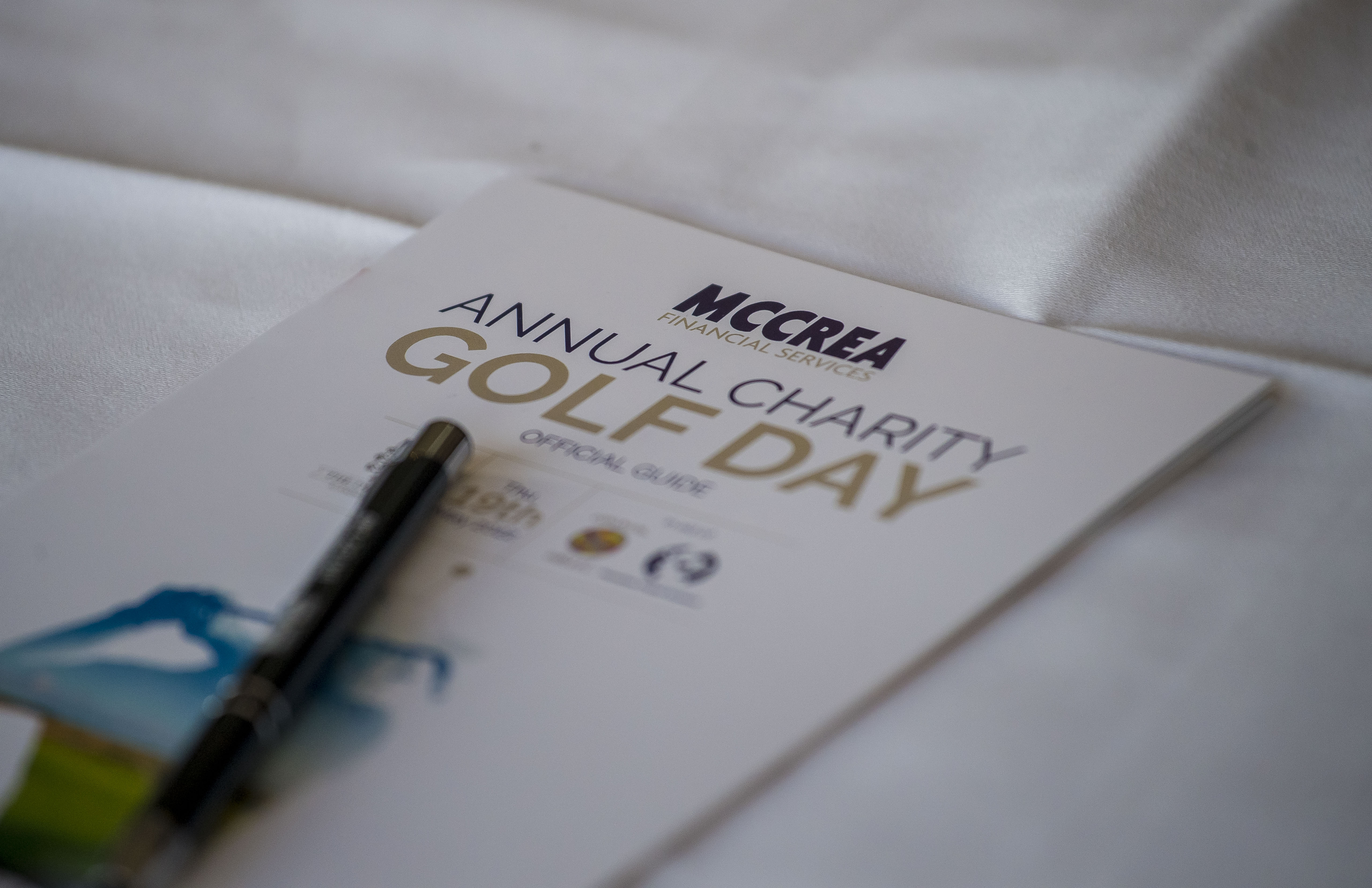 We have exciting plans for our charity fundraising attempts for the rest of 2022 with plans for a race-night, members of the McCrea team are training for the Great Scottish Run and much more.
A charity update wouldn't be complete without mentioning McCrea Managing Director Douglas McCrea's plans for his annual charity walk. Having spent 6 days last year walking the Dava Way and Moray Coast Trail back-to-back, totalling over 108 kilometres, Douglas has set his sights on another adventure in the second half of 2022 – keep an eye out on our socials for more details soon.
If you would like to support our fundraising efforts for these two great charities, then any donations to our Just Giving Pages would be extremely appreciated. To donate to our Common Wheel fundraising page then click here, and to donate to our Homeless Project Scotland fundraising page then click here.