Q&A with Graeme Nichols, Our Mortgage and Protection Specialist
Graeme is qualified to advise on all types of mortgages and provides detailed insurance and protection advice to ensure that our clients have the correct protection in place appropriate to their circumstances. Having worked with independent financial firms for over a decade, Graeme has come across most scenarios with clients, including those of a very complex nature. A key part of his job is to make the process of buying a property as stress free as possible for you.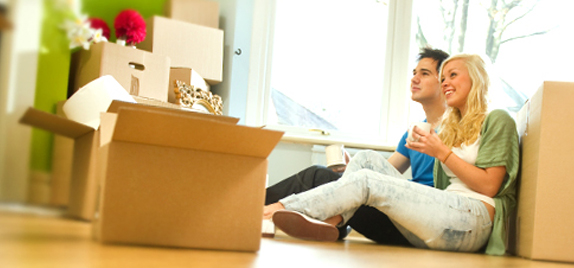 How buoyant is the market in Glasgow?
It's very busy at the moment, with a lot of properties going for excess of home report values and going to closing dates. There is plenty of competition for properties in Glasgow and we are seeing more first time buyers look towards areas like Cessnock, Queens Park, Anniesland and Scotstoun due to the continuous price rises in prime areas of Glasgow over the last couple of years. This has made it unaffordable for some to buy in some west end and south side locations. Those people who have previously looked to buy a house in the West End or Jordanhill for example are now buying in areas like Scotstoun and Scotstounhill. These areas offer good value for money and have a lovely range of properties from flats to detached houses.
Why are the new products on the market at the moment?
We are seeing lenders starting to show more flexibility when it comes to dealing with self employed borrowers. With lots of people either contracting and changing to self-employed, lenders need to show increased flexibility to accommodate borrowers who are on these types of short-term contracts or are paid through their own ltd company. For other self employed borrowers, we are seeing banks show a more flexible approach when assessing their income for mortgage lending purposes.
Any trends going in to the summer in mortgages?
We see a lot of competition with lenders improving their rates and offering enhanced cashback incentives for first time buyers.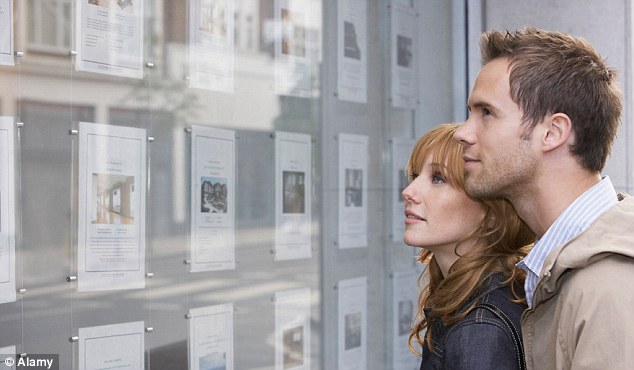 On interest rates and stability, have you concerns as an adviser or considerations for customers?
I'm seeing a lot of clients going for the longer term fixed rates due to the fact that they are still very low. The cost difference is not huge so after weighing things up we are seeing a shift to people choosing 5 year fixed rates. I believe if you have the right amount of equity/deposit then the longer term fixed rate option is one that can be considered.
Concerning uncertainty around Brexit, how you have found clients/customers have reacted – what security are they asking about for example?
We do get some questions from time to time regarding Brexit and the potential impact on property prices and rates - the simple answer is that nobody knows what impact, if any, this may have. Most clients are treating it as business as usual and are certainly not holding off from buying.
Graeme and our team would be happy to discuss your individual requirements with you.  Call or email us today to arrange a free, no obligation appointment to find out what we can do for you, or read more about our Mortgage Service here.
Want to read more? Download the full Summer 2019 edition of The Glasgow Property Times here.