The Glasgow Property Times in Partnership with the Herald
The Glasgow Property Times was launched just over a year ago with mortgage and property purchase specialists across mortgage advice, estate agency, conveyancing and surveying working together to create a brand new publication.  This was developed to provide home owners and potential purchasers with useful advice and information when buying or selling their home.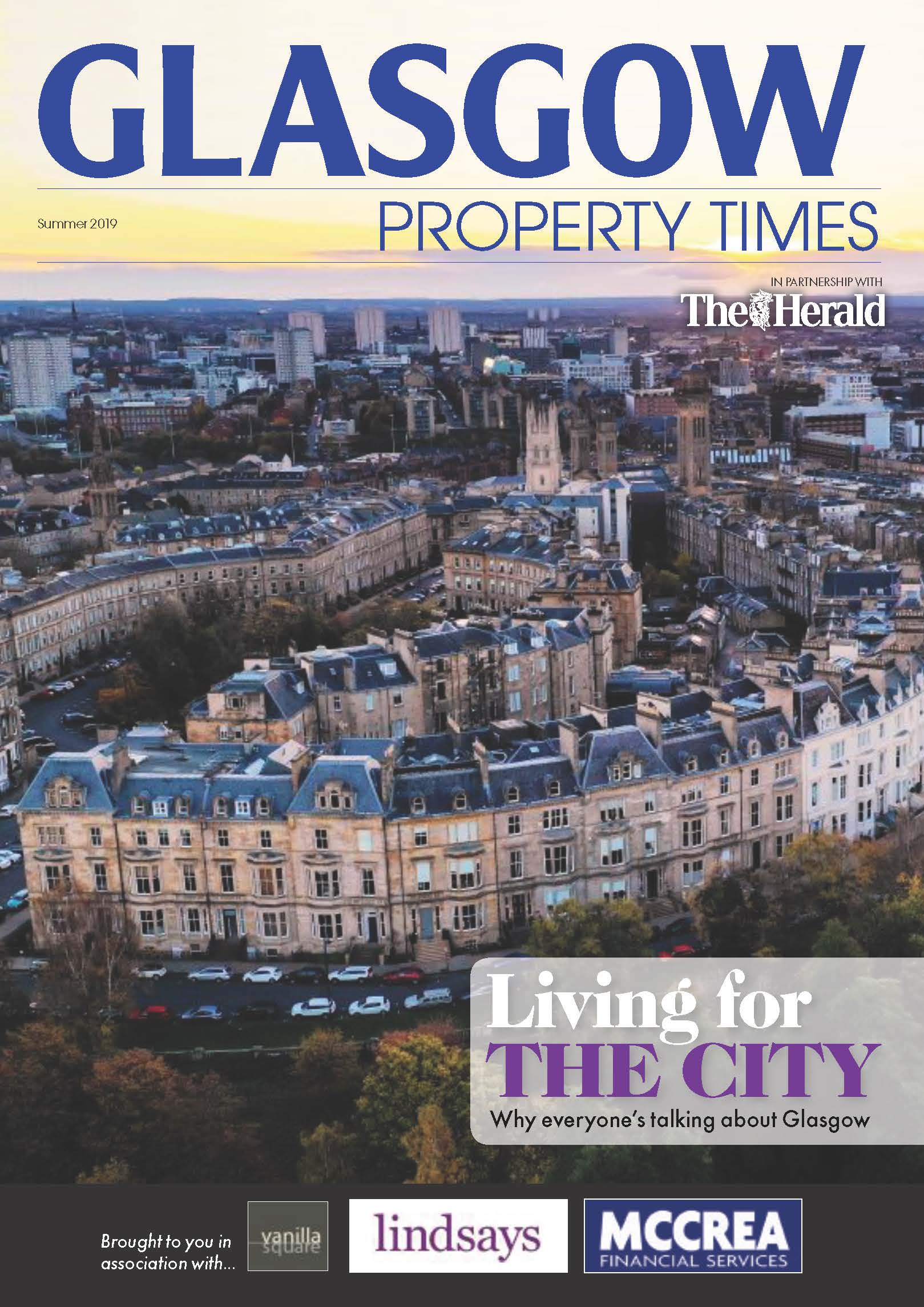 Together with Vanilla Square Estate Agents and Lindsays Solictors, we are delighted to now be working in association with The Herald to bring you the very latest property news in the Glasgow area.
Glasgow is definitely a city on the up ... and no longer just in the few square miles around the famous university.  Throughout the city, buyers are falling for chic open-plan apartment buildings, leafy Victorian suburbs filled with heritage, and lively neighbourhoods packed with bars, cafes and green spaces.
In this edition, Graeme Nichols, our mortgage and protection specialist answers some key questions about the property market in Glasgow and, in particular, about current trends and options for mortgages which you can read in full here.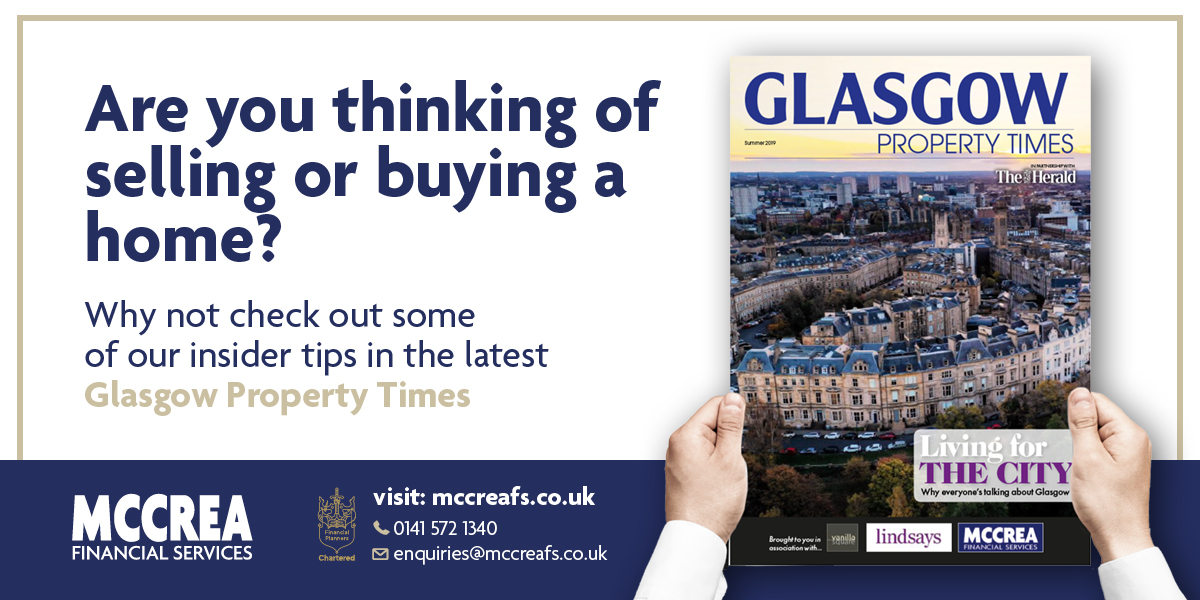 No matter whether you are looking for a first-time buy, a family home close to good schools or an easy-maintenance downsizer, why not contact us to see how we can help with your mortgage requirements.  Simply call 0141 572 1340 and ask to speak to one of our mortgage team and you can email us too!
Click here to read/download the full edition of the Glasgow Property Times with contributions from our colleagues at Vanilla Square and Lindsays Solictors.