58% of first-time buyers say their parents were younger when purchasing their first home
A recent study conducted by Larkfleet Homes and First Time Buyer Magazine found that a significant 58% of first-time buyers claimed their parents got on the property ladder at a younger age than them.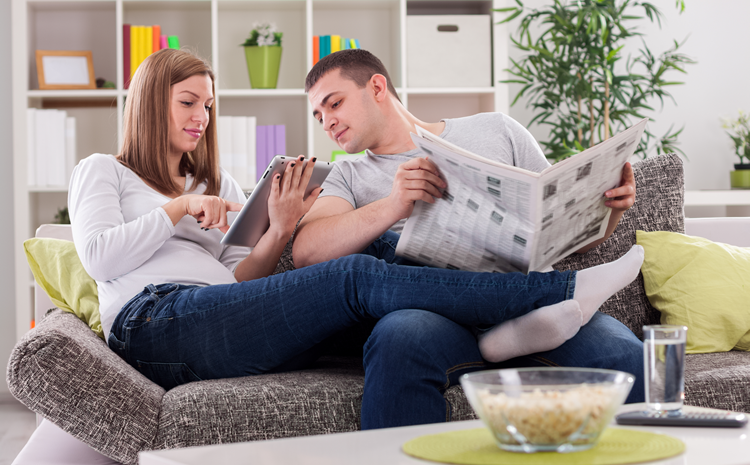 What's more, the age people are buying their first home is increasing at a very fast rate, with first time buyers on average three years older than ten years ago.
On top of this, the research revealed that 42% of first-time buyers who are actively house hunting, think the housing information available to them is confusing; just 34% of people think information is informative, and only 24% believe it is easy to find.
Despite this, it appears that once first-time buyers become fully involved in the home buying process, they discover that information is not as difficult to find and understand, with those thinking it was confusing dropping from 42% to 25%.
Additionally, the many deposit schemes available mean that you don't need to pay as much upfront towards your deposit, making it easier to take that first step on the ladder. An example of one such scheme is the government's Help to Buy scheme for first-time buyers, which some respondents described as being pivotal in allowing them to purchase their homes.
In Scotland specifically, the Help to Buy (Scotland) scheme means people can purchase a new-build home without the need for a large deposit. Help to Buy (Scotland): Affordable New Build and Smaller Developers Schemes has been extended to March 2021. An additional £100 million will be provided over 2019-20 and 2020-21.
There is also an incentive to get on the property ladder in Scotland, as the difference in costs (17% - the largest alongside South West England when compared to the UK average of 10%.) between buying and renting in Scotland has continued to widen with first-time buyers now saving £31,000 when purchasing their own home, according to new research. The monthly cost of purchasing a home for first-time buyers has now been cheaper than renting for the ninth year in a row. During this time, the costs associated with buying a property decreased by £253 per month while the average monthly rent increased by £33.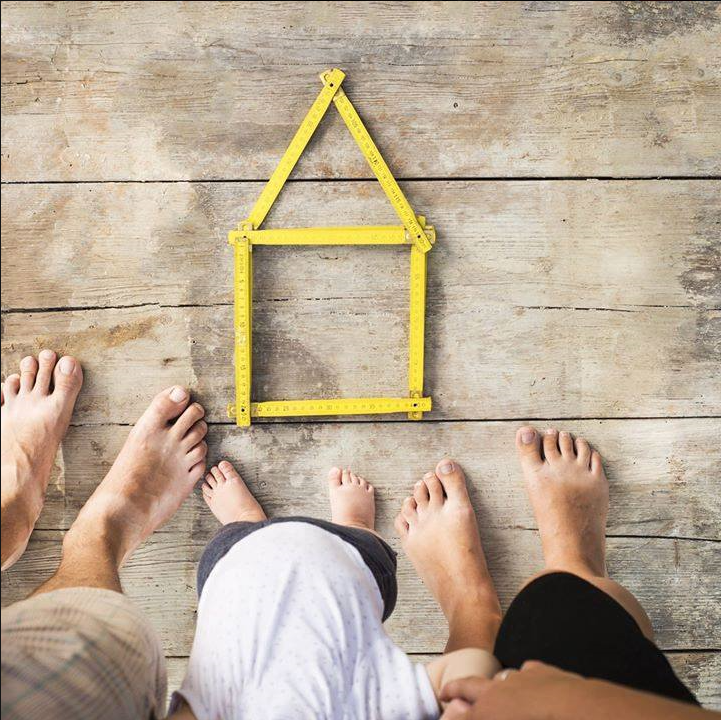 Graham Blair, mortgage director at Bank of Scotland, said:
"Considering the financial benefits of home-ownership and a sustained period of low interest rates, it's no surprise that buying a property continues to be cheaper than renting, particularly in Scotland, where first-time buyers now make up half of the housing market."
More information in relation to schemes applicable in Scotland will be released in the Scottish budget statement on 14th December 2018. 
How we can help
McCrea Financial Services has specialist independent mortgage advisers to help you through the house buying journey. Our aim is to make the process as straightforward and simple as possible; to break down each element of the process bit by bit to provide you with a full understanding of all your options. We can also provide access to exclusive mortgage deals not available on the high street.
We offer an initial free-of-charge meeting to concentrate on the key facts you will want to know. Contact us today on 0141 572 1340 or email enquiries@mccreafs.co.uk to get you moving!
You can also visit our website for information on Our Mortgage Services here. Follow us on Facebook, Twitter or LinkedIn for the latest news.