Independent Financial Advice
For Every Stage of Life
We provide lifelong financial planning and provide professional, friendly advice for a secure financial future.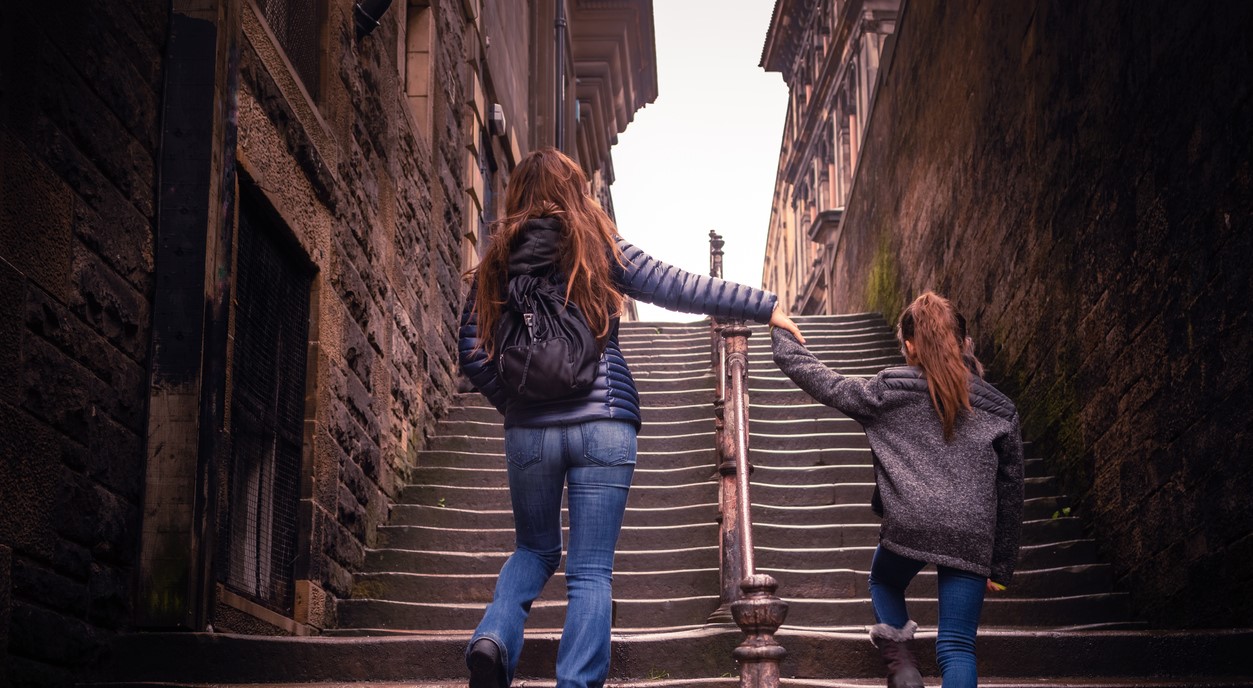 We work with you across all areas of financial planning to help you secure your finances for now and for the future
Priorities Change As You Go Through Life
We stay in touch with your changing requirements with regular reviews, so we can adapt and refresh your plans according to your needs, aims and objectives.
Every Stage Of Your Journey
Our approach allows you to select the stage you feel is most appropriate for where you are and directs you to information relating to the areas of financial advice that may be most suitable for you right now.
Guidance For Your Financial Planning And Mortgage Needs
Whatever stage of life you are at, we can help guide you in setting up your own business or finding the right mortgage product. Our honest and unbiased assessments will put you on the right path, and our brochures provide additional resources for your journey.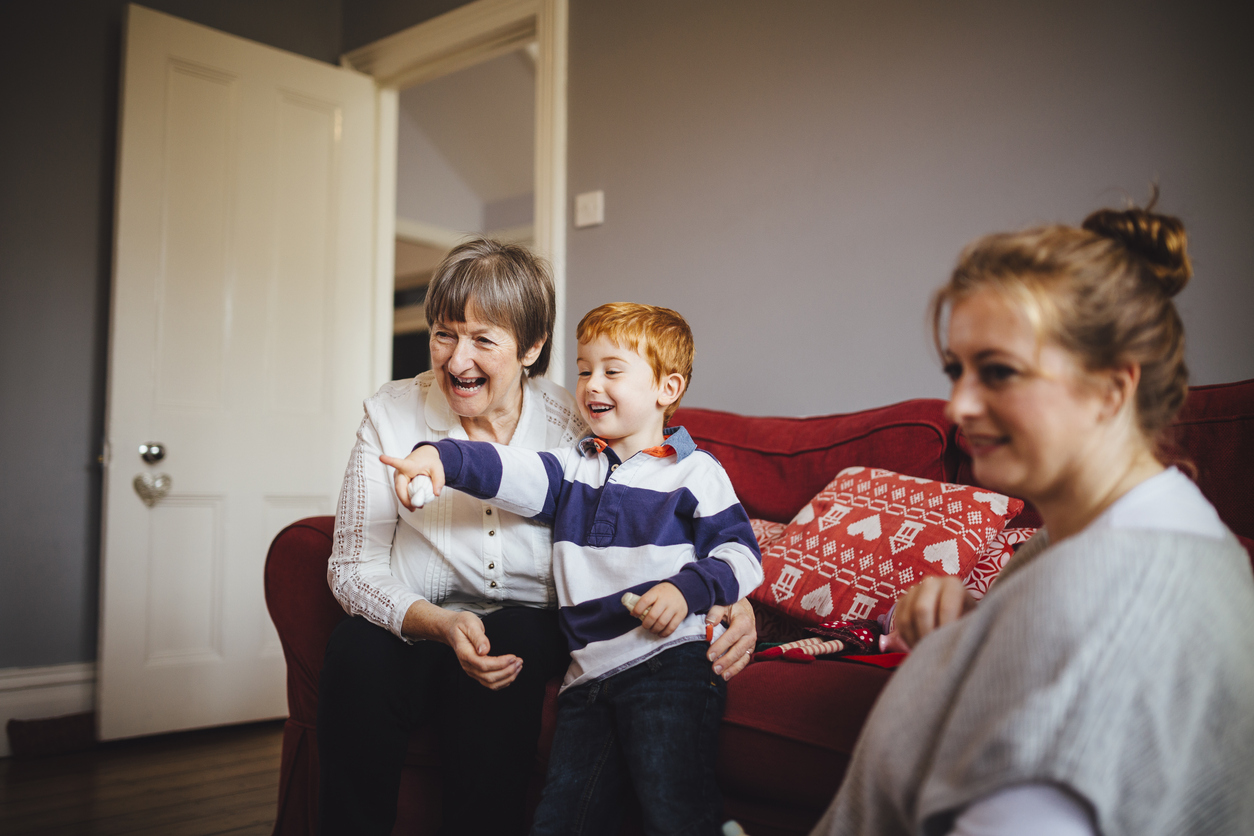 What People Say About Us
"I've been a client of McCrea FS for many years. I have always found them to be diligent, knowledgeable, trustworthy and professional but what really makes them stand out is their client service, nothing is too much trouble for them. A pleasure to deal with always. Thank you McCrea FS and keep up the 10/10 work."
D&B W - Edinburgh
14th July 2023
"If you need financial advice and support then I cannot recommend McCrea enough - helpful, supportive, approachable and most of all trustworthy. It can be difficult to trust your finances to someone but you soon realise that their personalised advice and knowledge is invaluable. I have to mention Jonathan Campbell who has shown patience and support when dealing with my various queries!"
J&J M - Dalrymple
2nd June 2023
"I have used the services of McCrea for more than two decades and their professionalism, integrity, independence and attention to detail across a full range of financial products and services is second to none. They have earned my trust and are the first company I turn to for all aspects of financial planning. They always treat clients with friendliness and respect."
GR - Alloa
16 March 2023
"Excellent service from Ged and Graeme providing advice on mortgages and investments. Would highly recommend for the service tailored to your personal needs."
SM - Glasgow
26 February 2023
"I'm very happy with the service that Douglas McCrea and the McCrea team provided me with. I was very impressed with all aspects of this, especially how highly responsive they were to any emails or questions that I had - don't think they could improve on their service!"
SW - Lockerbie
19 April 2022
View previous Testimonial
Why Choose Us?
Celebrating Our Success
We are dedicated to delivering exceptional results for our clients, and these awards are a testament to the hard work and dedication of our team.