Bank of England Raises Interest Rate to 5.25%
The Bank of England has increased interest rates to 5.25% - a 0.25% increase. 
Six out of nine of the Bank's Monetary Policy Committee members voted in favour of the increase, with three voting against.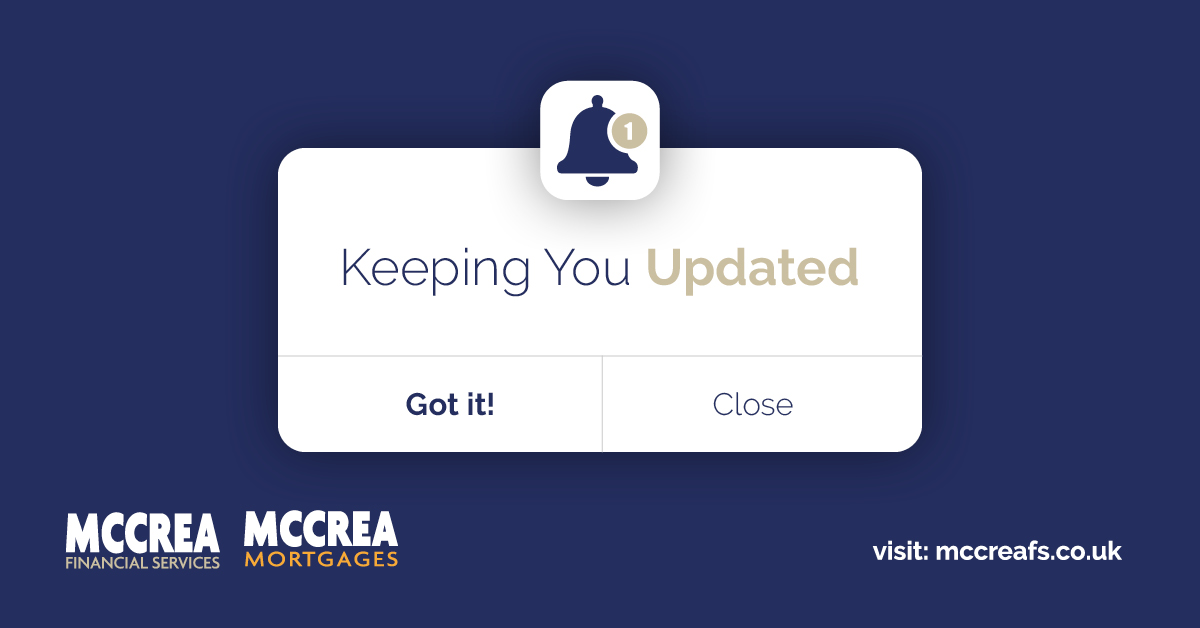 The rise, which is the 14th consecutive rise, comes as Prime Minister Rishi Sunak aims to half inflation by the end of 2023. 
Most consumers with a mortgage will be affected by the rise in interest rates in one way or another. How much more you will need to pay will depend on the type of mortgage that you have, among a number of other factors.
If you are worried about the impact that the rise will have on your mortgage deal or your personal financial situation then please do get in touch to speak to one of our expert adviser team to discuss your options moving forward.