Celebrating 10 years of Investor in People Award
McCrea Financial Services is thrilled to be holders of The Investor In People Award now for ten years and was the first Independent Financial Adviser firm in the UK to be awarded Gold status.
One area which is extremely important in the programme is that of ongoing professional development for our team, with the business doing all it can to support learning, particularly in the areas of financial advice and planning, with time allocated for reading, research, revision and of course taking exams. 
We are delighted that in recent weeks, not one but four of the team have all successfully completed a range of studies to add to their development which, in turn, means our clients benefit from a support team of ever-more qualified and knowledgeable staff.
Firstly, our congratulations go to Ashleigh, who recently undertook her AF7 – Pension Transfer exam, subsequently obtaining her Certificate in Pension Transfer Advice, and 20 credits towards her Advanced Diploma in Financial Planning.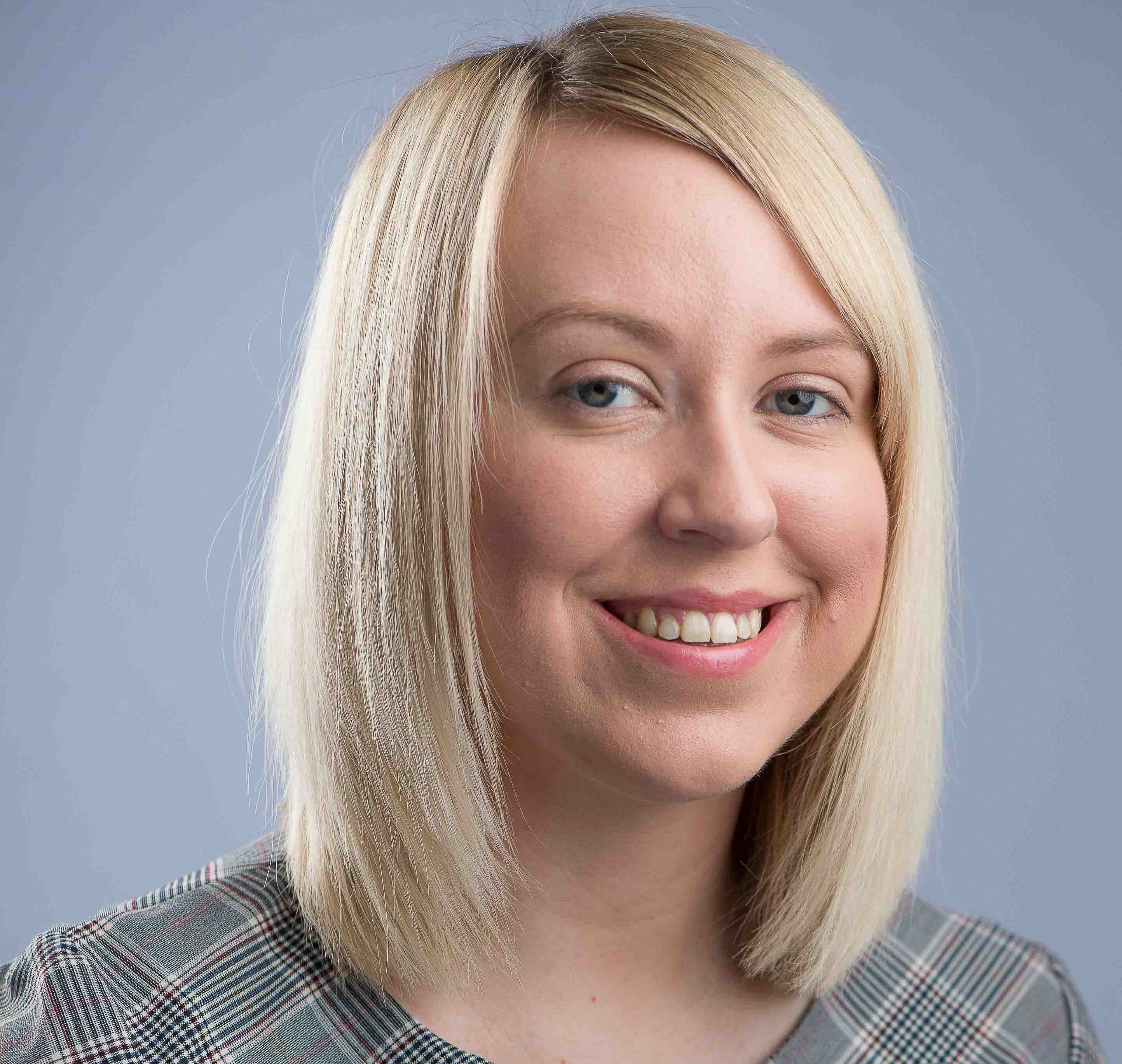 Having obtained her diploma in Regulated Financial Advice in Autumn 2017, Ashleigh decided that she wanted to go on to achieve Chartered Status. In order to do this, she must obtain the Advanced Diploma in Financial Planning, for which she has four more exams to go. Ashleigh must also pick up some extra credits. Far from intimidated, Ashleigh is looking forward to the opportunities that this path will allow for her; improving her knowledge which will, in turn, help her to succeed in her work and provide ongoing support for the advisers.
Here's how Ashleigh felt about completing her AF7 Pension Transfers:
"It was the first exam at level six that I had done; I really noticed the difference in terms of difficulty, so I feel hugely relieved and very happy to have passed."
When we asked Ashleigh how she felt this qualification would help her in her career, she said:
"The exam covered all aspects of pension transfers and final salary benefits, so I learned a great deal that I can put to good use when writing reports!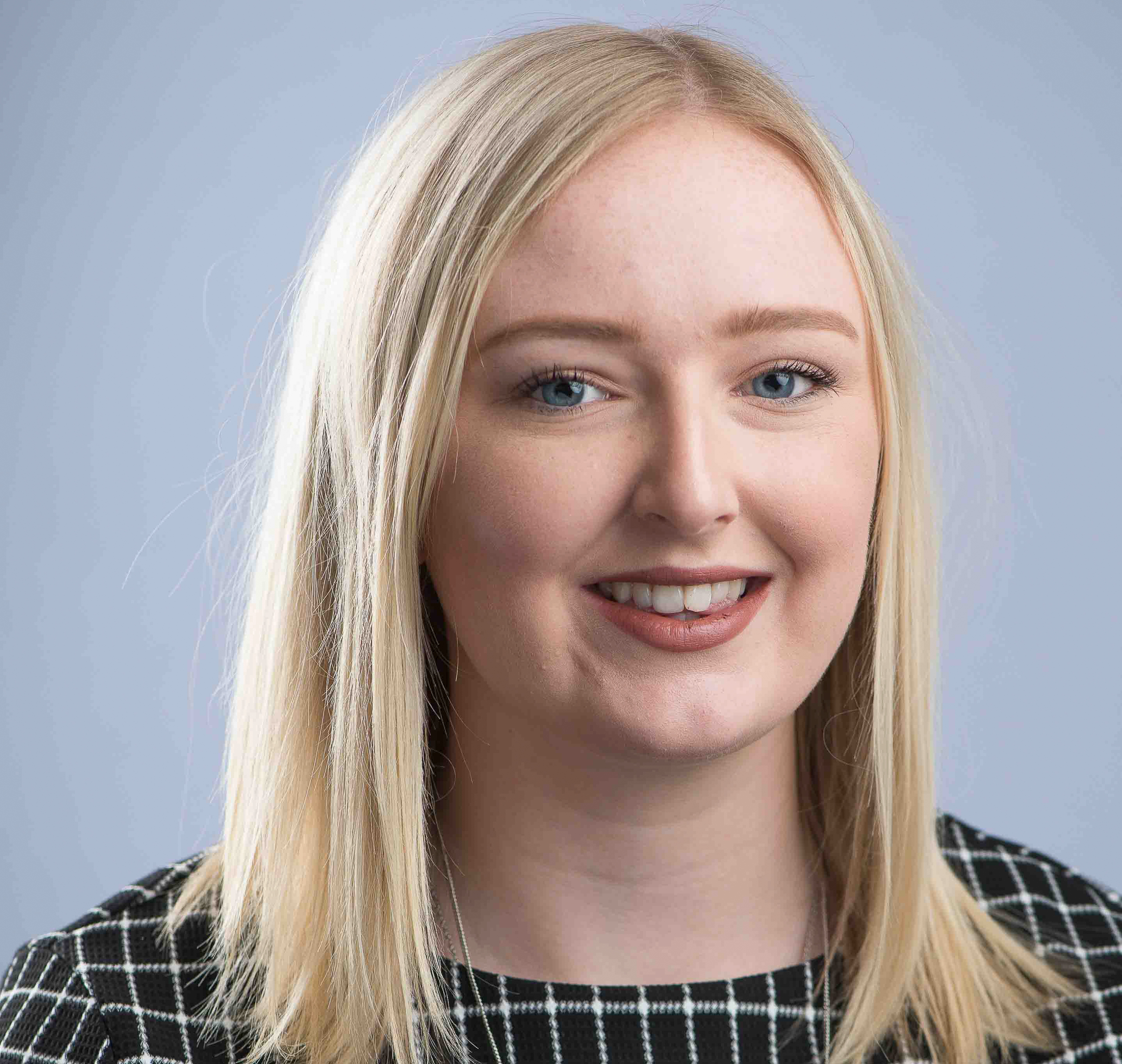 Emily Bett, Paraplanning Support 
Secondly, our congratulations go to Emily who recently graduated from Glasgow Caledonian University, with a 2:1 in her BA (HONS) International Business degree.
Emily's initial dream was to join the Navy, however through excelling in her business studies at school, decided to continue them on to Advanced Higher level, and then on to undergraduate level.
During her studies, Emily covered core modules including Human Resources, Marketing and Personal Investment; the Personal Investment module was the one that fostered Emily's interest in the world of finance and made her realise that finance was 'for her'.
What's next on the agenda? 
I am currently applying for my CII credits which I will obtain from the modules I sat at university; those modules allow me exemptions from exams, giving me more time to study new areas as part of the process of becoming a Paraplanner and Adviser.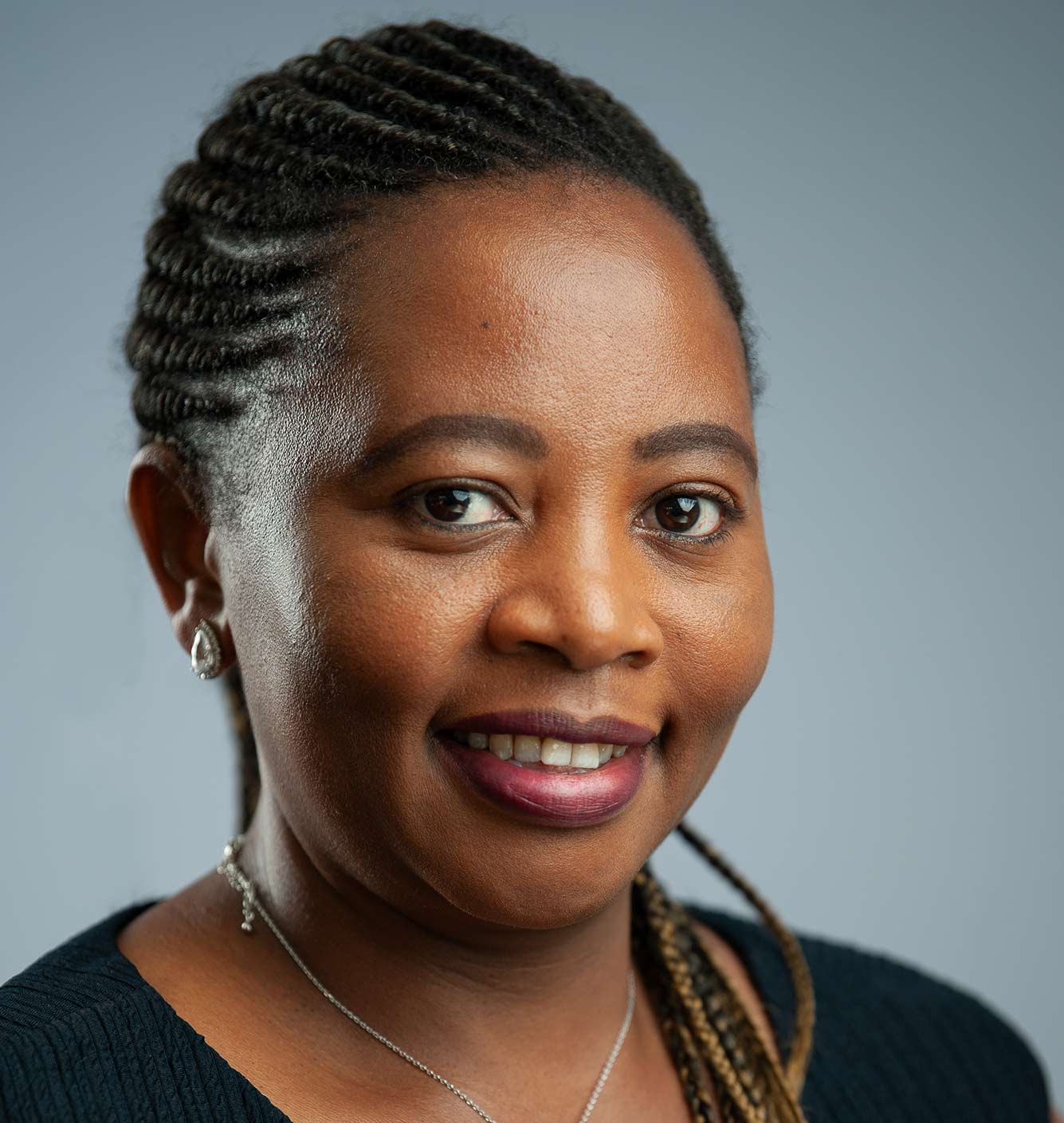 Next, our congratulations go to Mercy, who has recently completed her 3rd year of her Bachelor of Accounting,  BACC (HONS) degree, and passed her 18th module of the course, with only six more to go before she is awarded her full degree. The core modules Mercy has been studying include:
Financial Accounting
Financial Management
Auditing
Personal and Business Taxation
Data analysis
Research methods
How have you managed to fit your study around your work?
"I was good with my time management and very committed to completing my studies, plus working for McCrea Financial Services allows me the flexibility I need, especially during exam times. I am very lucky to work here!"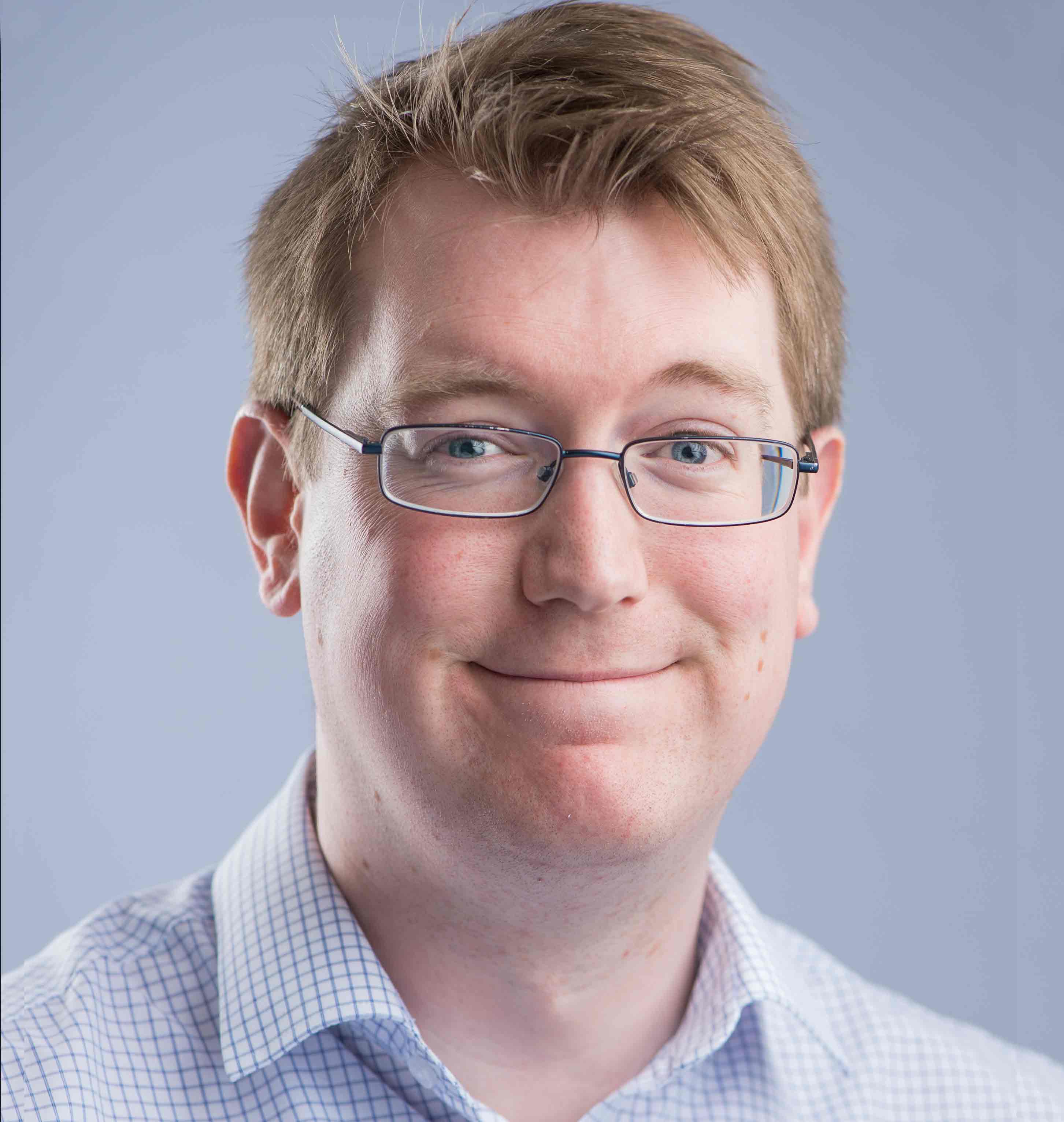 Last but not least, our congratulations go to Steven who recently undertook the following CII courses: RO1: Financial Services, Regulation and Ethics; LP2: Financial Services Products; R05: Financial Protection; R03: and Personal Taxation.
As a result, Steven has successfully achieved the Certificate in Financial Services and the Diploma in Financial Planning. The key learning outcomes from the CII courses included:
Understanding and applying the CII Code of Ethics
Professional standards and McCreas best practices for looking after our clients
Understanding our client's protection requirements
Investment and pension needs and the appropriate planning solutions to meet those needs
Understanding the UK tax system and how it relates to our client's financial planning
When we asked Steven what his aims and objectives were for his studies, here is what he had to say:
"I initially began my studies to join and better understand the financial planning profession. I am continuing my studies to develop my technical knowledge and skills, as well as to add to my existing academic qualifications. This is with a with a view to doing varied and interesting work, progressing my career, and to better add value for our clients.
What's next?
"While I am pleased about achieving my Diploma, I am now focused on achieving my Advanced Diploma and Chartered Financial Planner status over the next couple of years."
How do you believe your studies will help you in your career?
"The Diploma opens up opportunities that could lead to me having different and interesting responsibilities. I will also deliver on the knowledge and understanding gained through my studies, in the form of undertaking more technical work for colleagues and clients.
It also provides a platform on which I can work towards achieving my Advanced Diploma and Chartered Status. This is with a view to demonstrating and delivering the highest professional, technical and service standards in the advice industry.
Congratulations to Ashleigh, Emily, Mercy, and Steven on their achievements! We wish them all the best in their continued development.