Charity Dinner and Wine Tasting Evening Tonight!
As we edge closer to £30,000 raised so far this year for our charity partners, the Emma Cameron Foundation and Glasgow Care Foundation, we're very much looking forward to our Charity Dinner and Wine Tasting event tonight at Glaschu!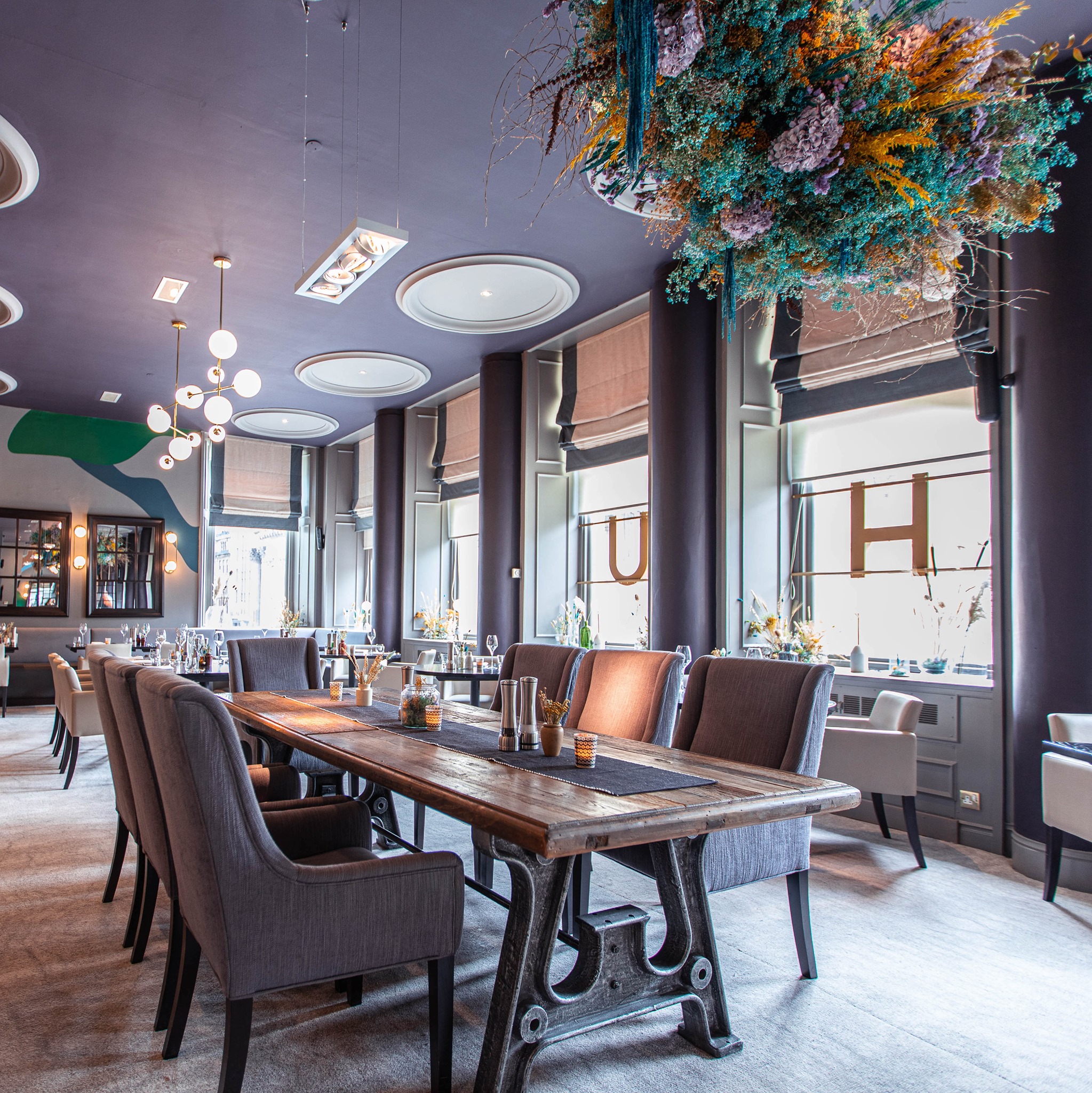 Glaschu, a modern Scottish, stylish fine dining restaurant in Glasgow, is one of the restaurants included in our 20% discount on your main menu bill offer. 
The evening will consist of a delicious three-course meal with matching wines, a performance from Britain's Got Talent semi-finalist magician Kevin Quantum, and a charity raffle and auction with some top prizes to be won! 
The top prizes include VIP hospitality at Liverpool vs Newcastle, and a Premium Dining Experience at Glaschu!
We would like to thank those who are attending the evening to support our fundraising attempts and those who donated prizes, and we will update later next week on the amount raised from what we expect to be a great evening!