Economic downturn is top retirement concern for UK workers
Rising uncertainty is leading more UK workers to fear that an economic downturn could derail their retirement plans, according to a survey from financial services group Sanlam.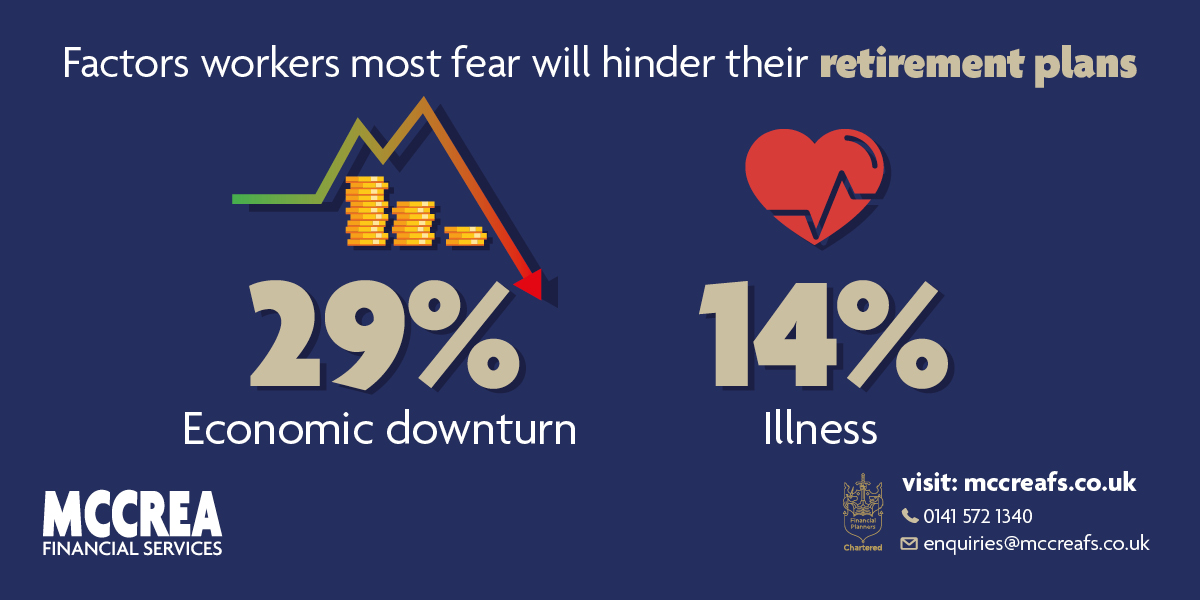 The research, which was undertaken in April 2020 amid coronavirus lockdowns and sharp stock market falls, asked respondents which factors they felt were most likely to prevent them from achieving their retirement plans. A potential economic downturn was the most commonly identified factor, cited by 29% of respondents. Sanlam reported that this represents a 45 % increase since last year's survey and sees recession fears overtake illness as the most frequently reported concern.
Those aged 55-64 were most concerned about the impact of an economic downturn on their ability to meet their retirement goals, with 34% of these respondents citing it as the biggest threat to their retirement.  The survey also showed that workers in all age groups were struggling to save enough to meet their retirement goals and were less likely than in previous years to say they felt confident they would be able to retire at a time of their choosing.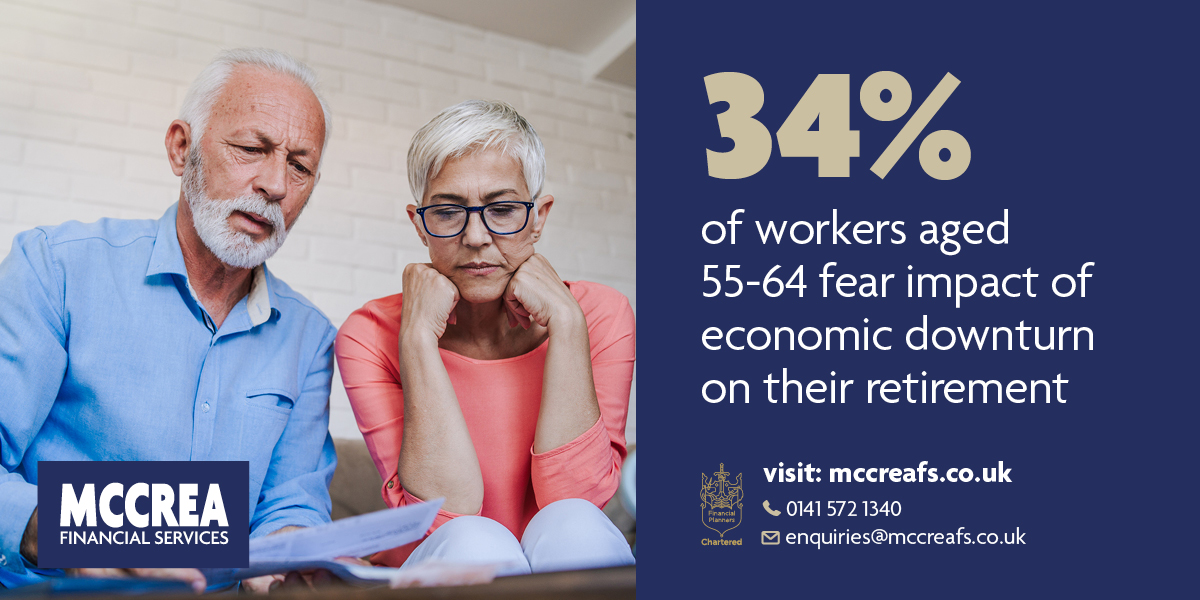 Those working towards retirement, however far they may be from retirement age, have been advised to review their retirement plans with an expert to ensure their plans are protected in an unpredictable economy. Why not get in touch today for a free no obligation consultation to find out how we can help safeguard your retirement?