Enter a team for the Annual McCrea Charity Golf Day in St Andrews
After a year with little opportunity to hold our usual charity fundraising events at McCrea, we are delighted to be able to announce our Charity Golf Day in support of Guide Dogs Scotland. 
On Thursday 9th September 2021, you and your team could join us to compete at one of the best courses in Scotland, The Dukes course in St Andrews which gives magnificent panoramic views over the town as well as it's stunning coastline.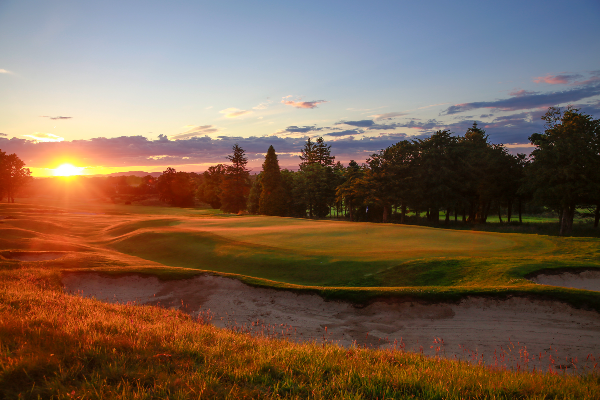 Guests will be greeted at the venue and provided with morning refreshments to get them ready for the big day ahead. Teams will then play one of the best courses that Scotland has to offer, being topped up with drinks and snacks throughout the day. There will be many excellent prizes to be won  for the best (and worst!) performing teams, with every player having the opportunity to win a £40,000 car at a designated hole!  Of course, it's all about raising money for charity so you'll need to watch out for the  'penalty holes', with golfers who end up in the bunkers here being fined £10 each time for our charity! 
Once all teams finish their rounds, players can change and freshen up and enjoy a beer before settling down for a late afternoon meal, conclude the charity activity and of course have the prize-giving presentation!  
At a cost of just £750 for a team of four (including courtesy team buggy's) why not join us, have a wonderful day and embrace the opportunity to network, enjoy a great round of golf and some hospitality all the time raising funds for our nominated charity.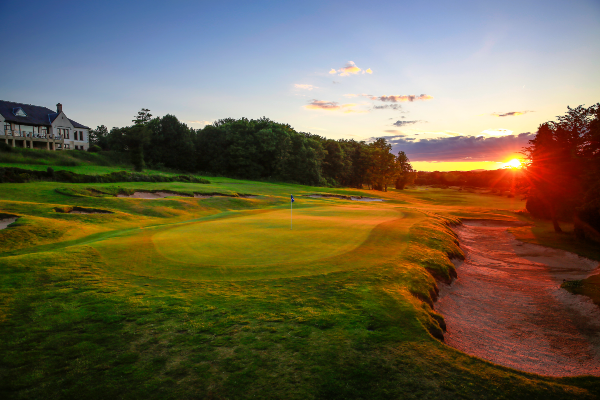 We are proud to be holding this event in support of Guide Dogs Scotland. When someone loses their sight, Guide Dogs Scotland is there to make sure they don't lose their freedom as well - a guide dog can change the life of a person living with sight loss, enabling them to travel independently and with confidence. 
Interested in being involved in a great day and helping to raise funds for a great charity? Then contact us to find out how you can book a team!