Gordon Reid's big surprise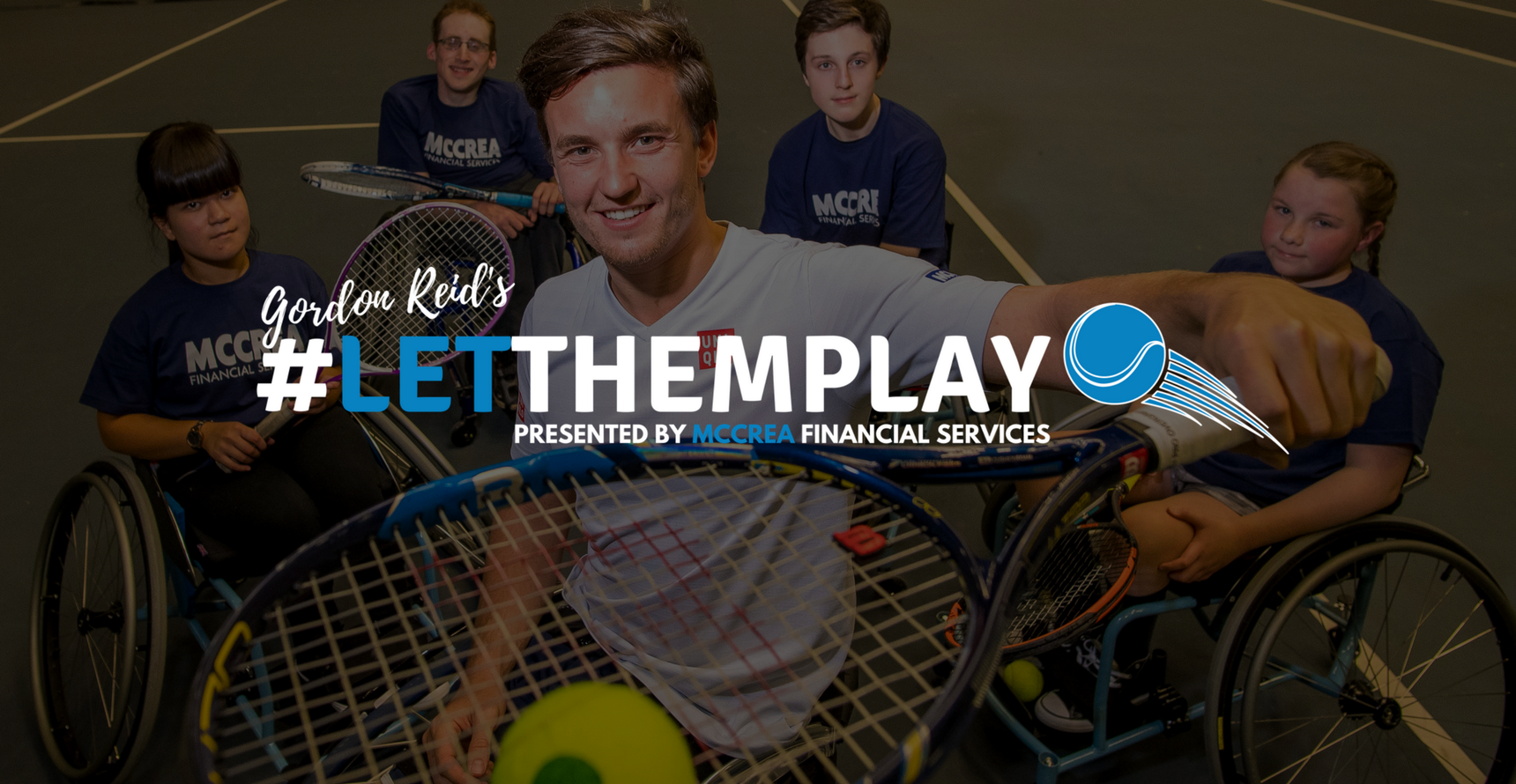 Last week, Wimbledon champion Gordon Reid joined McCrea Financial Services for a very special event, surprising four wheelchair tennis players by turning up at their regular Monday night sessions.
The World No. 2 surprised young tennis players Leo, Jade, Connor and Ellie who participate in the West of Scotland Wheelchair Sports Club's programme, at Scotstoun. 
Gordon, an ambassador to McCrea Financial Services spent time with the group working on their tennis and giving them some vital tips. 
"It was great to see the buzz around here tonight, again," he told us. 
"It brings back good memories of when I was here playing when I was a kid. 
"There was some good talent on show, some really good shots coming over there. They could be the new stars of the future!" 
And Gordon revealed he was suitably impressed with what he saw during the surprise visit and he offered an important top tip.
"It was brilliant, the kids are obviously putting in a lot of hard work and it was great to see them enjoying it as well," he said. 
"Keep having fun on the court, the more fun you have the more you'll improve so keep enjoying it. That's the most important thing."
Check out more coverage of #LetThemPlay on our Twitter account and Facebook page.