Home is where the heart is this Valentines Day!
The (online) shops may be overflowing with teddy bears and chocolates just like any other year, but there's no denying Valentine's Day is going to look different for the loved up among us in 2021.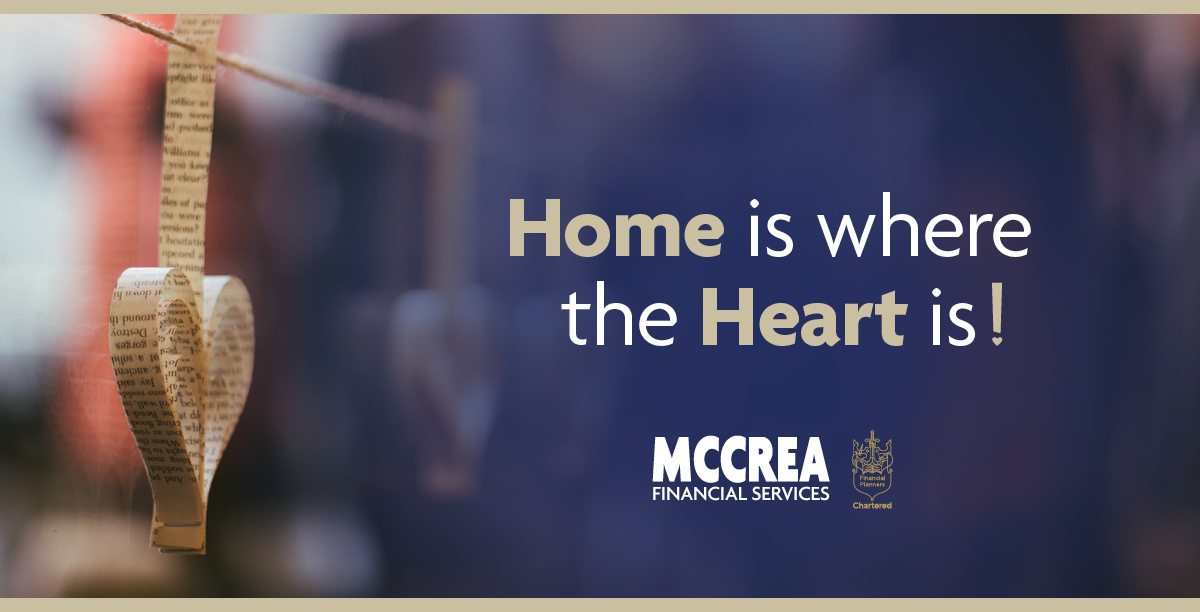 With all parts of the UK under lockdown conditions and travel restricted, restaurant bookings and romantic mini-breaks are off the table. But those same lockdown measures may be the key to staging a stay-at-home celebration to remember.
With drastically reduced spending on commutes, travel and leisure, many households have actually increased their savings during lockdowns. It's estimated that £87.6 billion was added to household savings in the spring/summer and November lockdowns in the UK, while Aldermore Bank research suggested that the average person working from home was saving £110 every week.
As one of Scotland's leading Independent Financial Advisors, we here at McCrea naturally advise using unexpected savings to pay down debt, invest in your pension or boost your ISA contributions. That said, if you have been lucky enough to find a financial silver lining in these tough times, there's also a case to be made for setting some cash aside to celebrate all that's still worth celebrating in life as we're big believers in that too!
So this Valentine's Day, why not treat your loved one to a restaurant quality meal, without having to leave the house? As the beleaguered hospitality sector adapts to ongoing restrictions, many have launched cook-at-home services to take you from takeaway to gourmet delight. Why not check what's available from your local favourites, or sample somewhere you've been meaning to try? (And if you want to hide the evidence and take all the credit, we won't tell!)
Whilst you're cooking (or waiting for the take-away) you could treat a loved one and the planet at the same time with a pre-dinner tipple from Garden Shed Gin, who support Trees4Scotland and the Bumblebee Conservation Trust with profits from their delicious blends of local botanicals. And as a special treat for you, our friends at Garden Shed Gin are offering 10% off every purchase when you use the code MCCREA10 at checkout.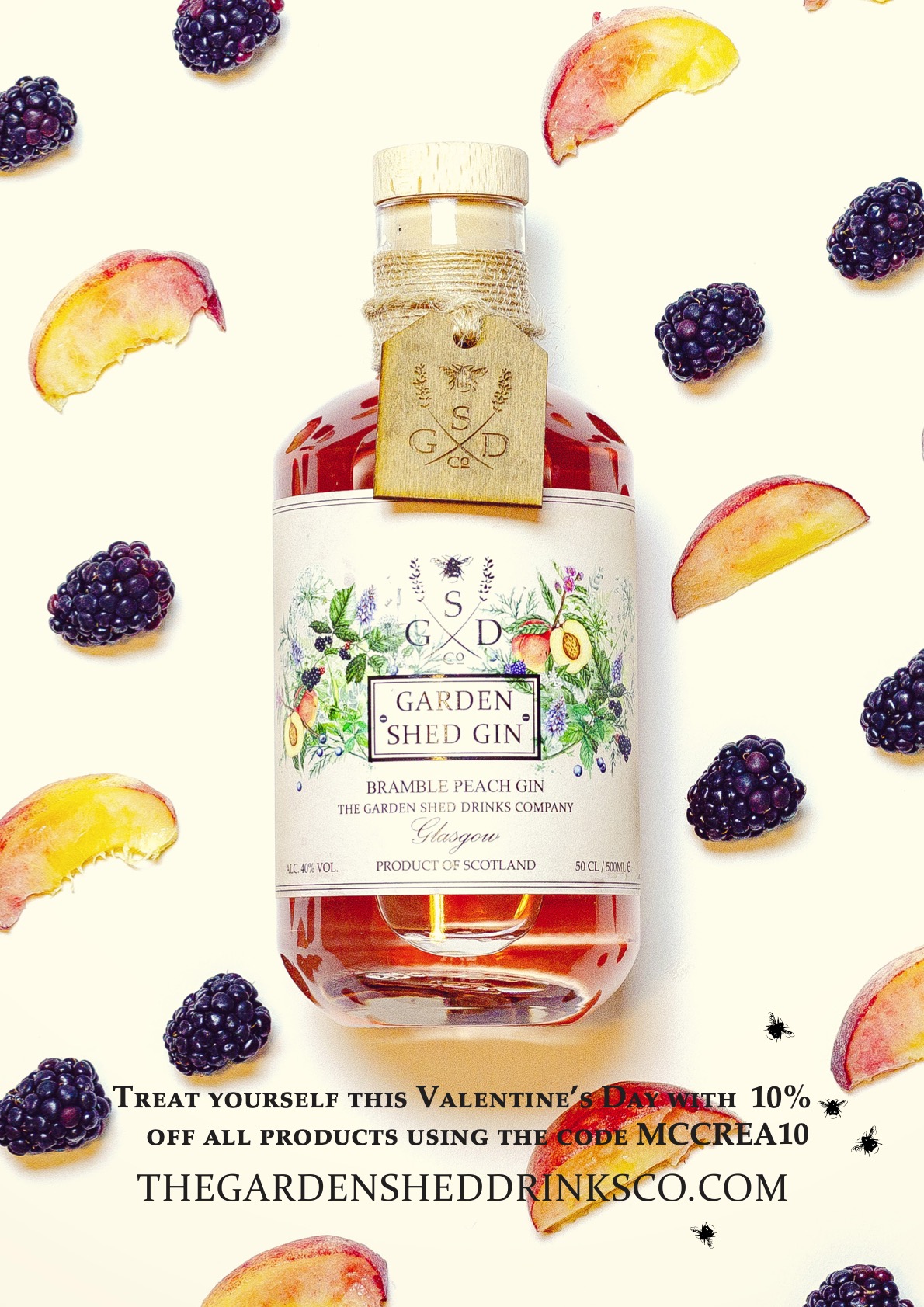 Guy Chatfield, private client manager at Inverarity Morton, Scotland's largest independently owned wine and spirit merchant adds  "With lockdown still a signficant entity in our lives, the idea of a wee bit of indulgence really appeals to many of us, something nice to counteract the restrictions of not being able to eat at our favourite place or drink in our favourite bar and so the go-to wine for many to spoil yourself is fizz.
Guy particularly recommends the following;
Nicolas Maillart Rose Grand Cru NV – a superb value 'Grower' champagne made by the ninth generation of an illustrious winemaking family. Beautiful salmon-pink in colour with elegant notes of fresh red berry fruit.
Brilla Prosecco Rose –  new to the market; all the fun & flavour of regular Prosecco, just with a dash of silky Pinot Nero to add a delicious strawberry flavour & tone to the glass.
Vilarnau Cava Rosado NV – with a bottle design inspired by Gaudi's famous mosaic design, this wine immediately stands out. A delicious and stylish glass.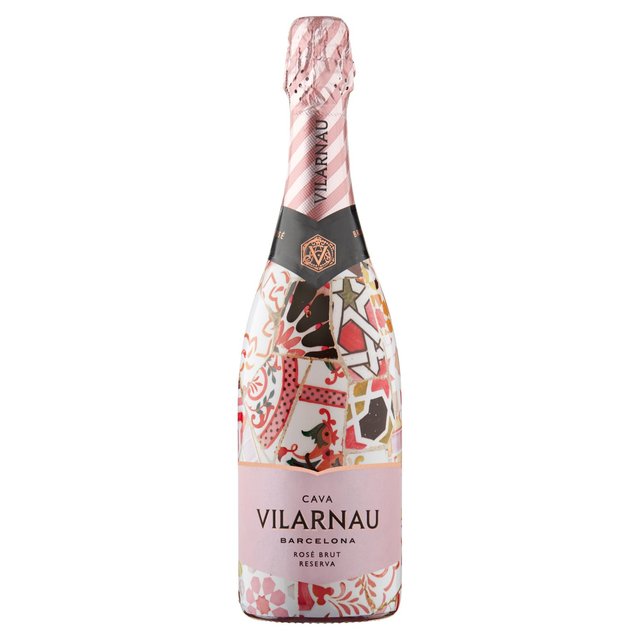 To order you can visit the website or you can contact Guy directly and he will be happy to help you.
Your local florist, with drastically reduced wedding orders, could supply the ideal centrepiece or bouquet to set the mood. And since we're so used to experiencing the world through our screens these days, why not go all out with a screening of a concert from your favourite artist, an online walking tour of a special spot or a crackling virtual fireplace?
With so much of our normal routine off the menu for the time being, it's more important than ever to find ways to mark special occasions. And while we might not have much more to offer in the way of romantic advice*, McCrea are here to help you plan for all the special occasions yet to come. Why not get in touch to find out how we could help you plan for your financial future?