How to Avoid Living Unhappily Ever After in Retirement
The main fear for people approaching retirement age is running out of money, with 48% worried about not having enough money in their retirement.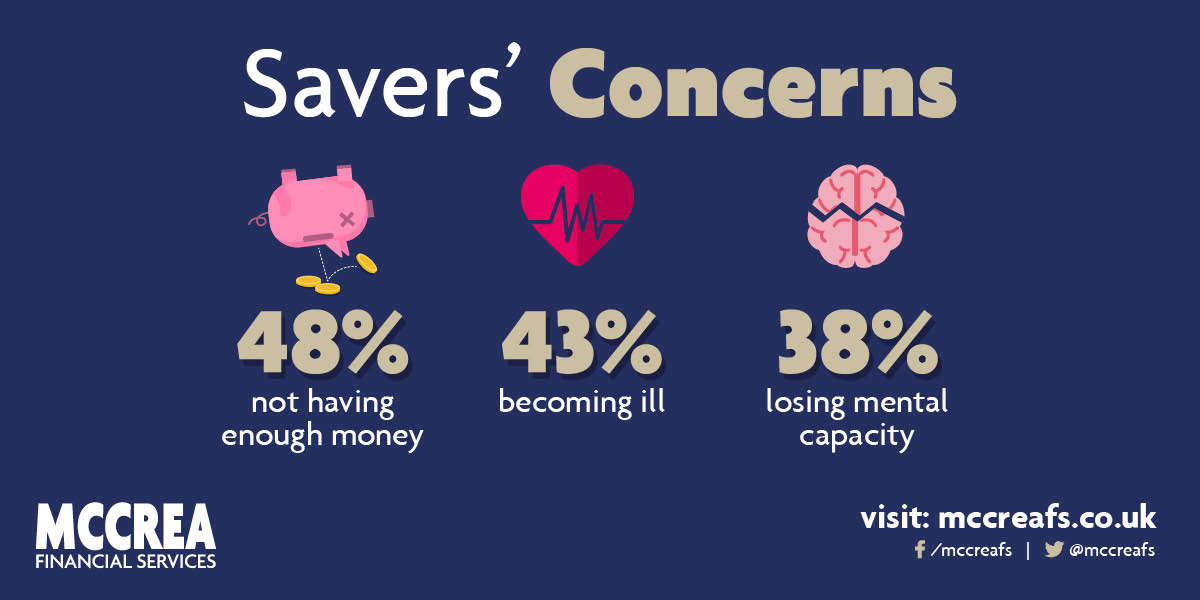 To counteract this problem, advisers can help clients understand how to manage their money and get a better grip of how much they have in order to make it last.
When asked to pick their three main expectations in retirement, many people highlight travelling and spending time with their partner/spouse, with 46% wanting to travel once retired and 31% focused on simply spending time with their other half.  41% are simply looking forward to the luxury of having free time!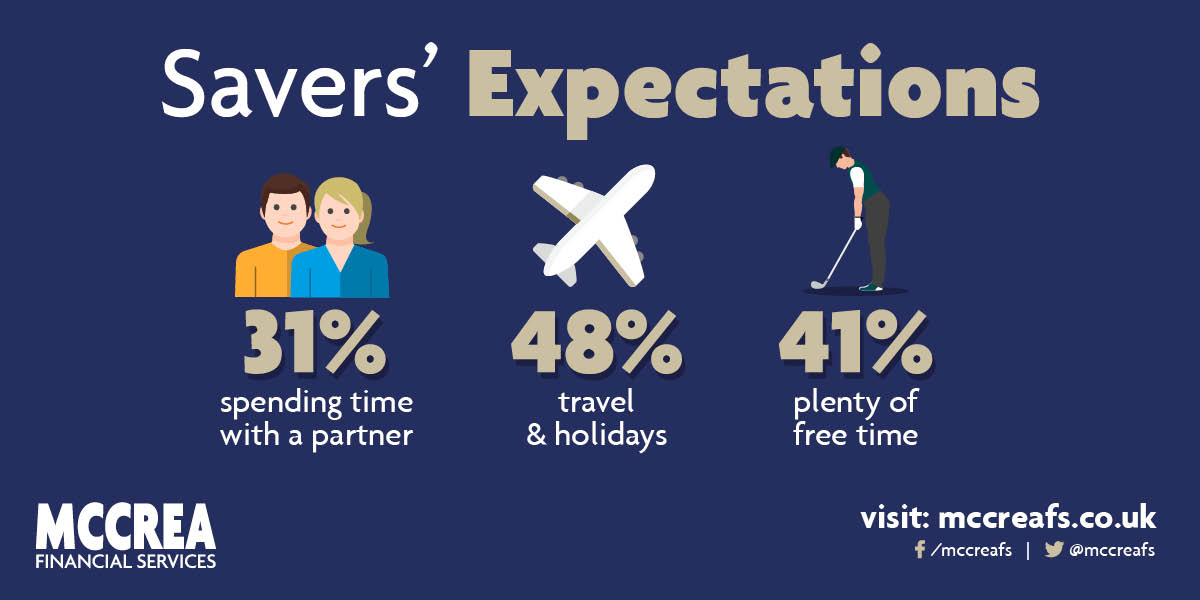 How we can help
Reviewing your overall financial picture with a professional financial adviser now can help to ensure your future retirement needs are identified and we can help you understand what you have now, what you might have in the future and how this can help you lead a long and enjoyable retirement.
If you would like to arrange an initial free no-obligation meeting to find out more about this or other financial advice, you can call us on 0141 572 1340 or email enquiries@mccreafs.co.uk

You can also visit our website for information on Retirement Planning here.  Why not follow us on Facebook, Twitter or LinkedIn for updates and our latest news.