McCrea Tee-Off Charity Fundraising Year with 13th Annual Charity Golf Day
Having recently announced the Emma Cameron Foundation and the Glasgow Care Foundation as our new charity partners for the next 12 months, it was brilliant to tee-off our year of fundraising with our 13th Annual Charity Golf Day where we were delighted to raise over £10,000 combined for the charities!
Arriving at The Duke's Course Clubhouse in the morning and after a welcome from the team during breakfast, our guests had the opportunity to participate in a pre-round warm up at the driving range and putting green, to ensure they had no excuses for the round ahead!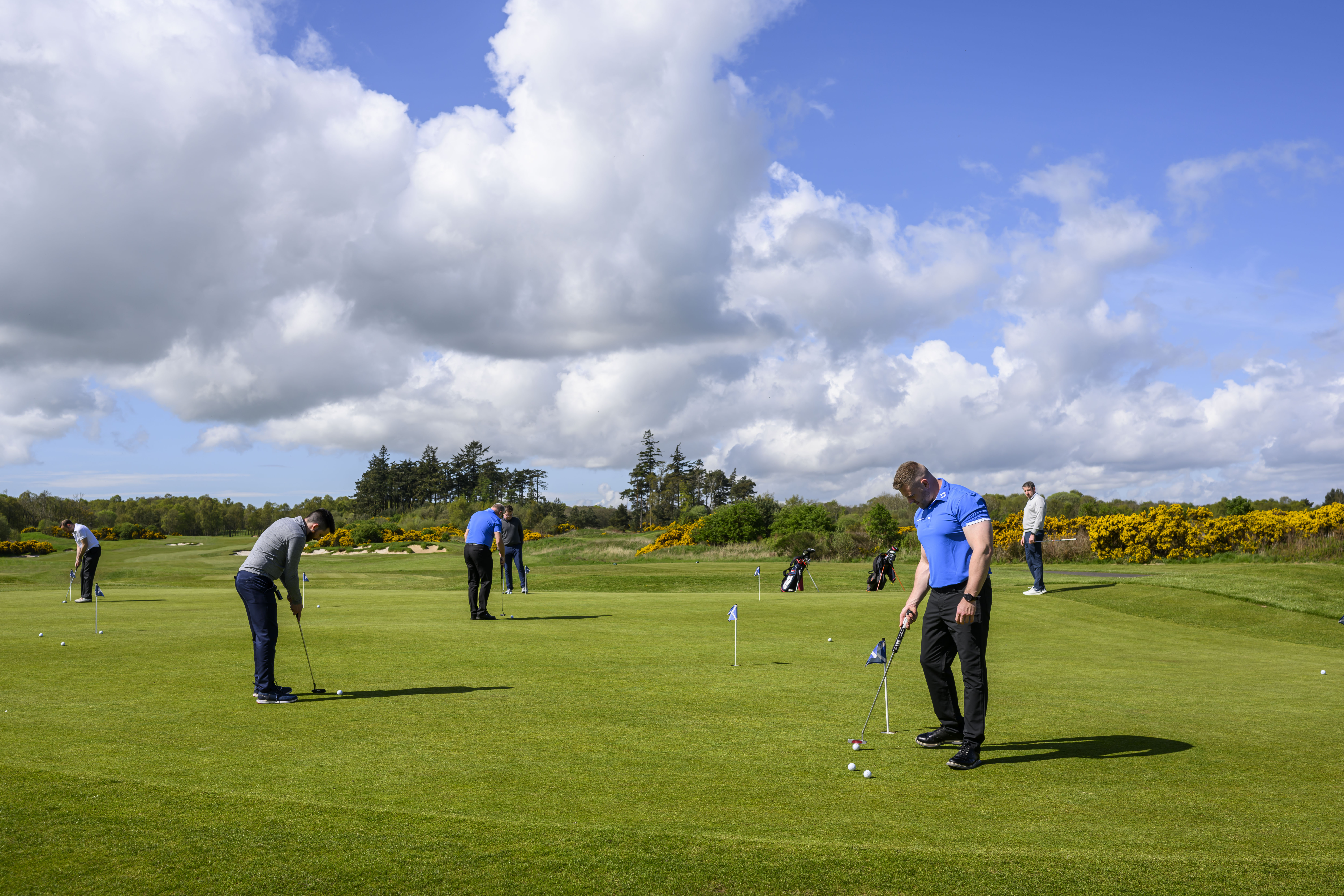 The format was the usual shotgun start Texas Scramble, where all players in the team would tee-off and would pick the best drive. Other players then pick up their ball and play their second shot from the position chosen and the procedure is repeated until the hole is finished. Each team member had to have at least four of their tee shots chosen, which meant that there were some nervy tee shots at the 18th!
Our winners this year for the second time in three years were Evelyn Putters, who scooped the prize of a fourball at the prestigious Royal Dornoch, alongside a special Winners trophy for each team member to remember their victory by.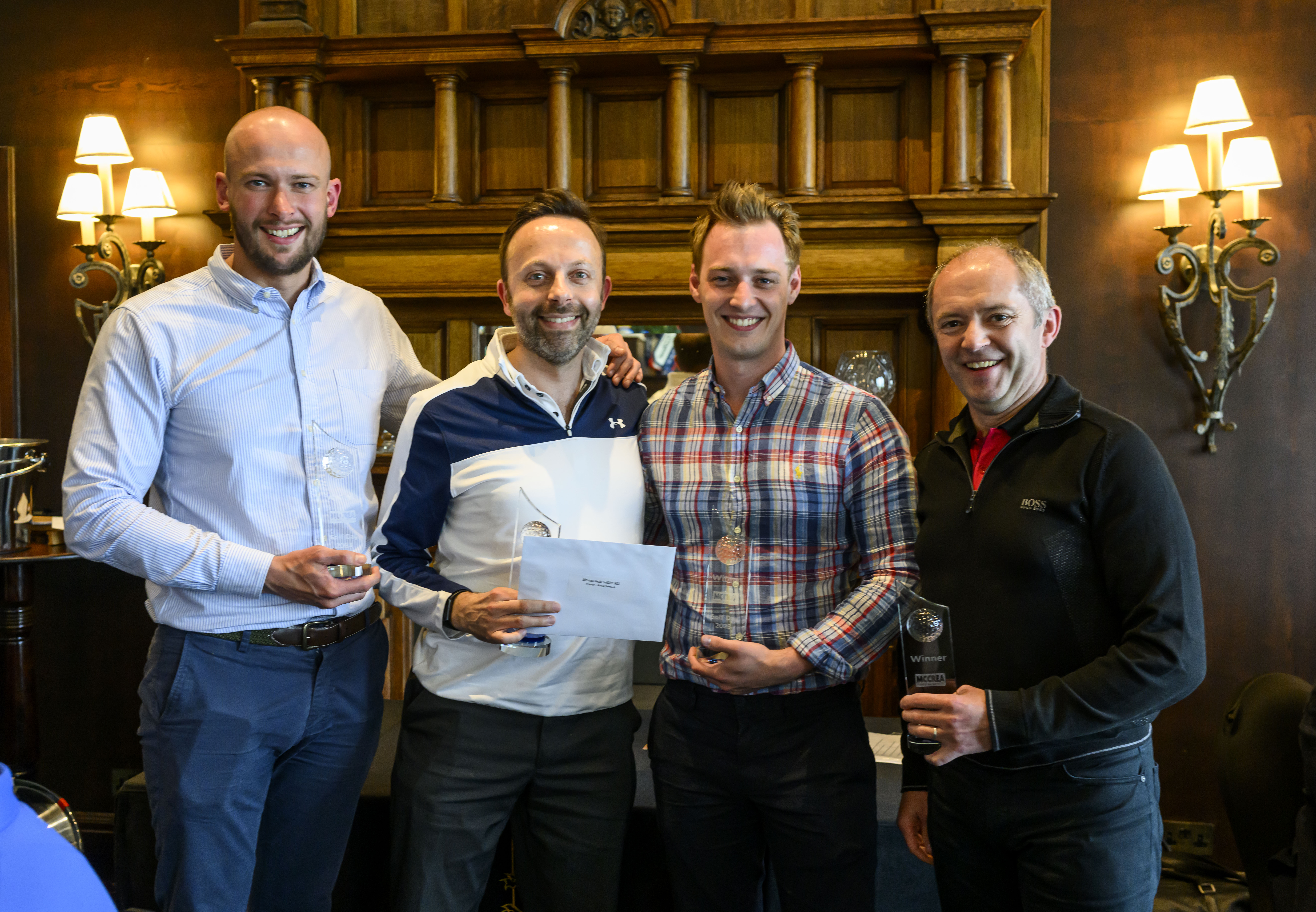 Unfortunately no one succeeded in making a hole-in-one at the 16th hole par 3, which would have seen a Lexus ES300h Premium Edition won thanks to our friends at Lexus. There were numerous other prizes and competitions to be won, including Longest Drive and Nearest the Pin and some particularly dashing golf gnomes for those in last place! 
A new addition to add to our fundraising attempts this year was also at the 16th hole, with 'Guess the Reg'. Guests were invited to guess the real registration plate of the Lexus waiting to be won, and if correct, would win a £10,000 cash prize – it cost £10 to have three guesses, with every penny going to our charity partners. We will find out in the next few weeks if any player was able to guess correctly and hope to share some good news!
A massive thank you to every player that contributed on the day either by buying a team, contributing in the charity raffle where some great prizes were won, purchasing a mystery fourball, trying their luck in Guess the Reg and even managing to hit a shot into one of our designated penalty bunkers, which comes at a cost of £10 to our chosen charities! A huge thanks also to those who donated prizes for the charity raffle, and the multiple golf clubs around the country who kindly donated a fourball.
If you would like to be kept up-to-date with details of next year's Charity Golf Day, please do get in touch as we would be delighted to hear from you.