McCreas commit to Glasgow Warriors for two more years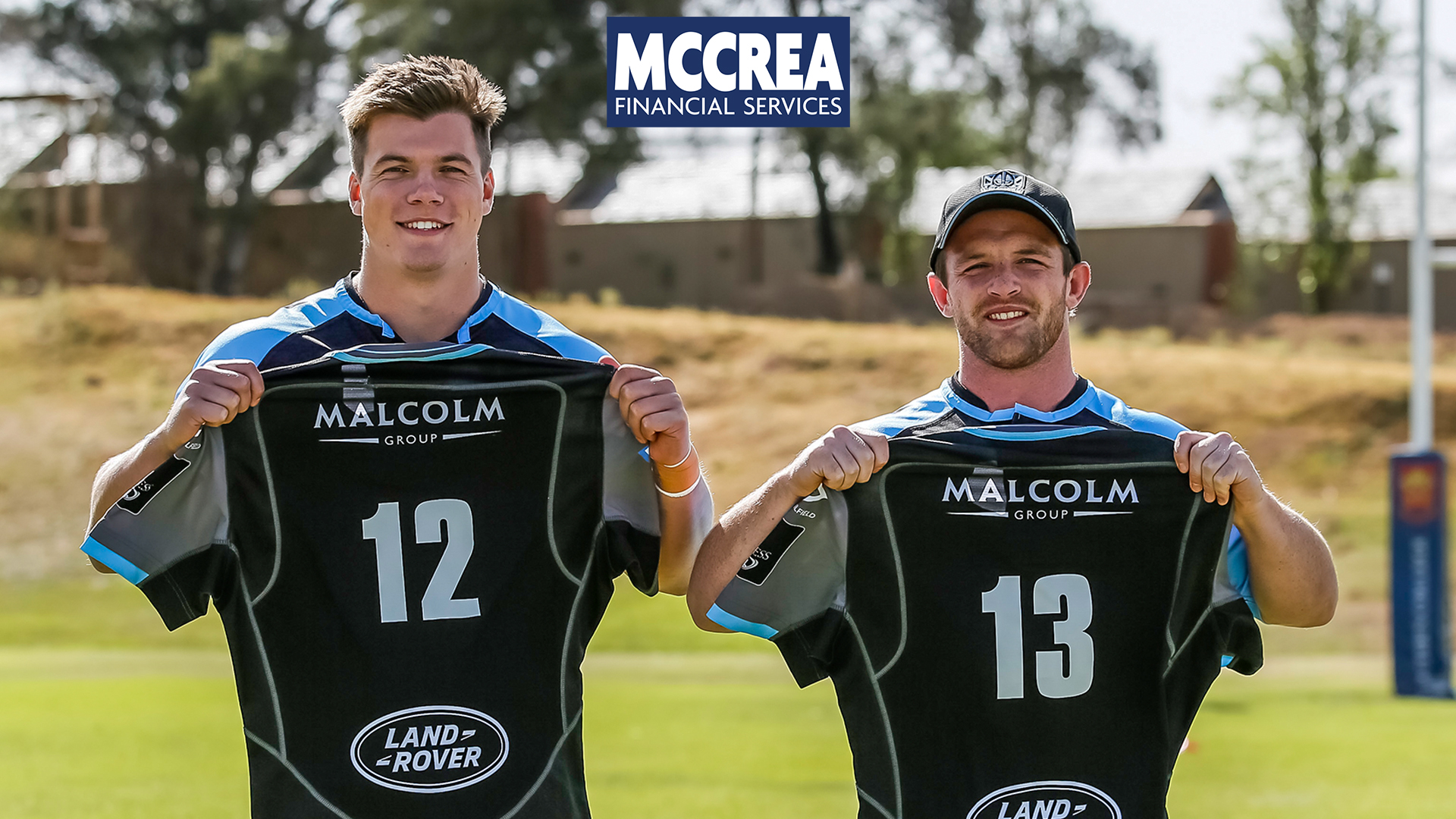 As Glasgow Warriors' longest-serving sponsor, we will be continuing our support of the club for at least another two seasons, following today's announcement!
We have enjoyed a successful relationship with the Warriors for over a decade and are delighted to be able to continue this partnership into the 20/21 season.
During our time as sponsors, we have had the good fortune to share the experience Warriors have enjoyed with the most successful era in their history, including a first-ever Guinness PRO12 title in 2015 and two Heineken Champions Cup quarter finals.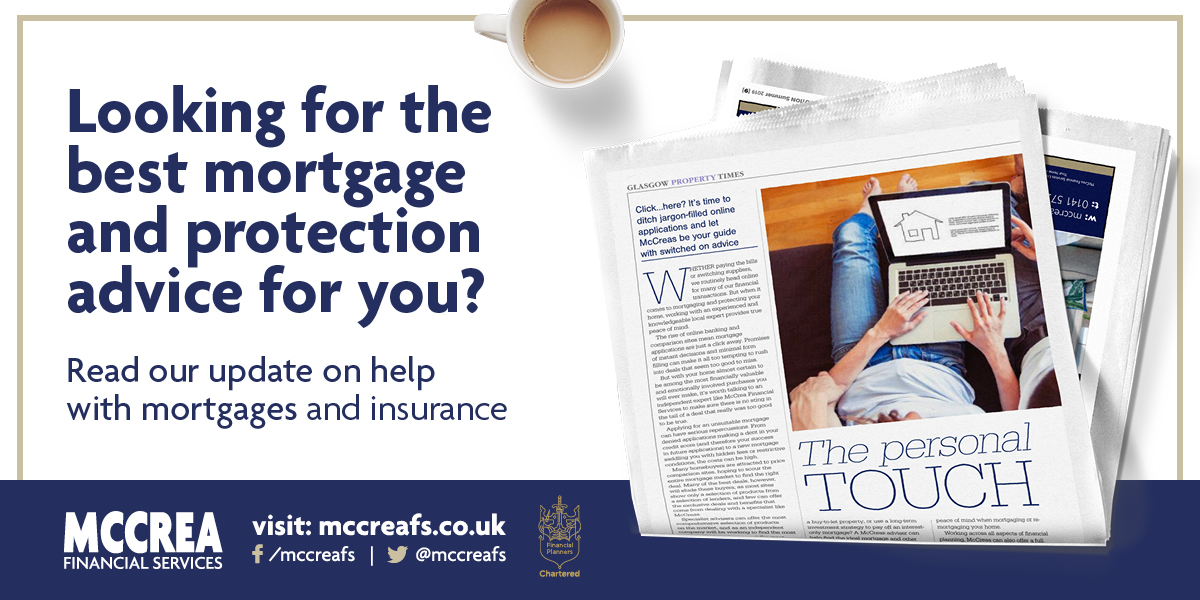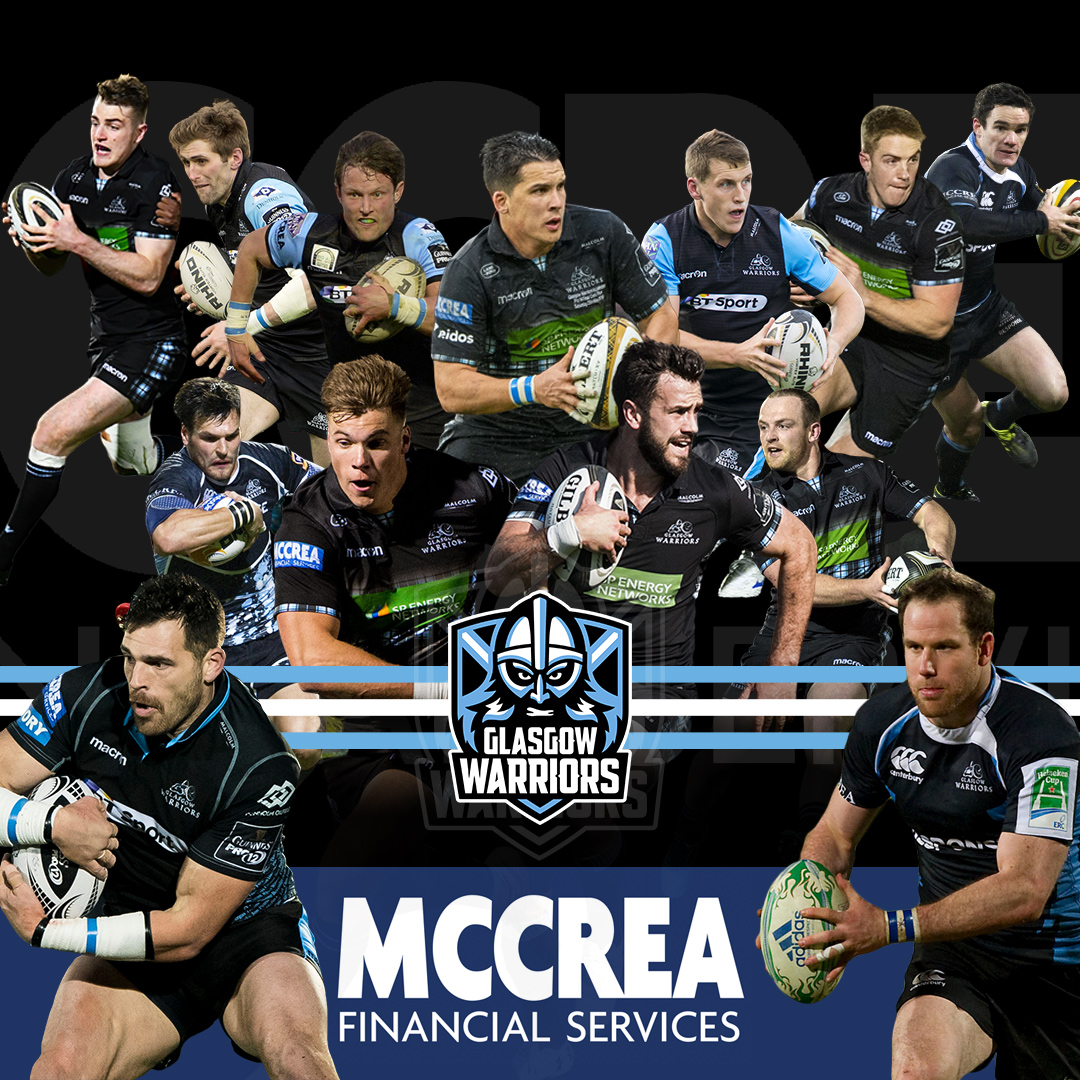 To mark the renewal – which will see the partnership enter its 12th and 13th years -a special edition of the club's official podcast Warriors Weekly will look at players to have made an impact in the 12 and 13 jerseys over the same period.  This is going out on Wednesday 2nd October at 5pm - make sure you tune in! 
Glasgow Warriors Managing Director Nathan Bombrys expressed his delight at the continued association, saying: "McCrea Financial Services have been an incredibly valued and loyal sponsor of ours for more than a decade.
"From our days playing in front of a few hundred people at Hughenden to selling out every week at Scotstoun, they've been with us every step of the way.
"They're a company with whom we enjoy a tremendous working relationship and I look forward to continuing that partnership over the next two seasons."
Elaine Hamilton, Director of Business Development here at McCrea Financial Services comments: "We are delighted to confirm our commitment to Warriors for another two seasons,
"With Glasgow Warriors, we know that when it comes to performance on the park, it's about training, planning, preparation and consistency. It's not about superstition or luck. These are all attributes which we feel reflect our own approach and ethos as a business and is why the partnership works so well for us."
Managing Director, Douglas McCrea added: "If the next two years are anything like recent times for Warriors, we can all enjoy the drama, excitement and drive that comes with a club like Glasgow. 
"It hasn't been a difficult decision for us to commit and we look forward to hopefully watching the club enjoy more success in the Guinness PRO14 and European competition over this season and next."
As part of our agreement, we have tickets and other opportunities which we want to share with our clients and look forward to the chance to do so over the coming months. 
If you'd like to find out more about what we do and how we can help you, please browse some of our information here or feel free to call 0141 572 1340 or email us.