Our February 2023 Financial Wellbeing Blog is Now Available
2023 is well and truly underway. In the blink of an eye, the Christmas period is behind us and we're all back into our regular routines. We hope you've had a great start to the new year and are back in the groove when it comes to managing your finances. 
In the latest edition of our Financial Wellbeing newsletter, we provide an update on McCrea, reveal our Personal Finance Client Portal which we hope to have ready by winter 2023, and urge readers to act now to make sure that you don't miss out on any tax allowance you may have with the tax-year end fast approaching.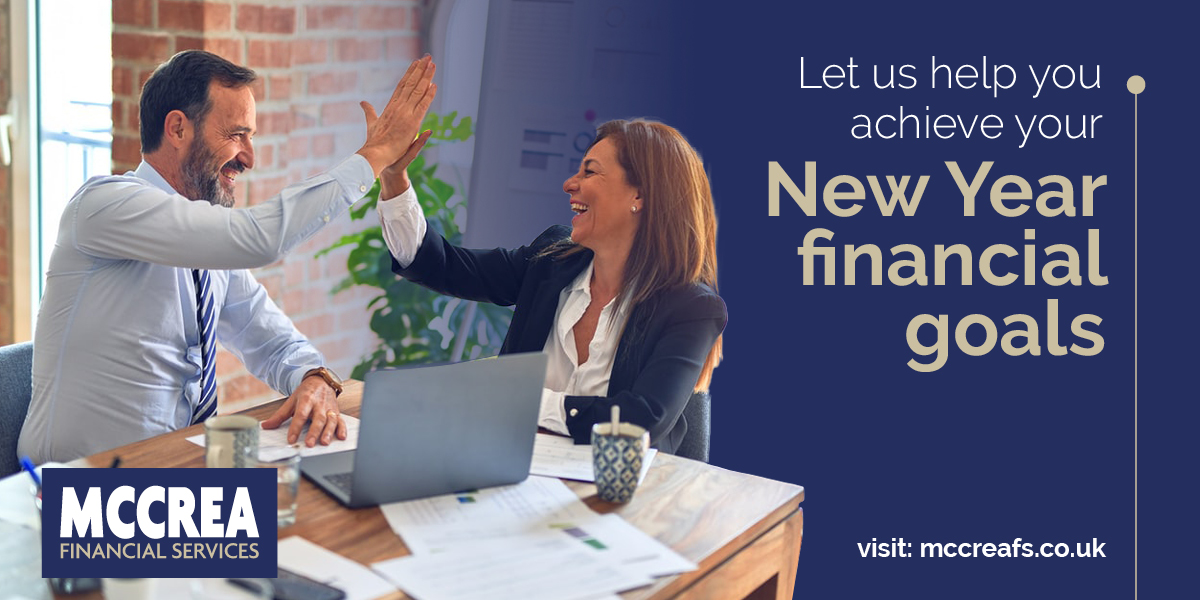 The blog discusses that even though we are into February, it is not too late to get moving with your new year financial plans if you haven't already. We also urge those with an interest-only mortgage to check in on their long-term repayment plans, as it is estimated that as many as half of people with this type of mortgage could be facing a potentially devastating shortfall.
We round off the blog by introducing our new Player of the Month award, while also giving you the chance to win a luxury Royal Mile stay at the Radisson Blu, which includes dinner and breakfast!
To find out more about all the above, you can read the full update here and please do contact us if you would like to find out more about how we can help you with your financial plans.