Our Introduction to Financial Planning brochure is now available
At McCrea we appreciate that people need good quality financial planning and advice throughout their lives, but it often seems really confusing and even knowing where to start can prove difficult. That's why we've created an Introduction to Financial Planning brochure to walk you through a number of key areas and help you decide on your priorities.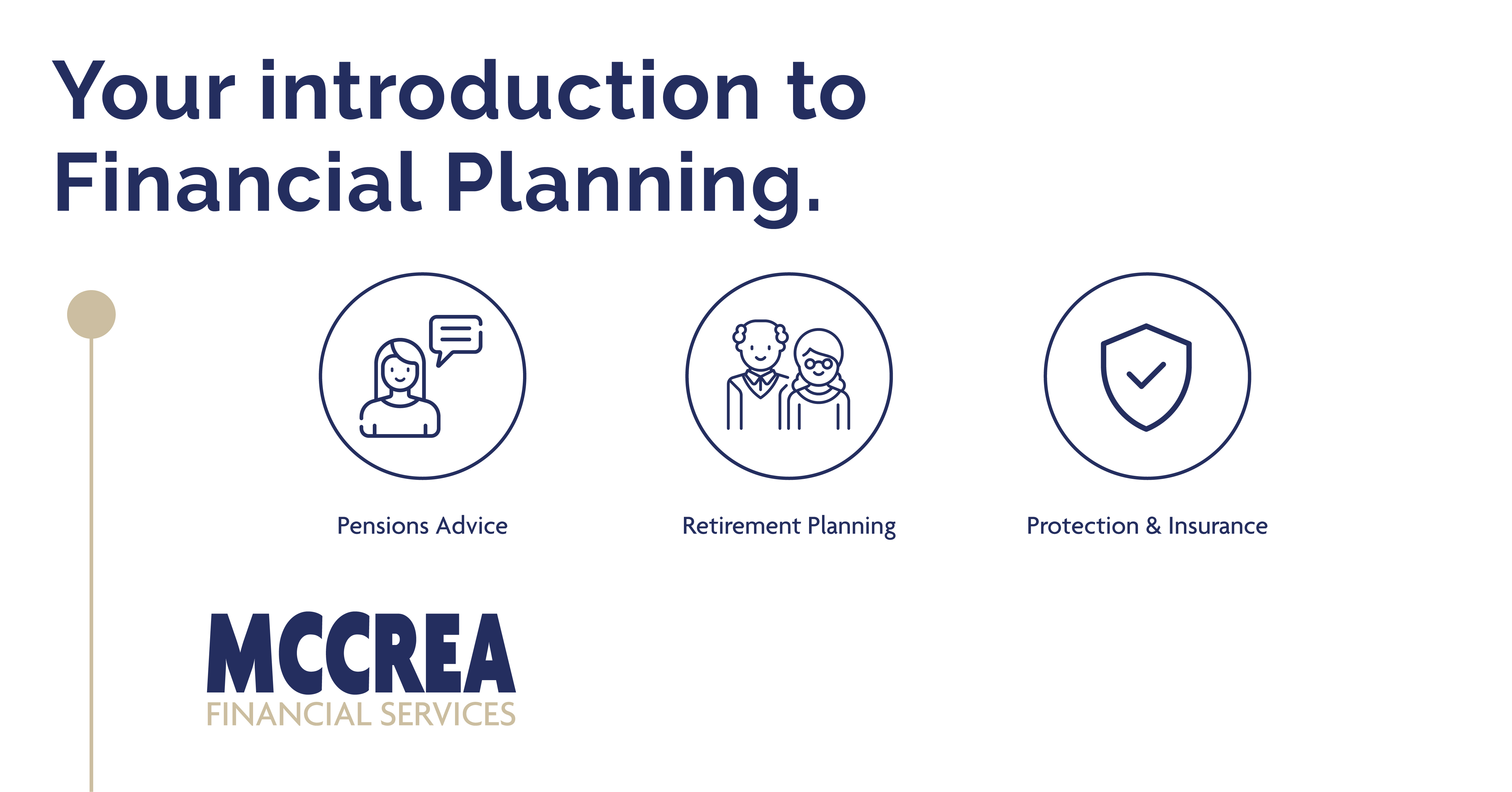 Our experienced team of planners specialise in providing completely independent financial advice for everyone, at every stage of life. Whether it's getting your pension in place and looking at other ways to save and invest, buying your property, ensuring your family are adequately protected against unforeseen illness or redundancy or simply wanting to get your plans for retirement in place, we can help.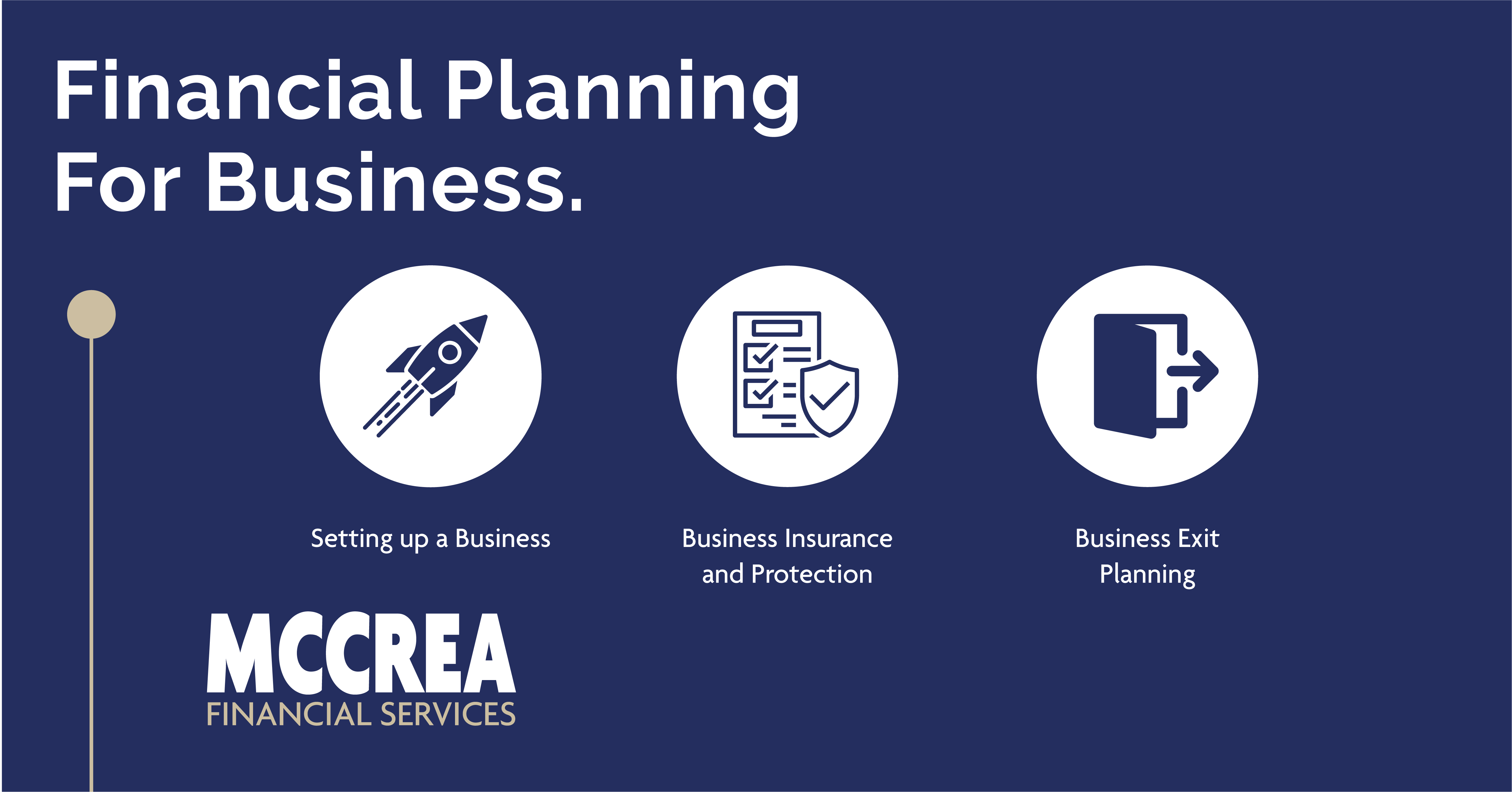 Expert financial advice isn't just for individuals - the team at McCrea also work with business owners and SME companies across the UK, focusing on a number of areas including business set ups, group pension and insurance schemes, business insurance and business exit planning.
So what are you waiting for? Click here to download the brochure today and find out more about working together with us to plan your financial future.