Our June 2023 Financial Wellbeing Blog is Now Available
As we approach the summer season, the days grow longer and the sun starts to bring a smile back to people's faces. Keeping this spirit of optimism alive, we're thrilled to bring you our latest Financial Wellbeing newsletter – with a mix of valuable insights, expert advice, and uplifting news to help guide you through what we hope will be a bright and sunny financial season.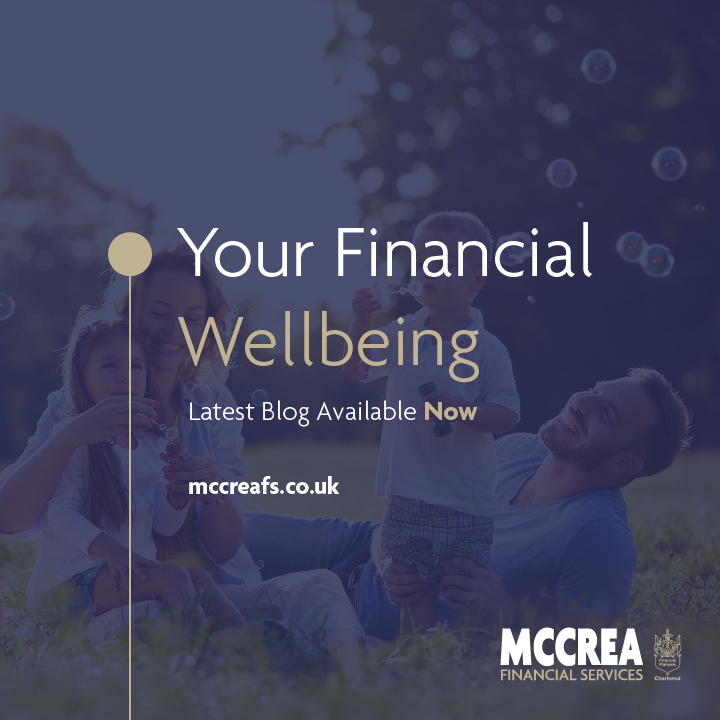 In the latest edition of our newsletter, we recap on our Charity Golf Day which tee'd off our year of fundraising for the Emma Cameron Foundation and Glasgow Care Foundation, and reveal our next charity fundraising evet to help raise funds for these two great causes. 
The main body of the newsletter discusses why this could be the right time to remortgage, which could help you to unlock better deals and save thousands of pounds each year, while we also answer the most common questions that we hear on Insurance and Protection.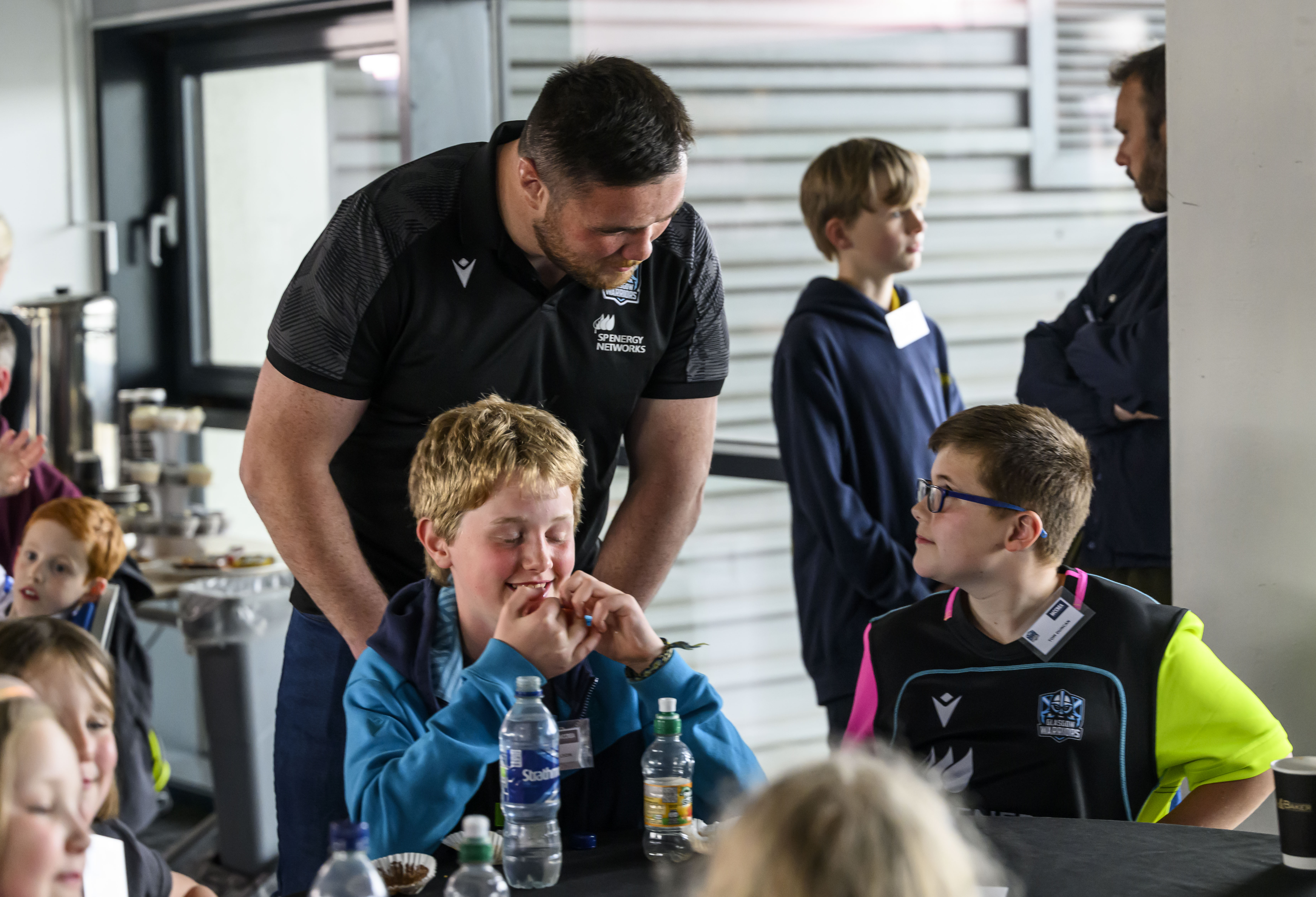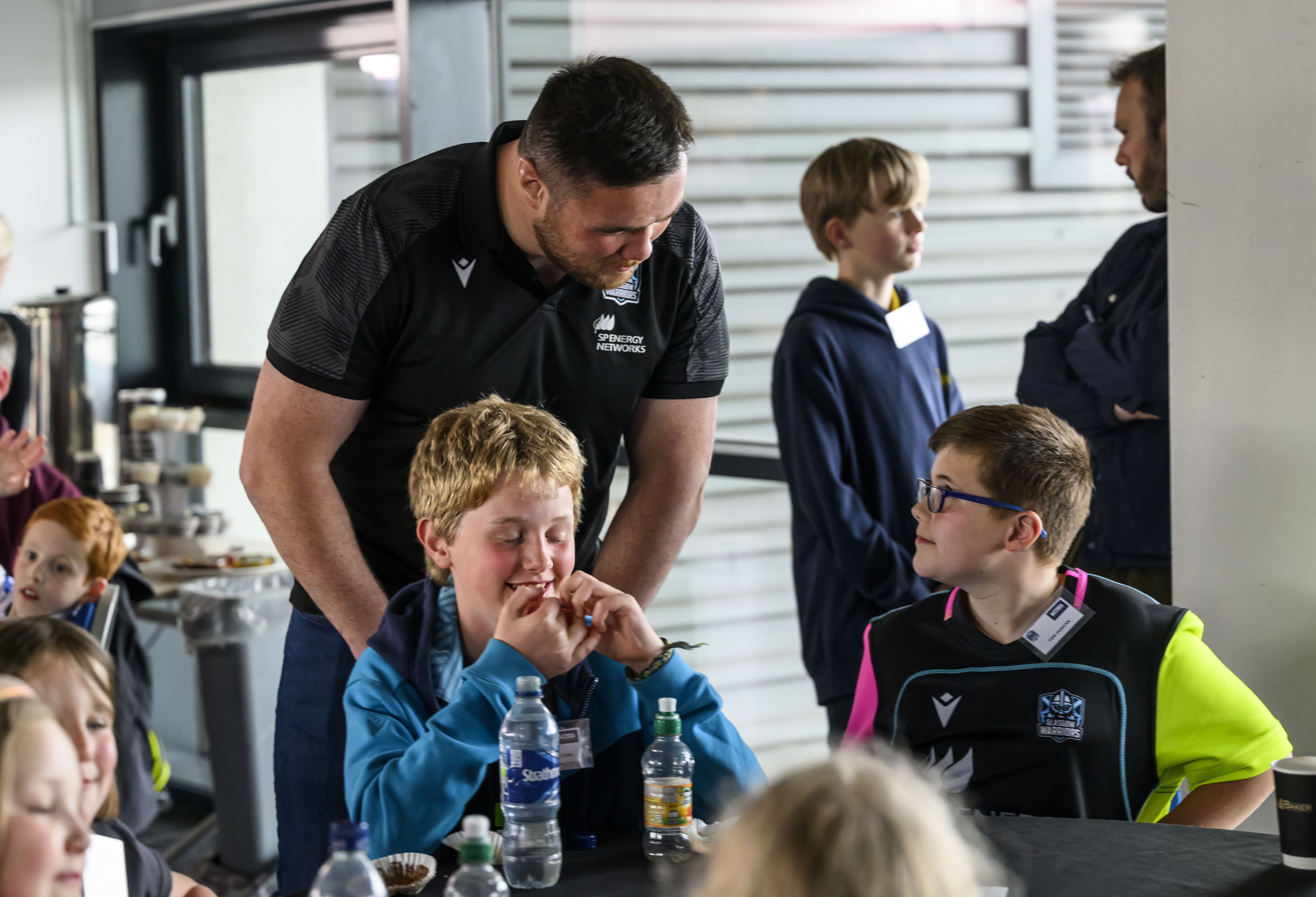 We round off the newsletter with our recent Junior Journalist event at Glasgow Warriors where club captain Kyle Steyn, Zander Fagerson and Tom Banatvala were interviewed by our aspiring future journalists, whilst giving you the chance to win a £50 voucher to enjoy some Asian inspired cocktails, sushi and small plates at August House! 
To find out more about all the above, you can read the full update here and please do get in touch for a friendly chat if you would like to find out more about how we can help you with your financial plans.