Our June Financial Wellbeing Blog is Now Available
As we now enter the summer months with our lives starting to feel slightly more normal each passing day that restrictions are relaxed, now would be a great time to review your financial position and plan for the future, allowing yourself to do all the activities that you've been deprived of the last year stress free.
In the latest edition of our newsletter, we focus on the importance of choosing the correct mortgage option for yourself, with there being a wide variety of mortgage products available to suit a broad range of personal circumstances.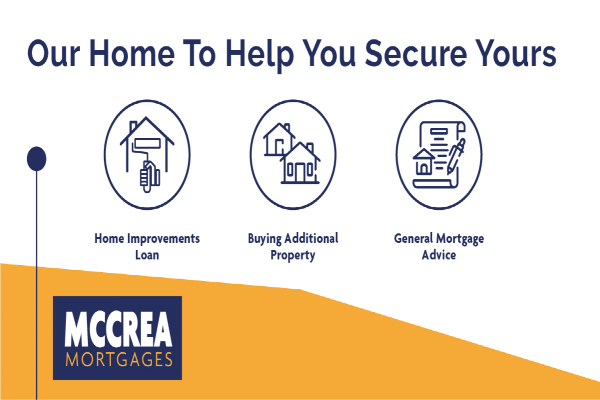 We look at and discuss The Treasury's decision about future changes to pensions tax relief, with many MP's recommending urgent reform, which would have a significant impact on both individuals and businesses alike.
This month we also explain why it is so crucial to protect your mortgage payments, with the past year demonstrating that an individuals financial position can change in an instant. 
With the further easing of lockdown restrictions, we are also delighted to confirm that our Charity Golf Day will take place later this year, in support of Guide Dogs Scotland. 
To find out more about all the above, you can read the full update here and please do contact us if you would like to find out more about how we can help you with your financial plans.