Our Mortgage Service
Whatever the reason for mortgage finance, McCrea Financial Services can assist. We have assisted our clients in a wide range of mortgage scenarios based on our expertise and experience.
For example, one of our new clients recently were first time buyers looking to purchase their first home together. Ms F. has stopped work due to the impending arrival of their new baby.  Mr F. had changed from employed to self-employed three months prior to the first meeting with us which caused him problems obtaining a mortgage with his bank as they required a minimum of two years accounts.   He was working as an electrician offshore on a 6-month contract and we were able to source a lender that did not require two to three years of accounting records and who was able to assess affordability based on his contract day rate.  To support the application with Ms F., the bank was able to accept a reference from her employer confirming her return to work terms and salary. The application went smoothly and they collected their keys for their new home in July this year.
As a first time buyer, when you are thinking about buying a house, you need to get started with a mortgage.  We can tell you who and what is involved, how long it will take, how much you can borrow and will work with you to get a mortgage in place before you buy.  Our aim is to make the process as straightforward and simple as possible as well as providing access to exclusive mortgage deals not available on the high street.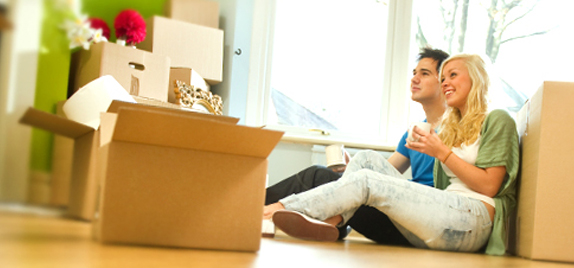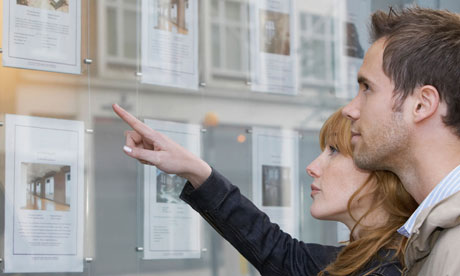 Self- employment can create mortgage challenges for clients.  We have a client who approached his existing bank for mortgage lending but was declined at the first stage.  This was due to the bank assessing affordability solely on salary and dividends for each tax year.    As we have access to the whole market, we were able to source a lender who was able to use the directors salary and share of the net profits before tax to assess affordability. This worked in the clients favour as he preferred to limit his income and keep money retained within the business.  The income was confirmed by the lender contacting the clients accountant and the mortgage was offered in under two weeks. 
Whilst it's hard to get a foot on the property ladder, it can be equally complicated considering investment and retirement opportunities later in life.  We had two clients who were looking to remortgage their property as their current fixed rate deal was ending.  They were also looking to purchase a holiday home in an area they visited regularly but were finding it difficult due to their limited deposit.   However, they had  lots of equity in their existing property.  We were able to arrange a remortgage on their main home to release a large enough deposit for them to be able to purchase their holiday home with a new mortgage.  Both interest rates were low due to the loan to value on both properties and both mortgages, with the same lender, were arranged over a few weeks.
You can read more about the service we offer here and look back at some of the recent mortgage related news stories on interest-only mortgages and mortgage loans affordability.  
You can email us or call 0141 572 1340 ff you would like to make an appointment, we offer an initial free of charge meeting to concentrate on the key facts you will want to know