Our November 2022 Financial Wellbeing Blog Is Now Available!
Break out the hooded blankets and fleece-lined pyjamas, the temperatures are dropping! The dark nights are drawing in and people are beginning to turn their minds to winter and everything it brings. Cosy nights indoors, hot chocolates, and of course, Christmas. Every one of us is facing a unique challenge this year with regards to our energy bills. This will undoubtedly have an impact on people's normal Christmas spending, so it's important to plan ahead.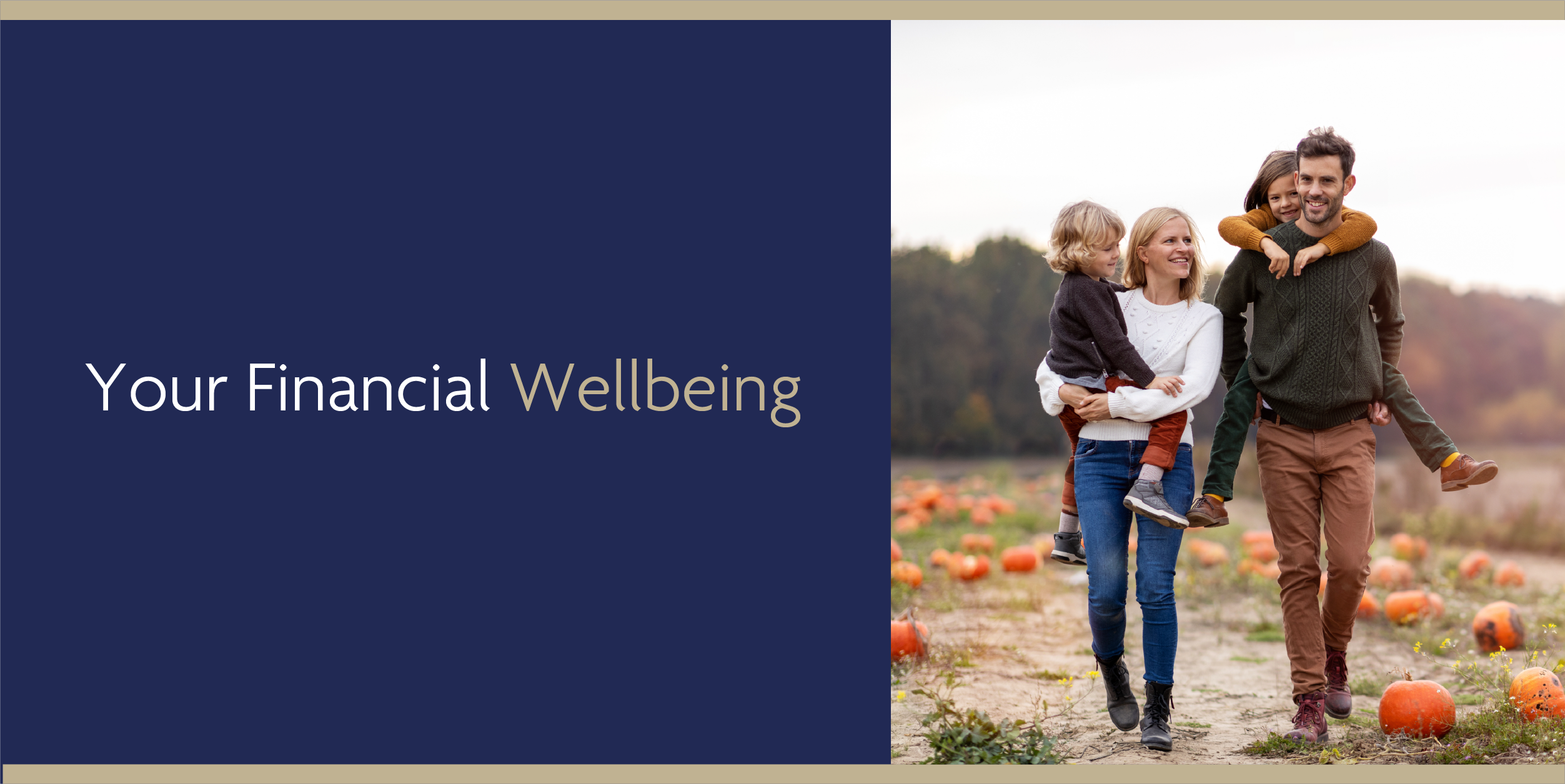 In the latest edition of our Financial Wellbeing Blog, we begin by giving another update on our charitable activities, with members of the McCrea team having recently participated in the Great Scottish Run in Glasgow to raise money for Common Wheel, as well as reminding readers to follow us on Facebook and Twitter so that they don't miss out on our future competitions and giveaways! 
This edition of the blog focuses on mortgages; we discuss Lifetime Mortgages and how taking up the opportunity to release equity can help boost retirement savings by up to 181%, while also mentioning the newly introduced Rent Freeze Bill, which the Scottish Parliament recently passed. 
We give mention to our new 6-part mini-series, 'The Basics of Investing', which introduces the most commonly-used personal investments and outline the contribution they could make to your individual financial planning, which helps you to brush up on your investment knowledge. 
We conclude the blog by thanking 7 year-old Ruaridh who helped us to present George Horne with his September Warrior of the Month award, and also give YOU the chance to win a dinner and bed & breakfast stay with a bottle of champagne on arrival at the Kilberry Inn in Tarbert! 
To find out more about all the above and more, you can read the full update here and please do contact us if you would like to find out more about how we can help you with your financial plans.