Personal Income Protection for Professional Rugby Players
McCrea Financial Services are the main distributors in Scotland and the North of England working with the Wiltshire Friendly Society to provide Personal Income Replacement Plans for Professional Rugby Players. The Wiltshire Friendly Society are one of very few insurance providers in the UK who offer this cover.
Both McCreas and the Wiltshire have been working with professional rugby for many years, allowing us to build up an understanding of the sport and related financial planning and insurance requirements. This plan is designed to fit with the income protection benefits a player has included with their contract.
The Income replacement plans are insurance policies designed to replace a proportion of income lost when a player is unable to work because of incapacity.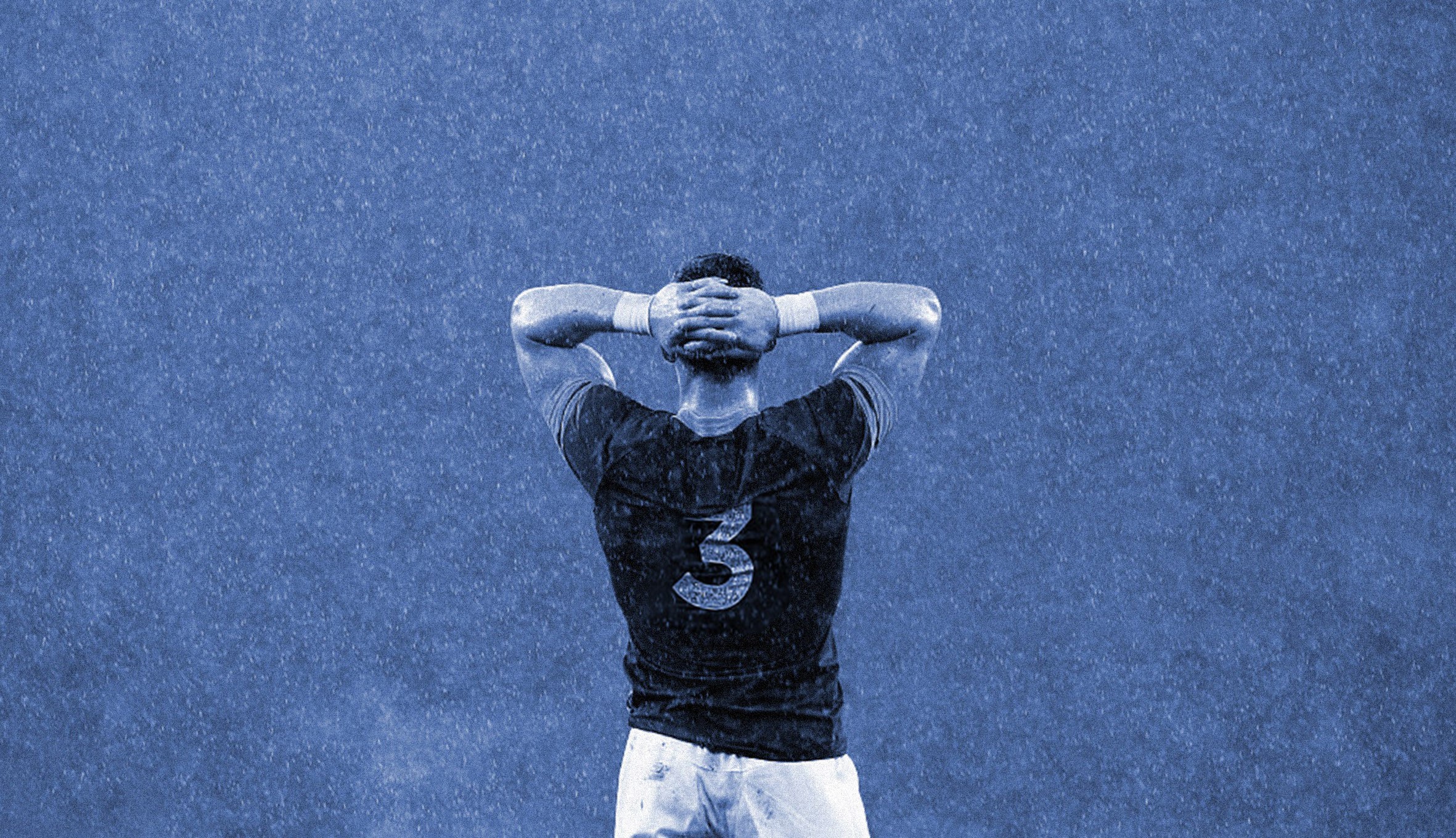 What the plan does do:
Provide income replacement insurance cover to Professional Rugby Players in the UK.
Replace an agreed % of your contracted gross income lost in the event of sickness, injury or accident.
Offer player specific terms subject to medical underwriting at time of application, taking account of health and injury history at that time.
Pay benefit 26 weeks after the date you cease to be fit to train or play Rugby or, if later, when income from the Club ceases.
Take account of other income replacement insurance policies that exist.
Provide a maximum benefit term of up to 5 years, or ending at age 35 if sooner. It will:-
Pay ongoing benefit subject to the nature of the incapacity, to a maximum of 2 years when unable to follow your own occupation of a Professional Rugby Player;
With prior agreement, pay discretionary proportionate benefit to help support your alternative career plans and changing circumstances;
Pay benefit for up to an additional 3 years if your incapacity means you are completely unable to follow any alternative occupation.
Provide insurance for the duration of the plan, no matter how many claims are made.
And it's equally important to highlight what the plan doesn't do:
Pay benefit when you are pursuing any other occupation or carrying out any other work whether paid or not, unless by prior agreement
Make you better off than if you were at work
Pay benefit if premiums are not up to date
Pay benefit if you fail to disclose medical information requested at the time of your application
Pay benefit if you fail to disclose income and work information during claim, or you fail to take part in our claims management process
Automatically keep pace with changing situations - regular reviews are needed to amend the level of cover as necessary
Provide redundancy or unemployment cover
Provide life assurance
Protecting your income is only one of the important areas of specialist financial advice and planning offered to Professional Athletes by McCrea Financial Services.
Contact us on 0141 572 1340 or by email to discuss how we can help.