Planning in Uncertain Times
With almost every aspect of our lives having been impacted by Covid-19, it's no surprise that for many of us, our financial plans seem far less certain that they did at the start of 2020.
It's easy to feel a lack of control in the face of such unprecedented global events, however the start of the new financial year offers an opportunity to adjust our plans to take account of our new reality.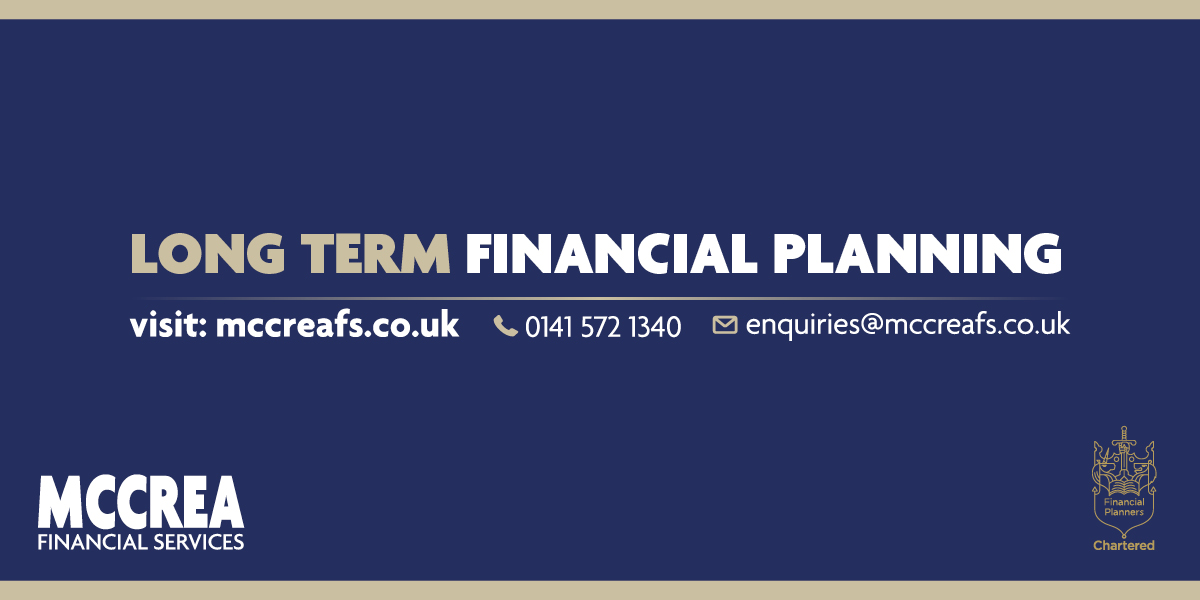 Clarity breeds confidence
The headlines may be unsettling, but it's important to start with a clear understanding of your current situation. Spend a few hours calmly reviewing your household finances now that your income and spending may be different to what you're used to. Once you know exactly what you have coming in and going out, you'll be in a position to make decisions based on facts, not fears.
Pay yourself first
Experts advise that we try to have a savings cushion equal to what we spend in an average three months. If your savings won't stretch that far, or if you'd like to top them up further, there are things you can do even now to boost your savings.
The easiest way to save is to treat it as one of your regular fixed costs at the start of each month, rather than trying to save whatever might be left at month's end. So alongside your regular bills, set up a monthly standing order to transfer a fixed amount to a separate savings account, with the highest rate of interest you can find. You might find that your usual spending on travel, leisure and eating out is lower than normal during the pandemic, so if you can, funnel what you would usually spend on these towards your savings account as an extra boost.  
Having looked at all of your outgoings when you reviewed your finances, try to identify any recurring costs where you might be able to get a better deal, for example by switching utility providers, and think about whether it's worth continuing with costs like gym memberships until you can make full use of them again. Re-mortgaging might offer significant savings in the longer term, even allowing for arrangement fees, due to the historic low base rate. Speaking to  specialist financial advisers like McCreas can help you find the best deal for your circumstances.
Stay flexible, stay protected
It's important that our finances are as flexible as possible to help us react to unpredictable circumstances. Try to ensure a good balance between longer term investments such as pensions and money you can access more easily in the shorter term, such as savings accounts and ISAs.
Safeguard your income
One of the biggest financial concerns right now is around loss of income. There are various schemes in place to protect your income, so make sure you claim the support you're entitled to.
You may find that your investments are now providing a lower return than you expected. "Now more than ever," according to Managing Director Douglas McCrea, "it's important to take investment advice from a specialist, experienced financial advisor, and not to rush into any unfamiliar investments.  Being independent financial advisers, McCreas can offer you access to the entire investment market, designing a portfolio based on your personal appetite for risk and reward."  
Knowing we have plans in place to support ourselves and our loved ones can help us navigate through testing times. Why not get in touch for a free no obligation consultation to review your existing investments and pensions and discuss how we can help you through these changing times.