Preparation is Key When Buying a New Home
Planning is everything when buying a property, with the process made simple thanks to McCreas' mortgage advisors. As with many things in life, effective planning and preparation makes all the difference. It's fair to say when it's something outside your comfort zone, working with specialists to help this process makes a great deal of sense and can make your life easier.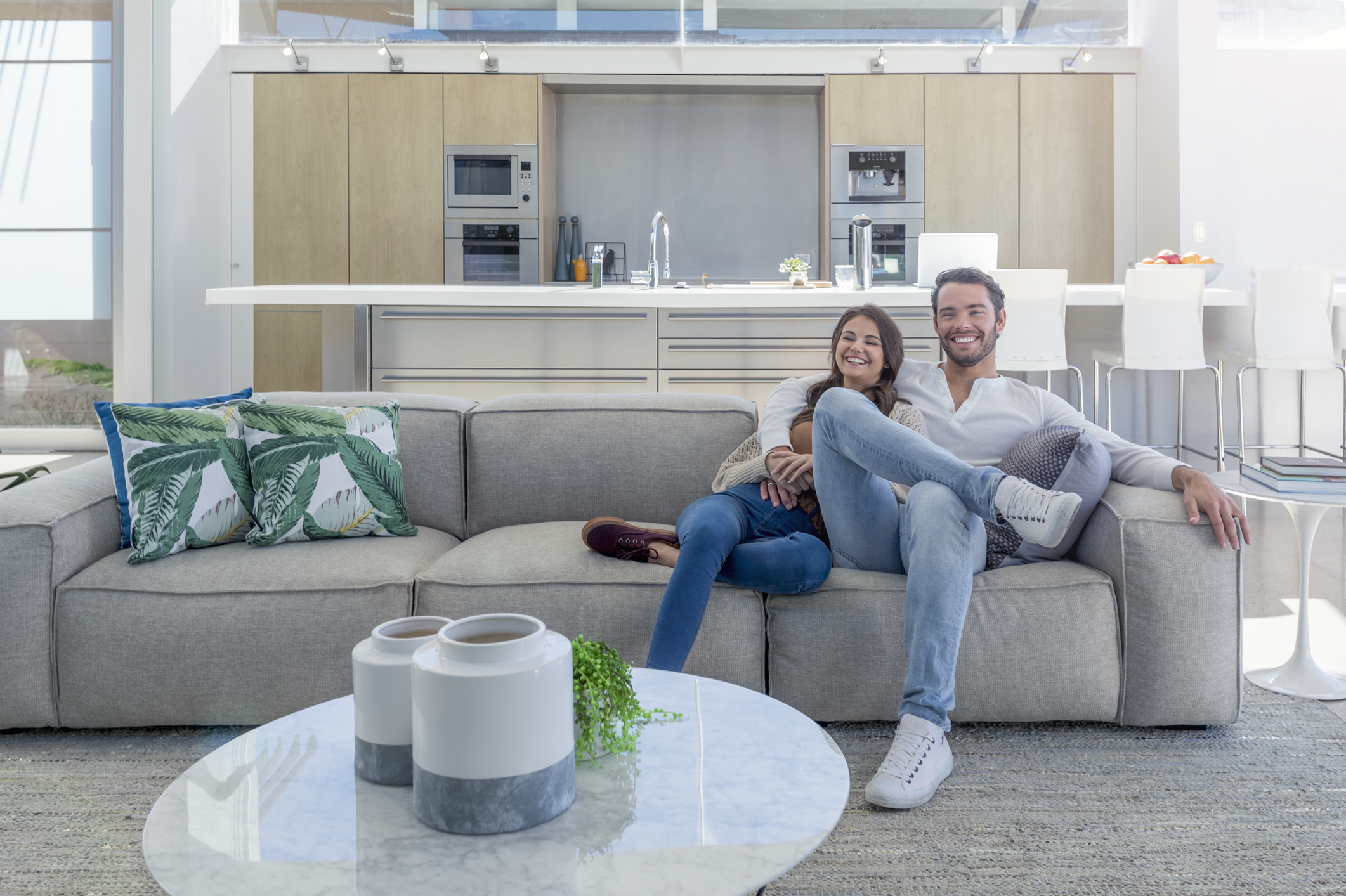 So, how can you prepare to buy a new property? Why not start by arranging to meet with one of our specialist mortgage team who can help with your mortgage application.
As well as helping with the paperwork you are going to need to get a mortgage offer, we can provide you with a better understanding of what you need to know.This includes the amount you can borrow, the deposit you may need, the other costs involved with both buying and selling a property and the kind of timescales needed to get your mortgage in place.
So what does the process of getting a mortgage look like in more detail? 
When you call or email to arrange your first meeting with us, we would ask you to bring along a range of documents  including, for example, recent payslips, bank statements, your photo ID and your latest mortgage statement (if you already have a mortgage). It may seem like a great deal of paperwork but this information is important to help calculate what you can borrow.
So, meeting and paperwork in place, we help you find the most suitable lender based on our experience, up to date market knowledge and analysis.
Thereafter, it's our job to work with the lender and manage the whole application process from start to finish on your behalf to get the best deal possible for you. Estate agents and conveyancing are important aspects of the house-buying (and selling) process and you can read more about that in this edition of the Glasgow Property Times.
Being fully prepared and knowing all the steps it takes to get your mortgage offer in place will put you in the strongest possible position to secure your dream home! 
Learn more about our mortgage service here or contact us today to get the ball rolling!