Reality check required for majority of UK savers
Recent research carried out by Aegon reveals that 38% of people are worried about their ability to retire with enough money to live comfortably. Many are in the dark when it comes to their pension savings and arrangements for funding their retirement.
Even more worrying is the fact that many people fast approaching retirement age, are not aware of how much they have saved to last them through their retirement years. The reluctance to address the situation and make appropriate arrangements has resulted in only one in five people being on track to maintain their lifestyle.
Many people may put off finding out how much they have saved, scared that it will fall short of what they had hoped it would be or will need. Nevertheless, and however worrisome, the earlier people address their finances, the more chance they have of being able to get back on track and make positive arrangements to increase their retirement savings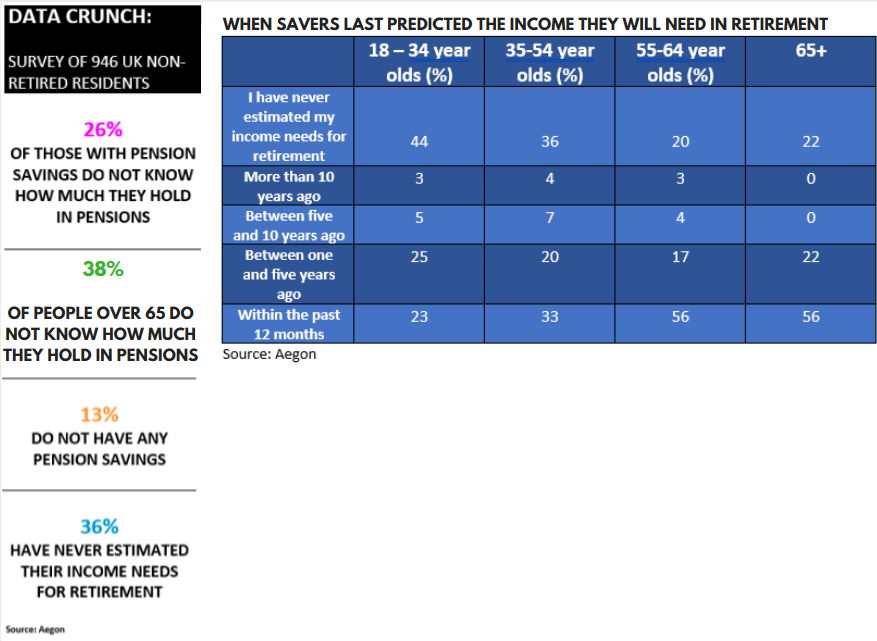 How we can help
At McCreas, we help you to consider the most appropriate level of contributions that you should be making to provide for a secure retirement. We can also track down and update you on your old pensions (if you have any( and our ongoing servicing philosophy means that you are continually kept updated on all relevant developments in the pensions market and on how your pensions are performing.
Find out how we can help you and if you would like to arrange an initial free no-obligation meeting you can do so by calling us on 0141 572 1340 or by emailing enquiries@mccreafs.co.uk.
You can also visit our website for information on Pensions & Retirement Planning here.
Follow us on Facebook, Twitter or LinkedIn for the latest news.