Supporting Friends of TS Queen Mary Charity in restoration of historic Clyde steamship!
McCrea Financial Services has recently partnered with Friends of TS Queen Mary (patron Robbie Coltrane) - a charity raising funds to restore the iconic 85 year old Clyde steamship, TS Queen Mary, through sponsoring its restoration project. Works are currently taking place at Glasgow Science Centre, where she will remain on a permanent berth as a heritage and education destination.
To support this project, the company has donated £500 to restore one of the ships 54 promenade deck windows / 50 main deck windows. In recognition of this support, a brass plaque is to be attached to one frame, bearing McCrea Financial Services' name, where it will be seen by over 100,000 people each year. 
McCrea Financial Services will review opportunities to use the space as a venue for future events with clients and will investigate further once the restoration is complete. The charity hopes to reopen the ship as a heritage destination, education and business centre in Spring next year.
The significance of the work being done to restore a vital part of Scotland's heritage has been acknowledged by the First Minister, Nicola Sturgeon, in her video message for the charity's recent 85th anniversary event. Watch here 
Below you can also watch a video message from the charity's patron, Scots actor, Robbie Coltrane. 
As the works progress, we are updated on how it's all coming together in the video below, where McCrea Financial Services is credited at the end for its support, along with the other sponsors of the restoration.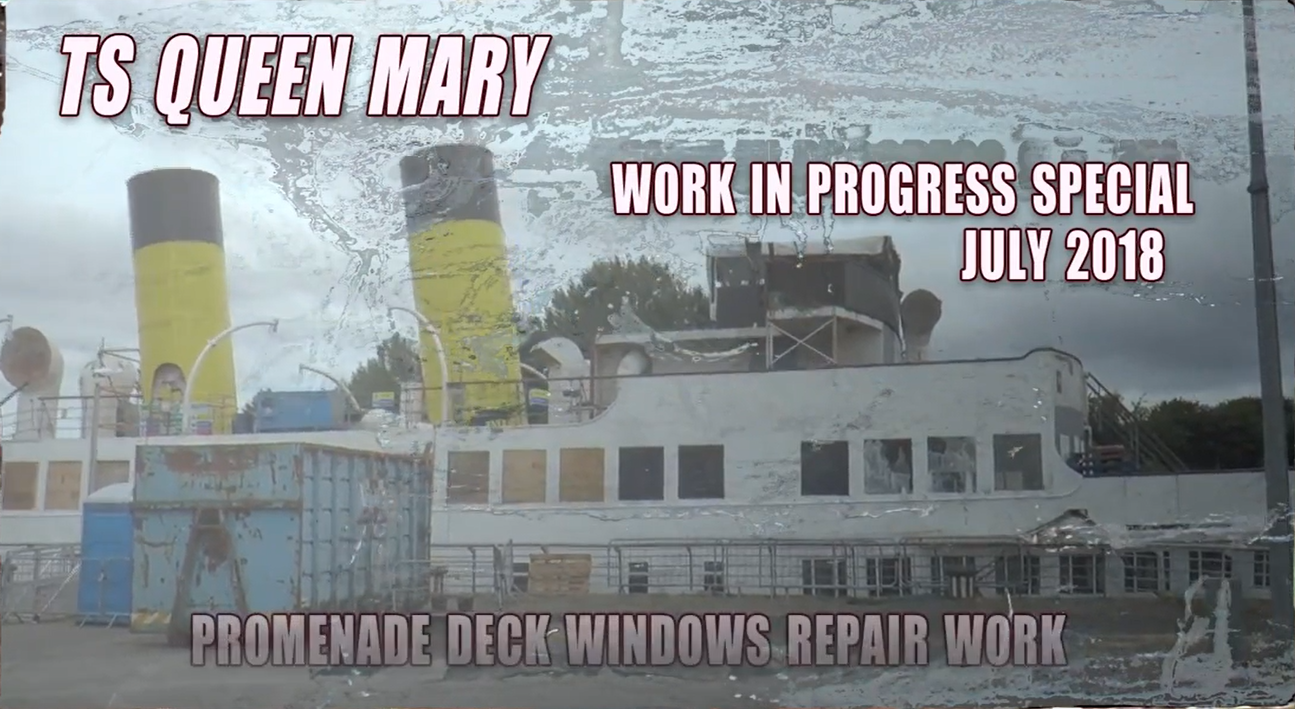 McCrea Financial Services looks forward to continuing its support and collaboration with the charity and seeing the final result of the restoration! 
For more information, visit Friends of TS Queen Mary.