Thank You Elaine!
A massive thank you and good luck to Elaine Hamilton, who after eight highly successful years, is leaving McCrea to spend some more time with her family and undertake new projects.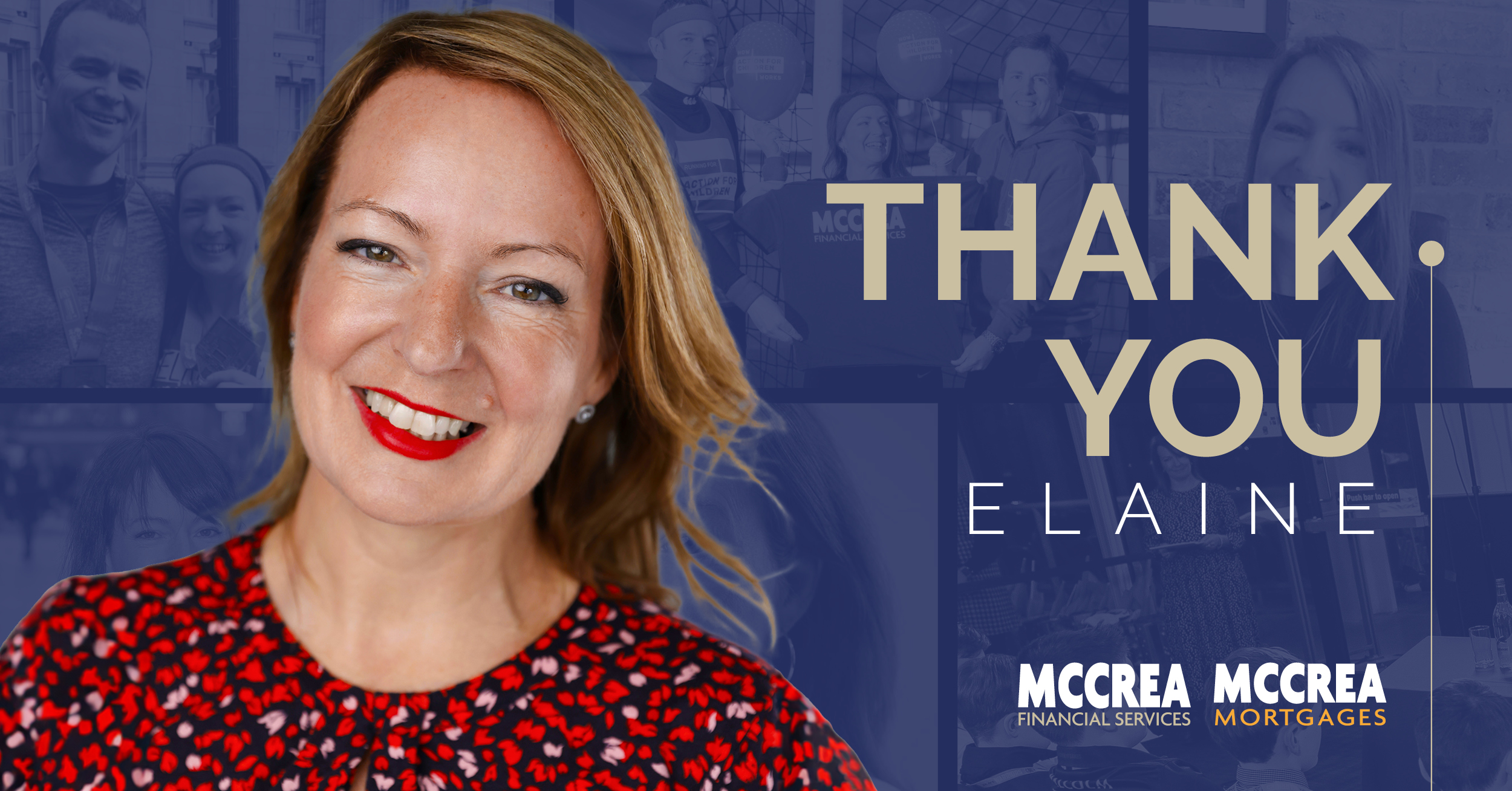 Arriving with a wealth of experience having previously worked at Celtic, the Scottish Rugby Union, Partick Thistle and even MTV, Elaine joined McCrea in August 2014 as a consultant for the company, and later became the full-time Head of Marketing. 
Taking charge of our sporting sponsorships, Elaine organised and delivered a number of great events over the years, involving local communities and supporters young and old, who were given the chance to meet their sporting heroes at Glasgow Warriors and Partick Thistle.
Working with our charity partners over the years, Elaine has been fundamental in raising the profile and awareness of our yearly partners, and was also a frequent participator in fundraisers herself as she took on various challenges, such as the hottest ever London Marathon and the Three Peaks Challenge.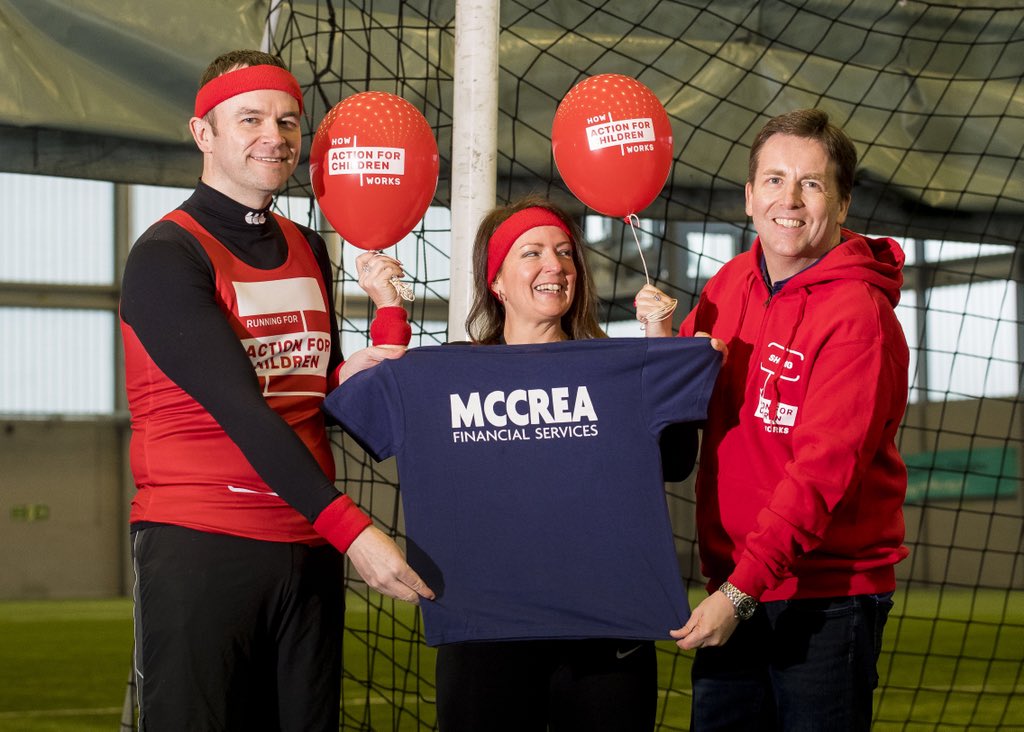 Most recently Elaine moved into the role of Marketing and Business Development Director, where she identified and developed the companies strategy for growth and expansion, whilst ensuring we continued to provide an excellent service to our existing clients. 
A massive part and a driver of the success of McCrea since joining, Elaine will be heavily missed in the office and even more so at our staff social events, where Elaine was always the ever-present life of the party!
Thank you and good luck Elaine, you'll be missed!