Young Professional? Now is the time to invest in your financial future
Entering the world of work and landing your first professional job is always an exciting time, and although it may seem as though you are just getting started, it is crucial to look to your future self's financial needs and goals. 
If you are a young professional, the financial decisions you make now can help lay the foundations for your financial security for the rest of your life.  There are so many different options, products and companies out there, so we understand that you may be confused as to where you should start - this is where we can help you.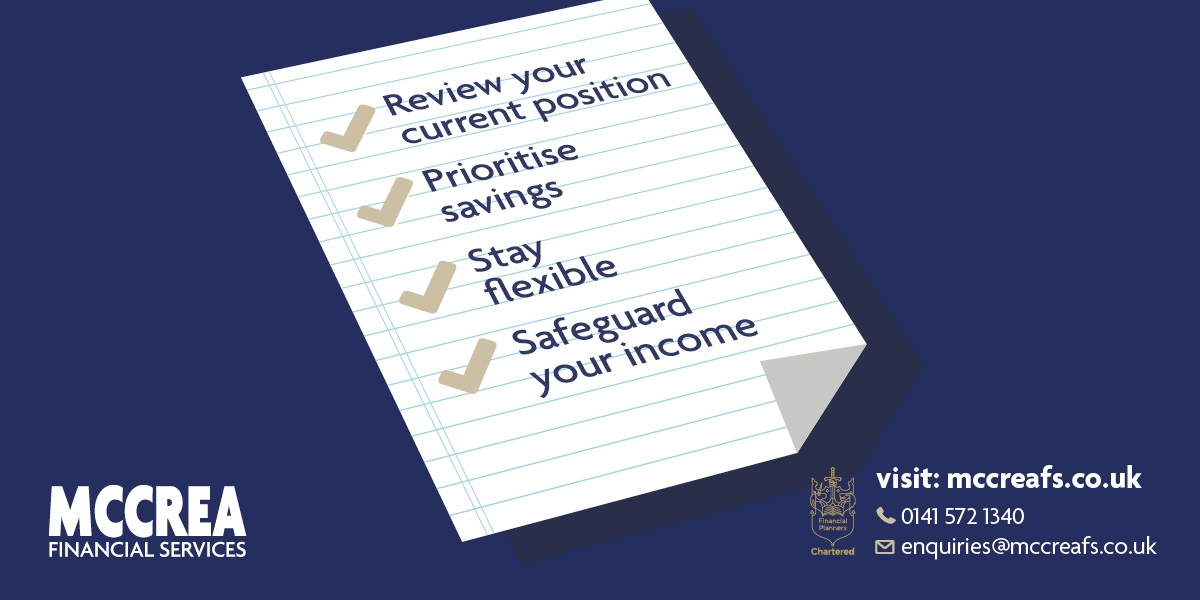 The most common financial regret for older individuals is their failure to start investing and saving from the starting point of their careers. Investing small amounts from an early age crucially sets up your financial future, helping you to avoid a situation where you reach an age and you feel the need to invest a large lump sum, and may struggle to find the funds to do this. 
How we can help 
Our expert advisers will work with you to structure and build up your savings and investments, using specific funds that have been carefully selected to suit your aims and objectives.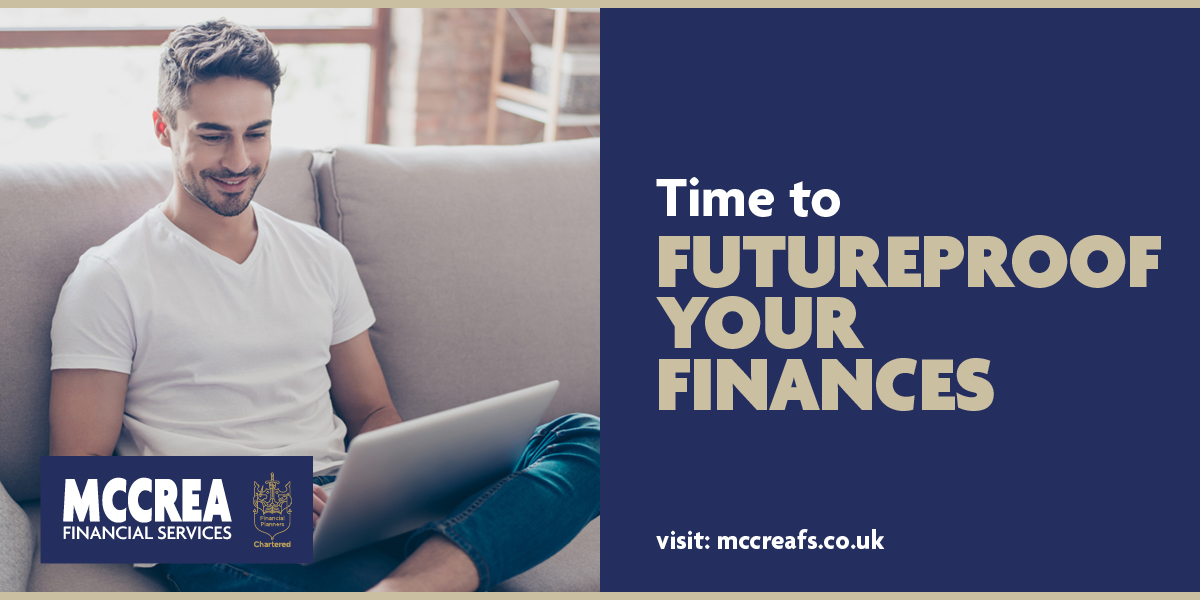 With our guidance, we can help you take advantage of all these great opportunities to help you reach your future goals.
So, what are you waiting for? Contact us today for a free no-obligation consultation to find out more.