43% of people under 45 are at risk of being left 'high and dry' in retirement
According to recent research conducted by Sanlam, The Generation Game, 33% of under 45's claimed to have less than £10,000 in their pension pot, while a quarter said they do not know the value or do not have any pension savings.
The implications of this are significant as it is revealed that 43% of people under 45 are at risk of being left 'high and dry' in retirement; underestimating the amount they will need, many believe that £100,000 will suffice for their retirement years– the equivalent of approximately £5,400 per year.
A more realistic retirement income figure, needed to live comfortably, would be £19,900 per year – the average expected annual income for retirees in 2018. A figure that has increased by £1,800 on last year's average yearly pension income. This increase is a result of people's increased savings and pension funds, however, despite retirement incomes having risen, 46% of retirees in 2018 either feel they are not financially well prepared for retirement or are unsure about their preparations, according to the research.
Some 50% anticipate this £19,900 yearly income will give them a comfortable retirement, while 27% believe this will still not be enough money for their retirement.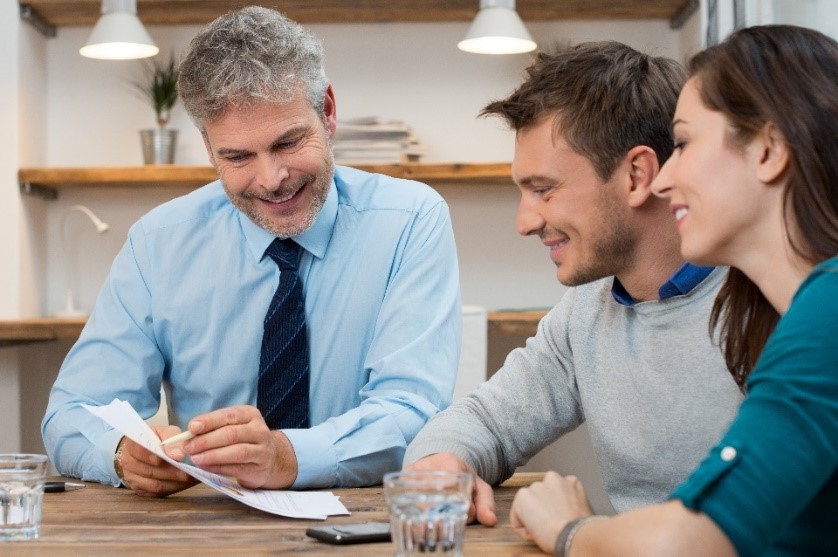 It was found that 57% of those under 45 are aware that they will need to save more if they are going to meet their retirement target, however only 13% think it will be achievable. Regardless of this reality, around a third stated they had "put off" saving as they were counting on funding their retirement with inheritance money of more than £50,000 and "living in the now".
This is not just an issue with the under 45's generation – further research conducted on the subject illustrates that one fifth of those over the age of 55 do not currently have any pension savings, and that 22% are unaware of the current value of their workplace scheme.
The findings of this research confirm that people of all ages are simply not addressing the importance of their savings and how this will severely affect their financial security in retirement.
How we can help
Planning for retirement is one of the most important decisions of your life and independent financial advice is crucial. McCrea Financial Services can help you to understand how much money you will need in retirement and how to start saving accordingly, enabling you to take control of your finances to secure a comfortable retirement that's right for you!
Find out how we can help you and if you would like to arrange an initial free no-obligation meeting you can do so by calling us on 0141 572 1340 or by emailing enquiries@mccreafs.co.uk.
You can also visit our website for information on Pensions & Retirement Planning here. Follow us on Facebook, Twitter or LinkedIn for the latest news.