A late start on retirement saving may mean seven years longer at work!
New figures have shown that workers in the UK are leaving it until increasingly later in life to retire and even to begin financial planning.
A study by the London Institute of Banking and Finance (LIBF) found that a majority of UK workers had inadequate retirement savings, and as a result, planned to work for up to seven years past their intended retirement date.
Taking into account healthy life expectancy, this can often mean workers are entering retirement after their health has started to decline, changing their financial and lifestyle needs as well as potentially stopping them enjoying their retirement.
While previous generations may have set in place their pension plans and paid off mortgages at a younger age, the LIBF found that "financial planning now starts at 50." With the financial picture at this age likely to contain owing property and multiple pension pots from different jobs in addition to savings and investments.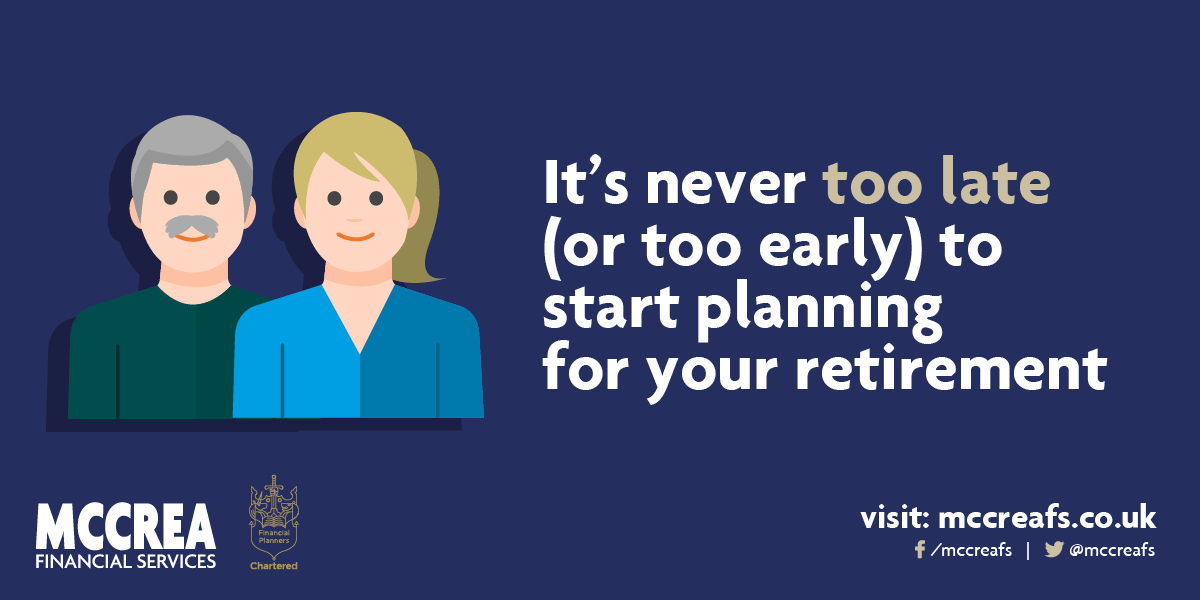 It is really important to work with a specialist financial adviser who can help you prepare for a prosperous retirement.
It's never too late – or too early – to start making your plans, and with our focus on financial advice for every stage of life, so why not get in touch for a free no obligation consultation with us? 
Call us on 0141 572 1340 or contact us by email and we'll get the arrangements made for you.
Source: Money Marketing January 2019