A Year of Fundraising for Common Wheel - Round Up
As our year of fundraising for Common Wheel comes to an end, we are delighted to have officially reached our ambitious target of £30,000 raised for the charity!
To kick off our year of fundraising, 5 members of the McCrea team – Jonathan, Troy, Lesley, Elaine and Lesley-Anne, participated in the annual Kiltwalk during April as they tackled 'The Mighty Stride', a 22.7mile walk from Glasgow Green to Balloch. Even in the extreme heat (yes this was in Glasgow!), the team did a great job and all finished the walk, and were able to raise £1,076 altogether!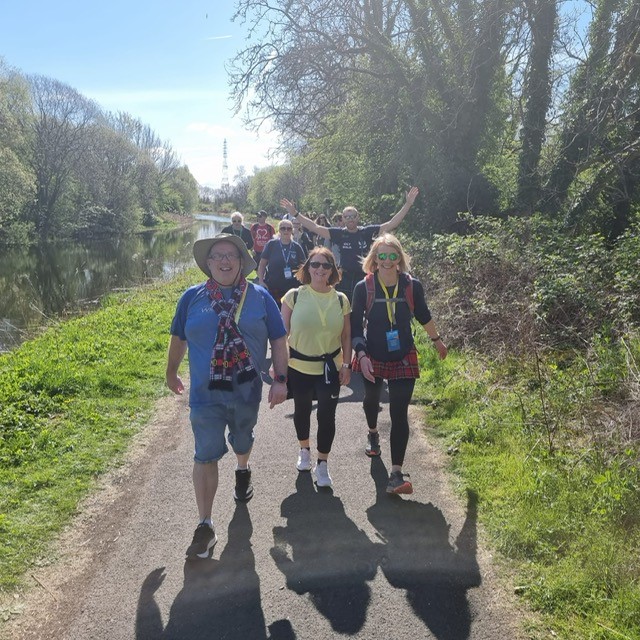 We were also delighted to be able to host our 12th Annual Charity Golf Day at The Duke's Course, St Andrew's on 19th May 2022. Thankfully we were blessed with great weather, and a great amount was raised across the day.  
A year of charity fundraising wouldn't be complete without McCrea Managing Director Douglas McCrea participating in his Annual Charity Walk. Douglas walked The Borders Abbeys Way Walk from 14th August to 19th August, totalling 109 kilometres and over 145,000 steps!  
At the start of October, we had five of the McCrea team participating in the Great Scottish Run, raising nearly £1,000 between them. McCrea advisors Jonathan and Graeme ran the half marathon, while Elaine Hamilton, Michael and Emily ran the 10k event.
We rounded off our charity fundraising efforts with the return of our 11th Charity Race Night in March, where more than 150 guests came along to the sold-out event to help us raise £7,829, a record amount for our race night!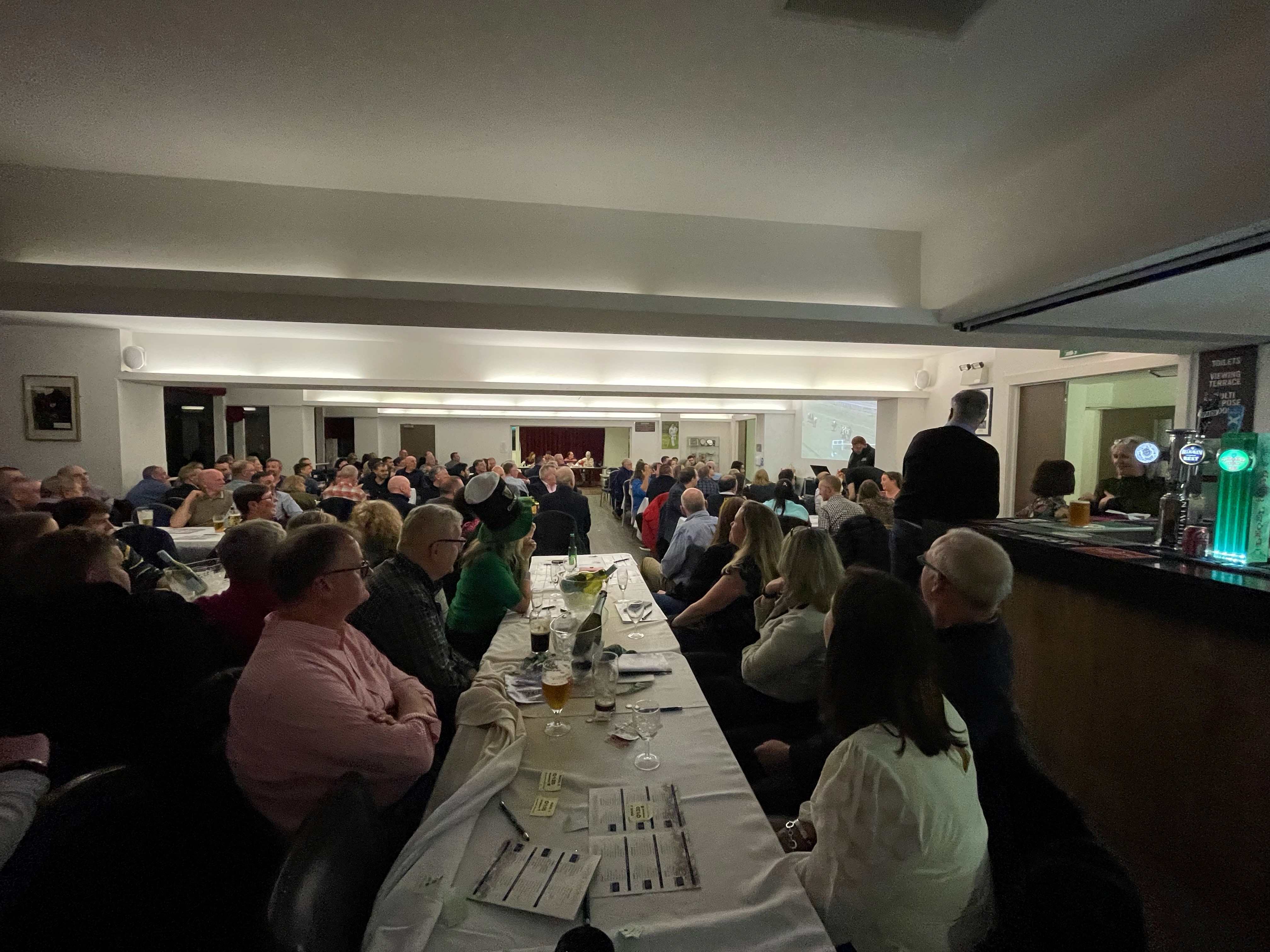 A massive thanks to everyone that helped along the way by participating and coming along to our events, donating money, providing prizes and much more.
We'd also like to thank Common Wheel for the excellent work that they do, for being a pleasure to work with over the past 12 months, and for their generosity with helping us out at some of our charity events.
Keep an eye out on our website and social media pages in the coming weeks as we announce our two new charity partners for the coming year…