Bank of England Raises Interest Rate to 1.25%
The Bank of England has raised the interest rate to 1.25% - the fifth consecutive increase since November 2021 as it continues to move against surging inflation.
This most recent increase means that interest rates are now at their highest level since January 2009.
It comes as finances are being squeezed by the rising cost of living, driven by record fuel and energy prices. Inflation - the rate at which prices rise - is currently at a 40-year high of 9%, and the Bank of England has warned it could surpass 11% later this year as reported by the BBC.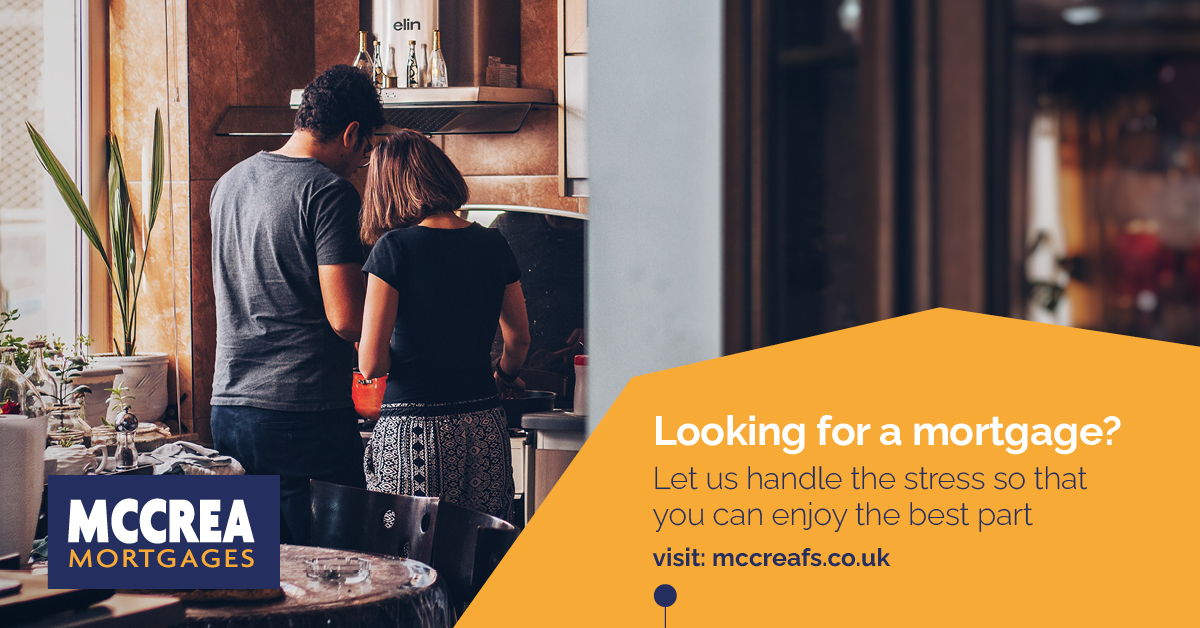 The banks experts warned that prices for households across the country might increase even further than previously thought, as three of the nine-person Monetary Policy Committee (MPC) voted for an even bigger hike, arguing that rates should rise as high as 1.5%.
If you are considering a mortgage or remortgage then now might be the time to get in touch to take advantage of the lower fixed rates whilst they remain available.
Additionally, if you have any queries on how this will affect your current mortgage deal, then please get in touch.