British Heart Foundation revealed as new charity partner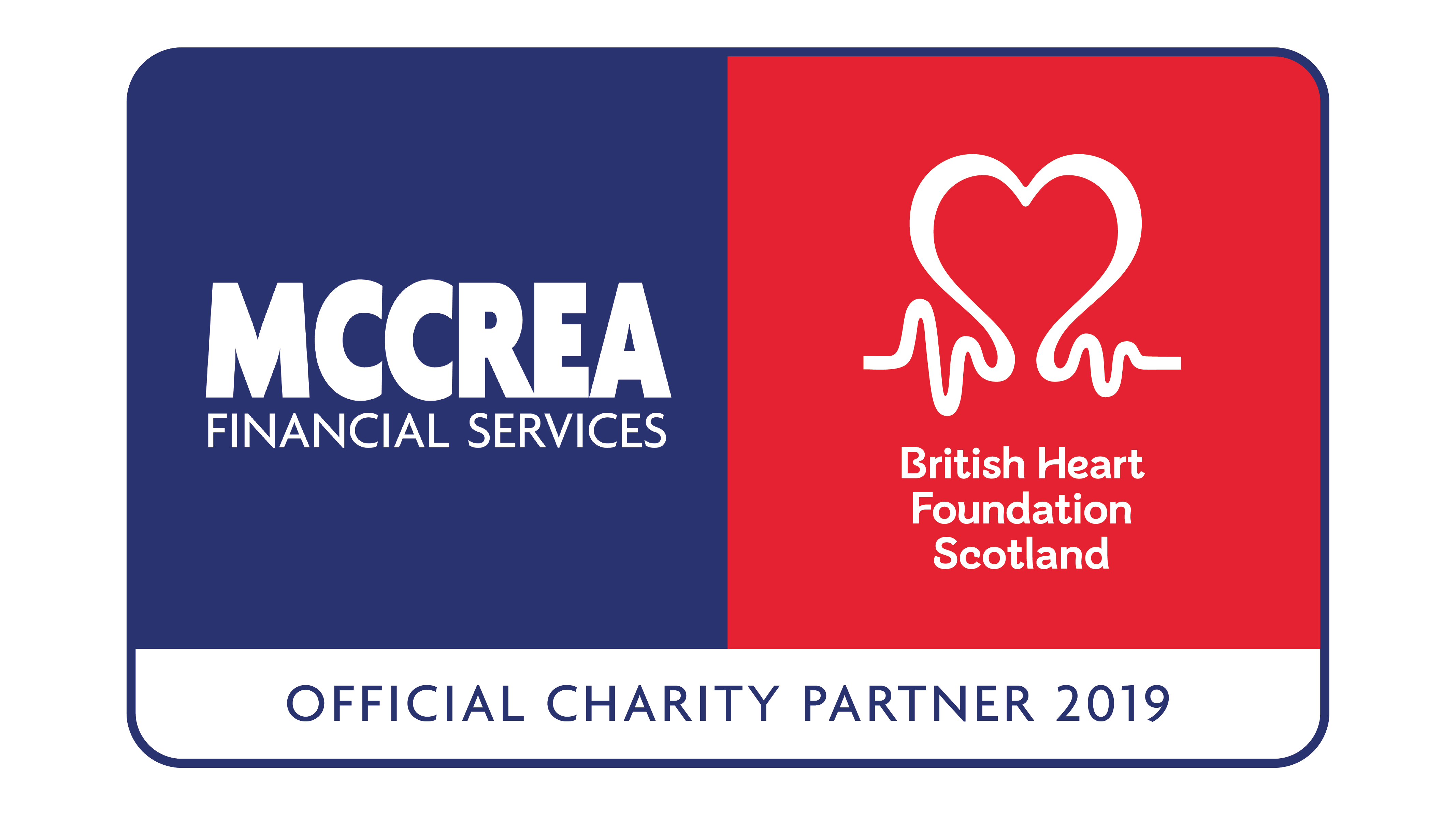 McCrea Financial Services is to support the British Heart Foundation as our charity partner for the next year.
The British Heart Foundation funds around £100m of new research each year into all heart and circulatory diseases and the things that cause them. 
Research has given us machines that can restart hearts, the ability to fix arteries in tiny babies, the power to give someone a heart they weren't born with, and so much more. 
But heart and circulatory diseases still kill more than one in four people in Scotland. They cause heartbreak on every street.
Conditions like heart diseases, stroke, vascular dementia are all linked by your blood not flowing properly.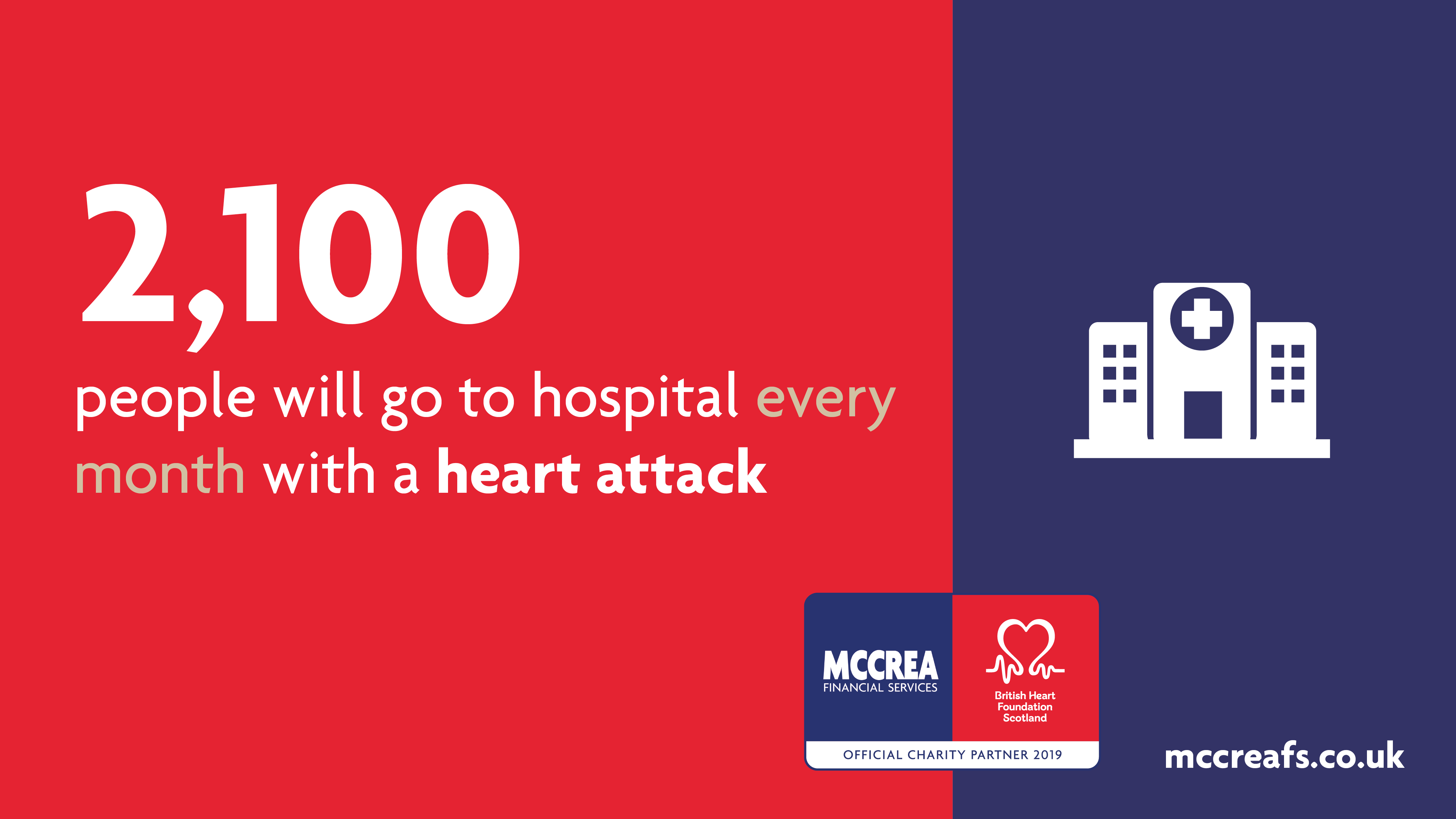 The British Heart Foundation's research might start with the heart, but doesn't stop there. Their research is unlocking the connections between heart and circulatory diseases and their risk factors.
There are 700,000 people living with heart and circulatory diseases in Scotland. That's more than double the number living with all cancers and Alzheimer's combined. It costs the NHS around £800 million a year.
This month in Scotland, 2,100 people will go to hospital because of a heart attack and 25 babies will be diagnosed with congenital heart defects. Around 1,440 people will lose their lives to heart and circulatory diseases, of whom 400 will be under the age of 75.
In the West of Scotland, £21m is being invested in vital research. British Heart Foundation has six Centres of Excellence across the UK, two of which are in Scotland (Glasgow & Edinburgh).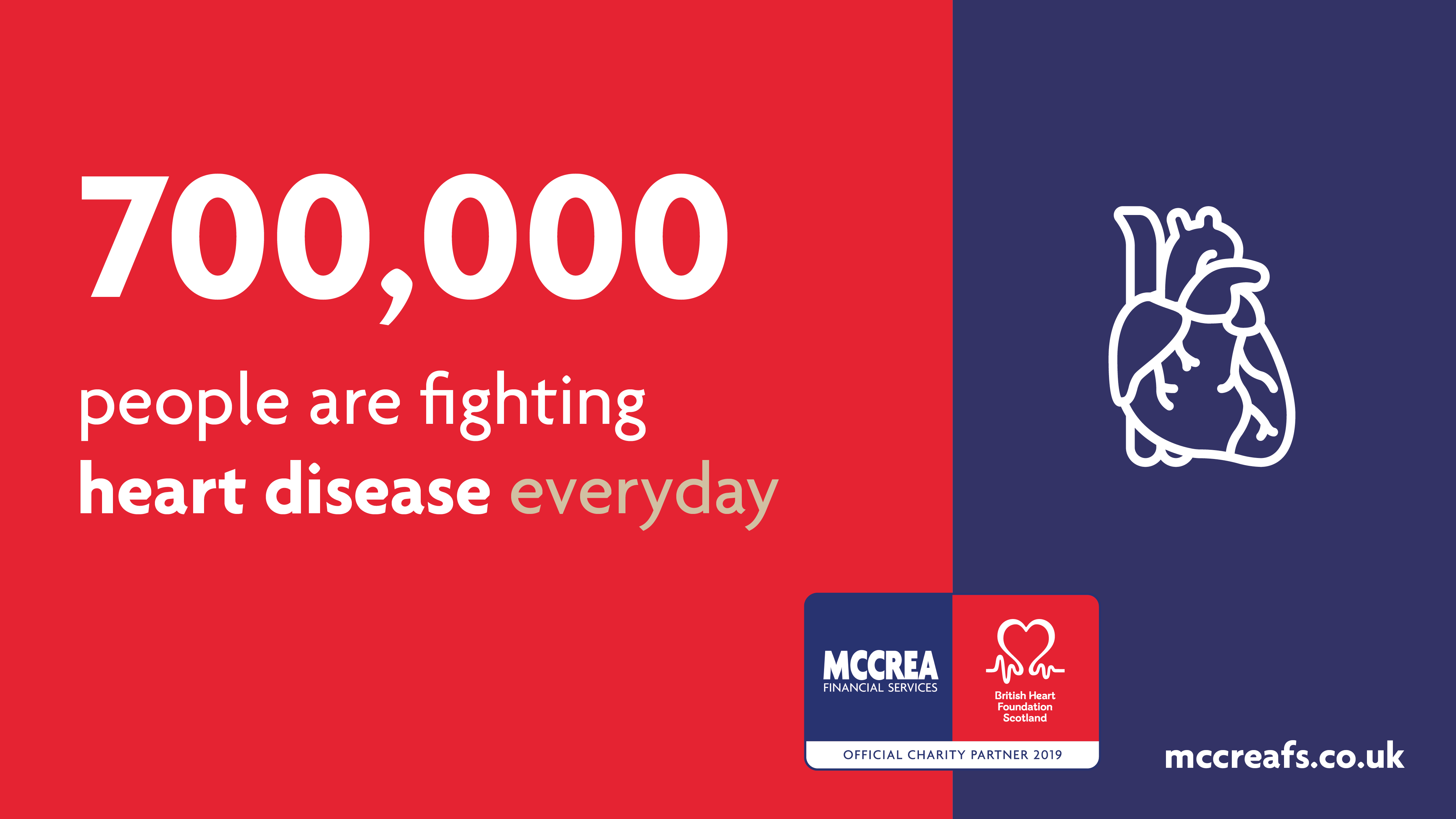 At the Glasgow Centre of Research Excellence, Professor Rhian Touyz and her team are hoping to come up with ways to prevent heart attacks using innovative research approaches.
Our support will help Glasgow scientists to investigate blood vessel damage caused by chronic conditions like obesity and diabetes, root causes of heart and circulatory diseases. Researchers are using cutting-edge technology to study blood vessel damage, and find ways to repair or treat them.
As ever, our team will be throwing themselves into efforts to support our new charity partner.
Some of this year's events include a Race Night, a golf day and Wine Tasting dinner as well as some of the McCreas staff putting themselves through their paces in a few very physical challenges.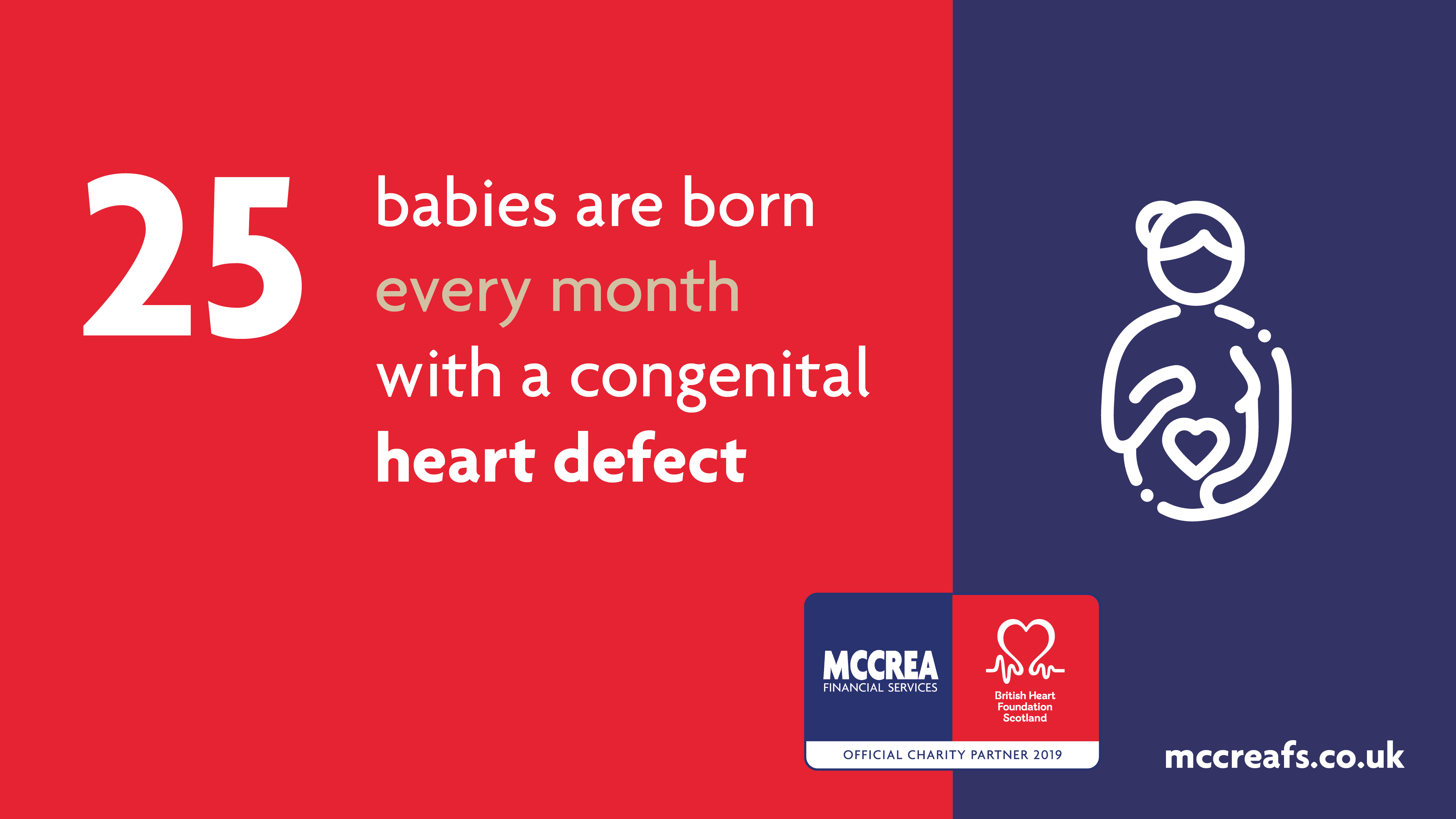 Douglas McCrea, Managing Director and long-time champion of undertaking fundraising for charity, will be committing to not one but two long-distance walks this year and is currently researching what's left as he has already completed  907km officially and another 93km getting lost over the last six years! These numbers exclude taking on the Three Peaks Challenge, last year, which involved 37km of walking up over 10,000 ft over one incredible 24-hour period!   
Jonathan Campbell, who last year completed the London Marathon and three-peaks challenge has stepped it up even further by entering one of the most difficult iron distance races in the world, Ironman Wales.  This will see him take on a 3.8km swim, a 112 mile bike ride and then incredibly, run (or possibly walk or crawl) a full marathon distance of 26.2 miles.
Many others in the team plan to get involved in some local challenges and events to support the charity and we will update regularly on their plans here.
You can donate to our campaign any time from today right here!