Charity Review for McCrea Financial Services
It's been an extremely busy 12 months for McCrea Financial Services in terms of our charitable fundraising and before we launch our new charities for the next 12, we wanted to provide an update on what has been raised for the Beatson Cancer Charity and Venture Trust: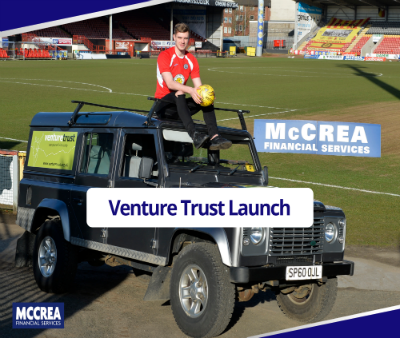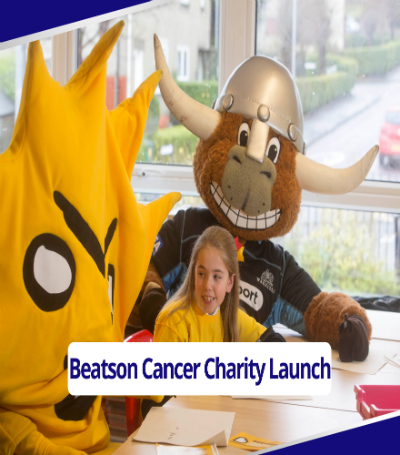 Over £360,000 had already been raised by the start of 2016 for good causes over the years by the McCrea Team.  In the last twelve months we are absolutely delighted to report that a further £30,000 has been raised specifically for our two nominated charities and we have helped generate a further £10,000 for other charities and good causes.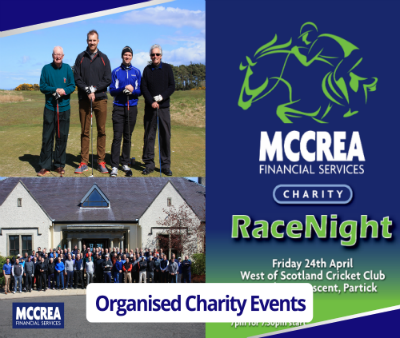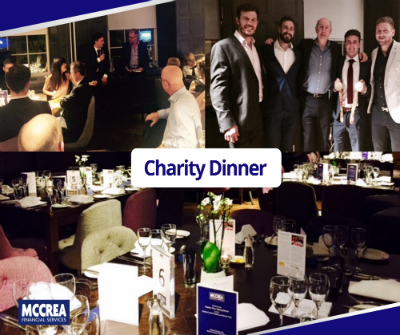 Looking ahead for 2017/18, our target is to breakthrough the half million pound mark in charitable fundraising, a big target but one we are keen to embrace.
We would like to extend a big thank you to everyone who attended one of our charity events over the last twelve months, donated a raffle or auction prize, undertook a personal challenge to help raise funds or sponsored one of those daft enough to do so!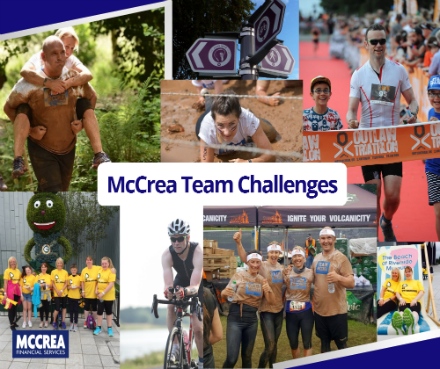 We will be launching our new charity partners this Friday 10th March and want to also thank everybody who took part in the voting to select from four very worthy charities, Action for Children, Alzheimer Scotland, Chest, Heart and Stroke Scotland and Whizzkids.
Look out for more information about our #2017 seconds charity campaign and see how you can become involved.