Child Trust Funds
Child Trust Funds (CTF) were introduced in 2002 to encourage saving for children. Although they have since been replaced by Junior ISAs, those with existing accounts get to keep their Child Trust Funds.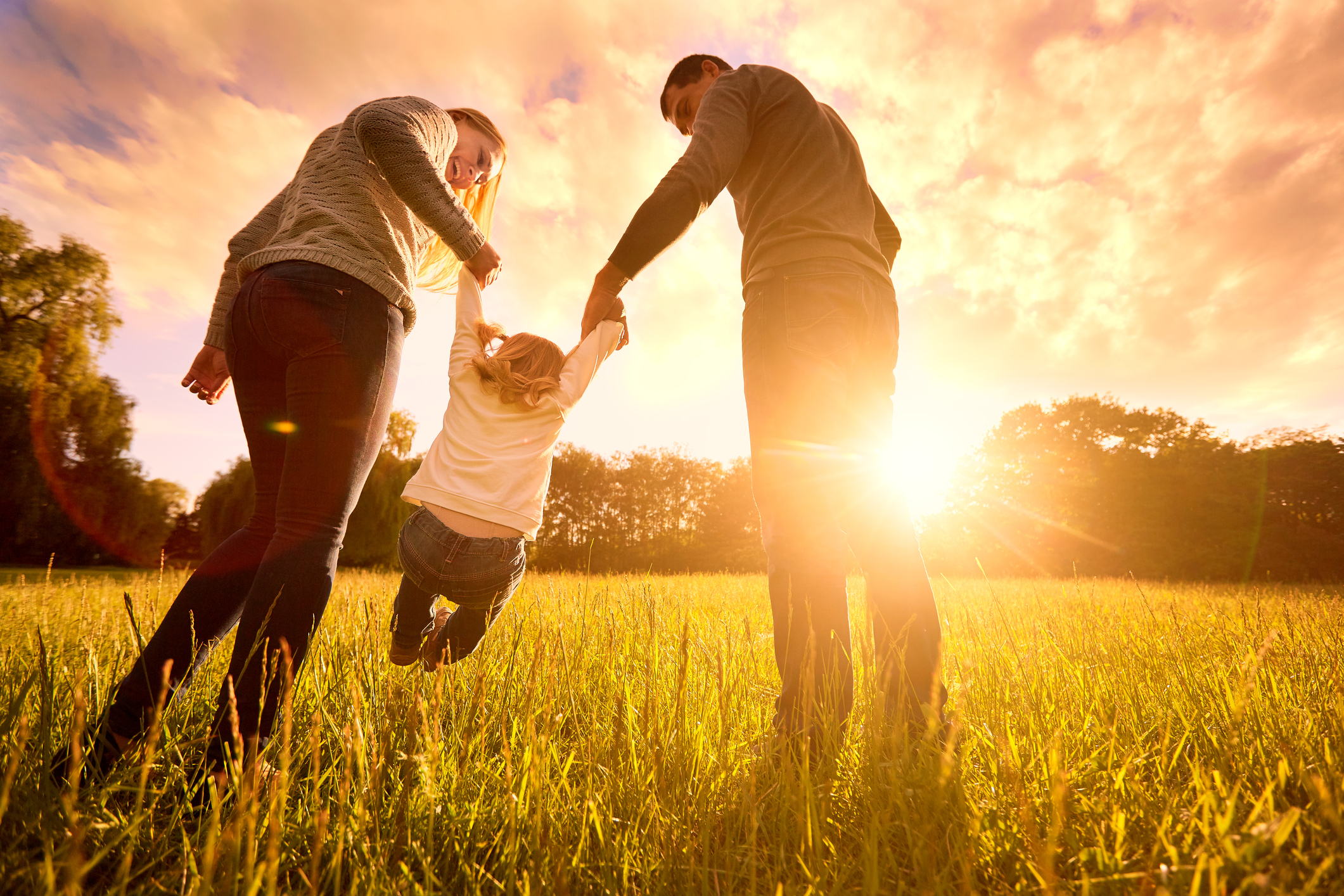 Child Trust Funds (CTF) are savings accounts which were introduced in 2005 and set up for every child born between 1st September 2002 and 2nd January 2011. The idea was to encourage long-term and regular savings for every child, which would accumulate over the years in a tax-free account that the child could manage upon turning 16 and withdraw funds from at the age of 18. As part of the scheme, every account was credited with up to £500 from the Government, and parents, relatives and friends can pay into each year, (£4,260 between them in 2018/19) with the child's birthday considered the start of the year. 
While the CTF scheme has since been replaced with the introduction of Junior ISAS, annual payments can continue to be made to existing Child Trust Funds.
Taking control 
Of the six million CTFs that were automatically set up at birth, there are estimated to be more than one million dormant accounts. The first children to have been eligible for a CTF, in 2002, reached their 16th birthday on the 1st September this year. By the time they turn 18 from 1st September 2020, their fund could be worth significantly more than £50,000 if invested well and regularly contributed to over the past 18 years. Although the child can only have access to funds from age 18, they can choose to take over control of the account from their parents/guardians once they are 16. This means they can manage their account the way they see fit; they can decide to change provider or transfer their CTF to a Junior ISA (which is what parents of those under 16 have been able to do since 2015). This account continues as an adult ISA after their 18th birthday. 
Some of the larger CTFs will be in the tens of thousands of pounds and could make a huge difference to a young adult's life. These funds could go towards a house deposit, money to start their own business or be used towards higher education. 
How we can help 
At McCreas, we can provide guidance and professional advice to help your child decide how best to use the funds, taking into consideration the amounts involved and the child's circumstances. 
If you would like to arrange an initial free no-obligation meeting to find out more, you can call us on 0141 572 1340 or email enquiries@mccreafs.co.uk.
You can also visit our website for information on Trust Planning here. Follow us on Facebook, Twitter or LinkedIn for the latest news.