Double delight as McCrea Financial Services scoops two prestigious national titles
We are celebrating at McCrea with news of not one but two prestigious national honours.
Not only have we been named in the annual Citywire New Model Adviser Top 100 list for independent financial advisory firms in the UK but we have also become the only firm in the UK to receive the 2021 Gold Standard Award for Retirement Planning.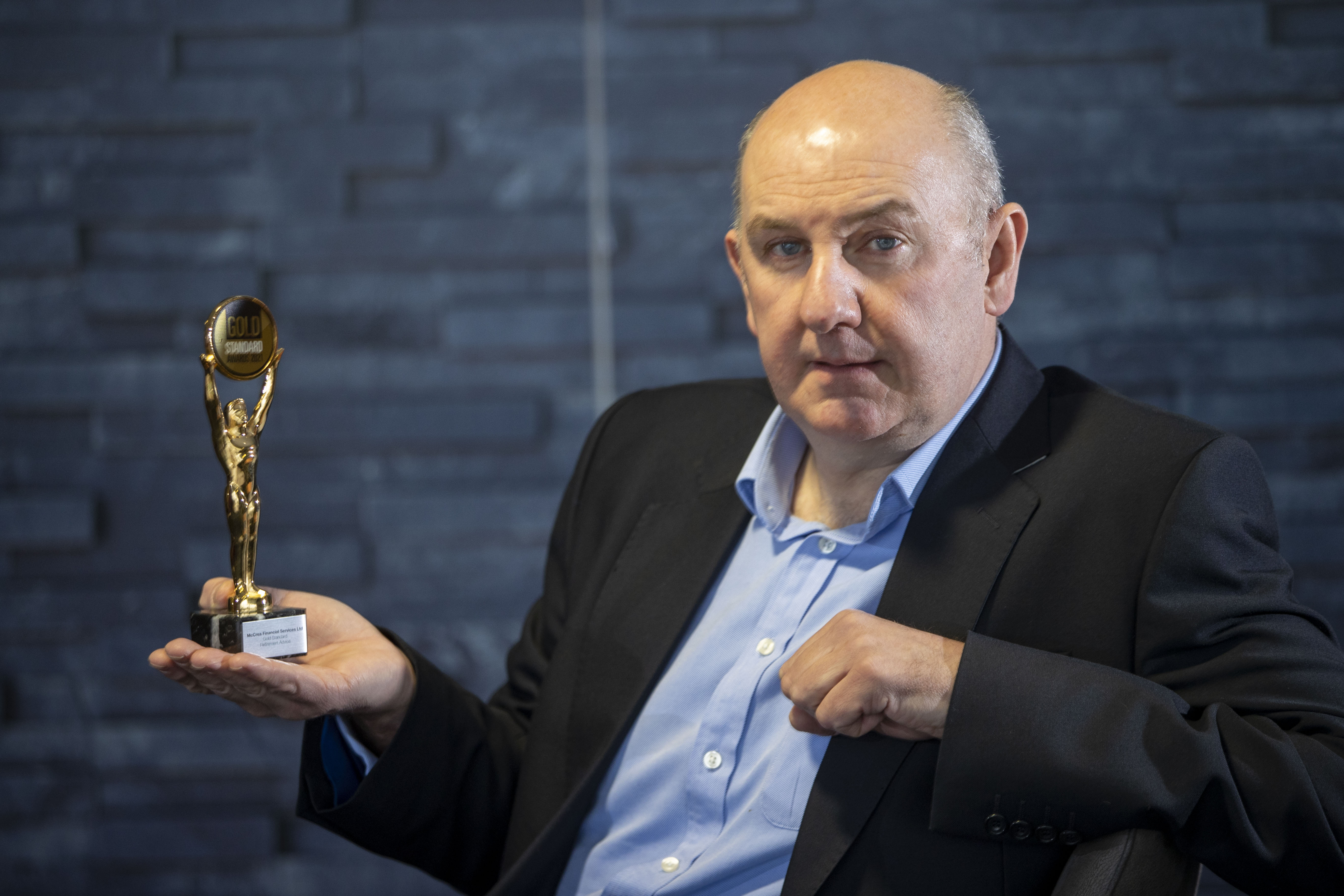 In naming us as one the of the New Model Adviser Top 100 firms in the UK, judges noted our commitment to using innovative new technology and services to maximise the benefits we can offer our clients. They also commended our close links with the community through our support of various clubs and charities and highlighted our work behind the scenes to support our team through the pandemic.
Industry media titles Investment Week, Professional Adviser, Retirement Planner and Cover also judged McCrea as being the only UK financial advisers firm worthy of the 2021 Gold Standard Award status in the category of Retirement Planning. Now in their 19th year, these awards recognise the financial strength, capability, service, value for money and trustworthiness of financial advisory firms, with judges looking for evidence of going "above and beyond industry standards" for clients.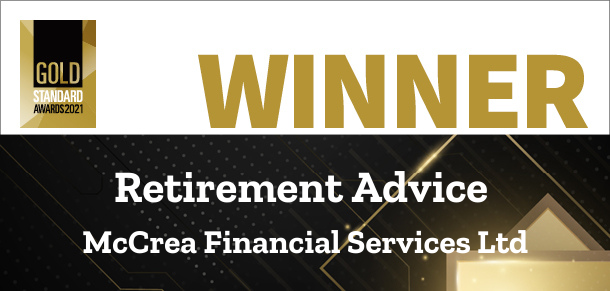 Founder and Managing Director Douglas McCrea is delighted to have the hard work of the team recognised in these UK wide awards.
"To be the only firm in the whole of the UK to attain Gold Standard Award status for retirement planning is an outstanding achievement and speaks volumes about the quality of advice our clients receive and the wonderful staff we have. This is also our first appearance in the Top 100 and it's a testament to how we fully embrace the benefits of being an independent firm, with our clients' needs always coming first. Judges pay a great deal of attention to the level of training and skill of employees in nominated firms, and as we continue to grow our team, I look forward to us becoming a fixture on the Top 100 list for many years to come.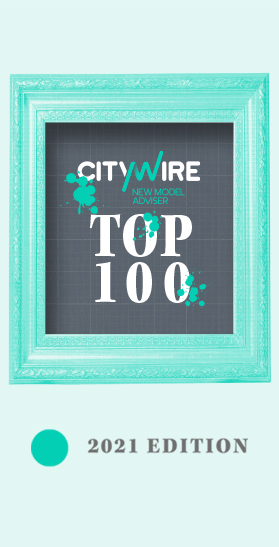 If you need help planning your retirement or with any other financial matter, why not get in touch for a chat today to find out how we can help you.