Financial Planning: It's a Family Affair
It's not easy to think about what will happen to our loved ones when we're gone, but new figures have shown that those leaving behind an inheritance are increasingly likely to want their beneficiaries to seek out specialist financial advice.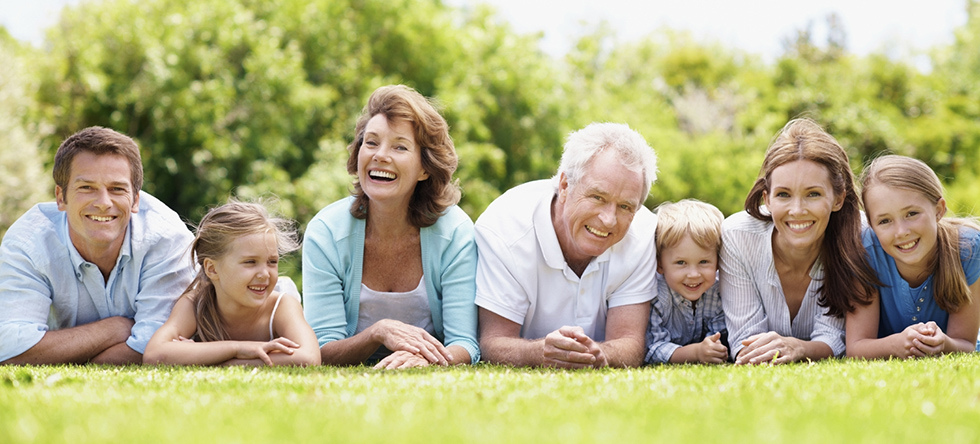 Figures from Sanlam UK show that while the average person over 55 will leave their family assets worth around £257,000, many are concerned that their loved ones will not enjoy the full potential of their inheritance.
The Sanlam survey found that:
61% of over 55's fear the younger generation are not getting adequate financial advice
59% explicitly want the beneficiaries of their wealth to see a financial adviser about their inheritance
33% want the beneficiaries of their inheritance to use a financial adviser already familiar with the family's finances
Only 9% have spoken to their nominated recipients of their wealth about seeing a financial adviser
Using a financial adviser to help plan inheritance can bring an objective view to delicate discussions, while providing clarity and peace of mind all round. Advisers can also ensure your financial affairs are arranged in the most advantageous way for your family and circumstances, and when working with multiple family members, can gain a deeper insight into the overall financial picture.
How we can help
McCreas work with many clients who have been introduced to us by their own relatives, and we're delighted to be helping families all across Scotland provide their loved ones with the best possible financial planning advice.
We believe that planning should centre on ensuring the right amount of money goes to the right people at the right time. When it comes to gifts, there are certain barriers that can prevent you from giving everything that you would like. However, there are ways to overcome these, and we can explore them with you and your family in a way which meets with your overall aims and objectives.  Why not contact us to find out more about our services and how we might be able to help.