First Time Buyer Mortgage Service with McCrea Financial Services
When you are thinking about buying a house, you need to get started with a mortgage.
We can tell you who and what is involved, how long it will take, how much you can borrow, and work with you to get a mortgage in place before you buy.  Our aim is to make the process as straightforward and simple as possible as well as providing access to exclusive mortgage deals not available on the high street.  We offer an initial free-of-charge meeting to concentrate on the key facts you will want to know.
Doing our Research
We will identify the key aspects of mortgages that are specific to you; such as how much you can borrow and what deposit you will require for your new property; explaining the different types of mortgage and finding the one most suitable for you; and what other expenses are involved when buying a house.
At McCreas, we carry out an in-depth market review to help you find the most suitable lender. We take into account the following when making a recommendation most suited to you:
Lending criteria
Interest rates
Affordability
Speed Of Processing
Costs/Penalties (the Small Print)!
Applying for your Mortgage
We help you select the most suitable lender based on our experience, up to date market knowledge and analysis, and then submit your application and supporting documents.  We deal with the lender and the whole application process from start to finish.
Keeping things on Track
We push your mortgage application forward by speaking the the lender regularly to ensure they have all the correct documentation and information to avoid delays.  It is our job to keep you and your solicitor up to speed with progress throughout.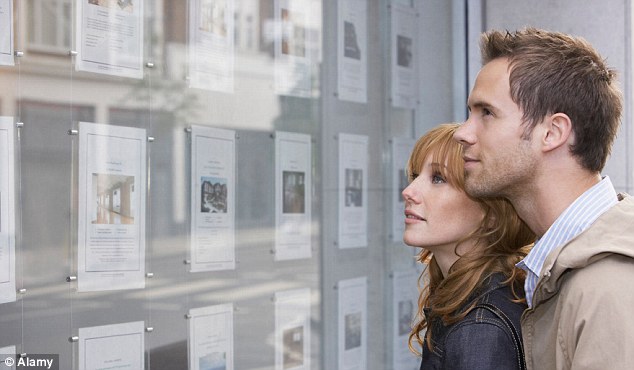 Working with the Surveyors and Solicitors
We ensure home reports (now a compulsory requirement) are valid and up to date and also make sure lenders receive transcripts of these and any further surveys carried out.  Should you require a surveyor, we can put you in touch with one.  We will also liaise directly with your nominated solicitor during the completion process and are on hand if you require any assistance with the paperwork.
Once your Mortgage is Complete
Most mortgages have a fixed rate period these days (essentially where you are committed to your lender for an agreed period of time).  At the same time, new mortgage offers, revised interest rates and mortgage products are introduced to the market regularly by lenders.  As part of the McCreas service, we can contact you towards the end of your fixed rate period to make sure you are always getting the best option available by considering any new mortgage offers or interest rates and taking into account any changes in your personal circumstances.
McCrea Financial Services have specialist independent mortgage and insurance advisers to help you through the house-buying journey.   As well as helping you get your mortgage in place, we will discuss with you what would happen if you were ill and unable to work and establish any work-related benefits that can support you. 
You can contact us by email or call us on 0141 572 1340 if you'd like to make a mortgage appointment and you can also read more about our mortgages services here or download our factsheet.
Your home may be repossessed if you do not keep up repayments on your mortgage. If a Buy to Let property is not let, you will still be liable to make the mortgage payments.