Future Proof Your Finances
Being proactive about your financial health is the best way to safeguard your future.
You may want to fully understand your current financial situation, set specific objectives and make plans to achieve them, or check whether you're on track to achieve your current financial goals.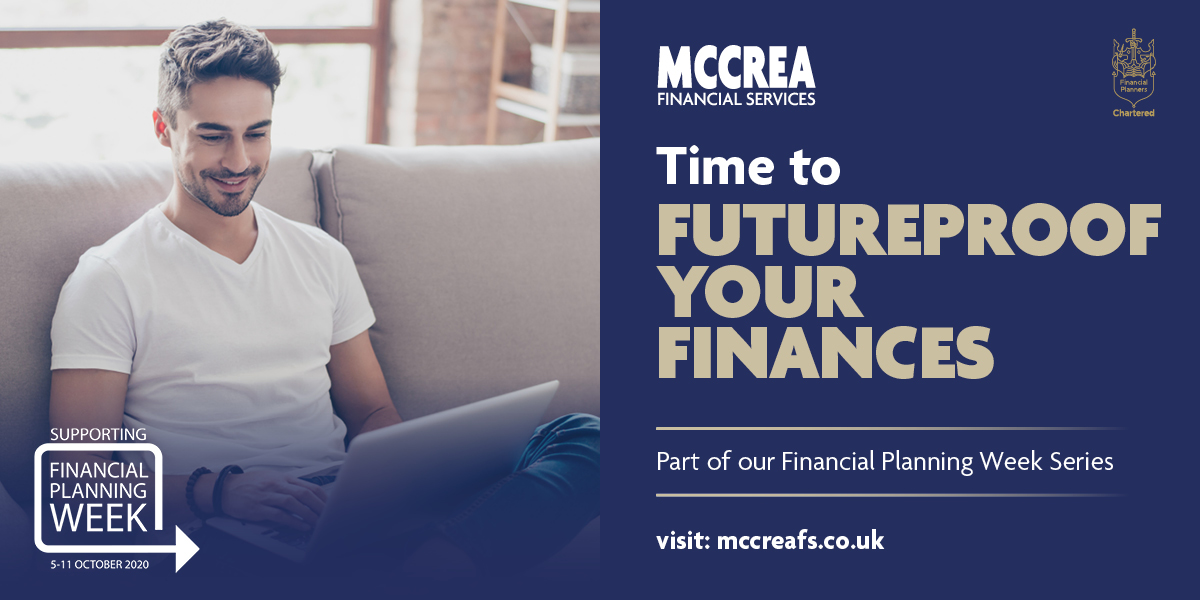 Questions to ask yourself:
What do you want from your financial future? Early retirement? Your dream home? Unforgettable travel? The peace of mind that comes from knowing your family is provided for?
Do you have clear financial goals for the next 5, 10 and 20 years?
If you do, are you confident you'll achieve them?
If you don't, how would you feel knowing you had set clear goals and had a plan in place?
How are you going to move forward from where you currently are financially?
Whatever your objectives, we can help you organise your affairs in the most efficient and effective way, allowing you to plan ahead with confidence in a more secure financial future.    
Who could benefit from financial planning?
Even those of us who have a good understanding of our personal finances and budgets can benefit from carrying out a financial health check with a professional adviser, taking advantage of the specialist skills and tools necessary for long term financial planning.
In our experience, families with young children and those approaching midlife can gain valuable benefit from this exercise.  We asked one of our advisers, Graeme Melrose for his thoughts on getting financial advice.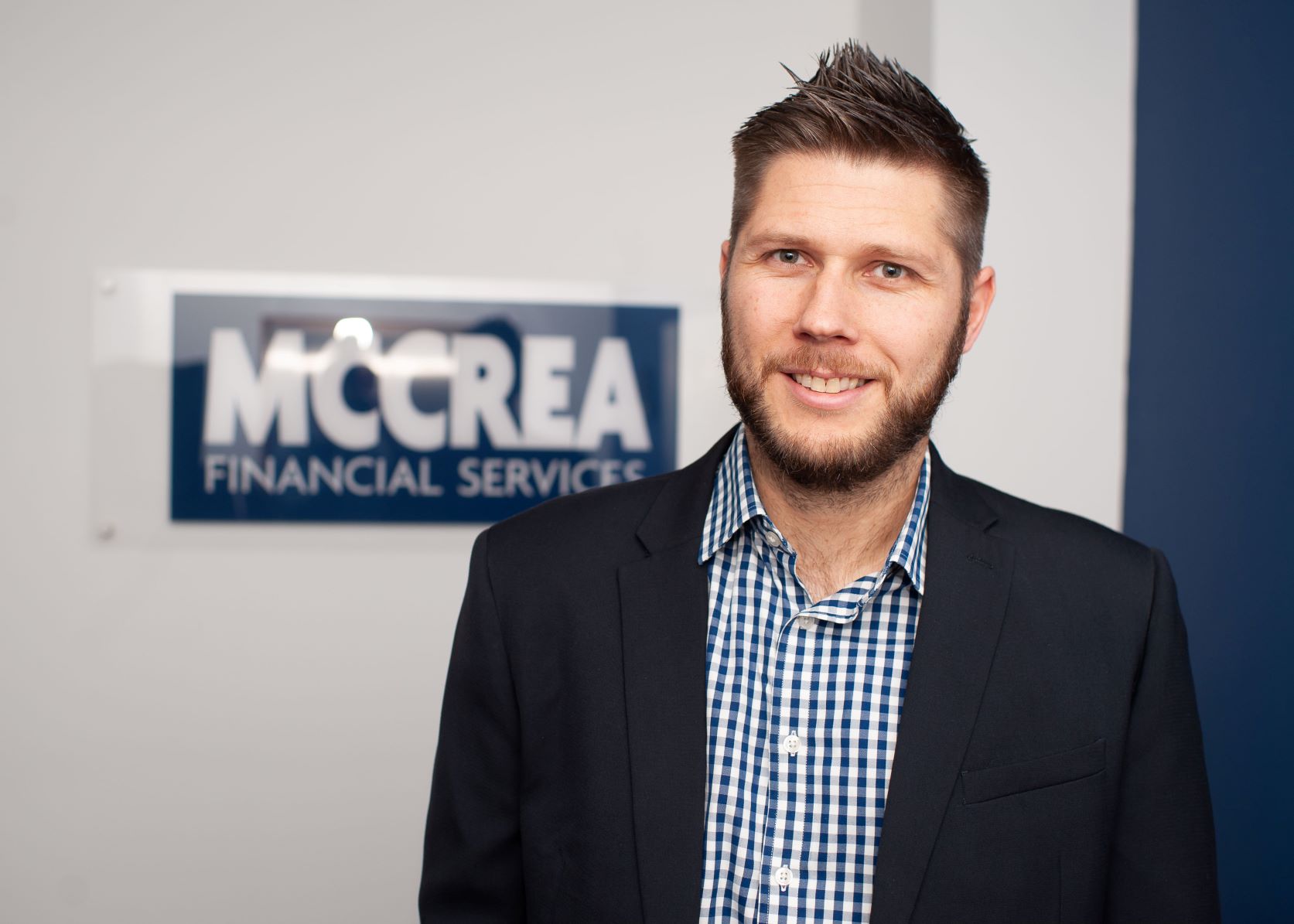 "Now, more than ever, in light of the current climate, is a vital time for individuals to receive advice and guidance as it tunes their mind into the areas they should consider and helps set them up for the future.
The earlier you start to plan the easier it is to hit your goals (if you know what those are).  For example, when you start in a new role and join a pension scheme, do you know anything about it?   Are you investing enough?  How much risk are you taking?  Does this match the risk you would like to take, and do you know what risk is in the context of investing and saving?  
As well as saving, we can take more of an overview of your requirements.  Recently, I was speaking to one of my clients who wanted to save an additional £200 monthly, £100 into her pension and £100 into her ISA, however I asked what she would do if she was to become seriously ill.   We have decided to take a small proportion of that budget (probably in the region of £20 monthly) to look at critical illness cover and reduce the budget proportionately across the pension and ISA.   If she suffers a serious illness, she won't need to dip into her savings to cover the inevitable costs of lost income or potential private care."
How could financial planning help me?
Starting a family is one of the most exciting times in your life, but it brings with it additional responsibilities and costs. Having children can have a massive impact on your family's financial situation. Increased day to day living costs and numerous unforeseen expenses, as well as the significant cost of childcare, all have to be accounted for from a family budget that may be reduced due to parental leave for one or both parents.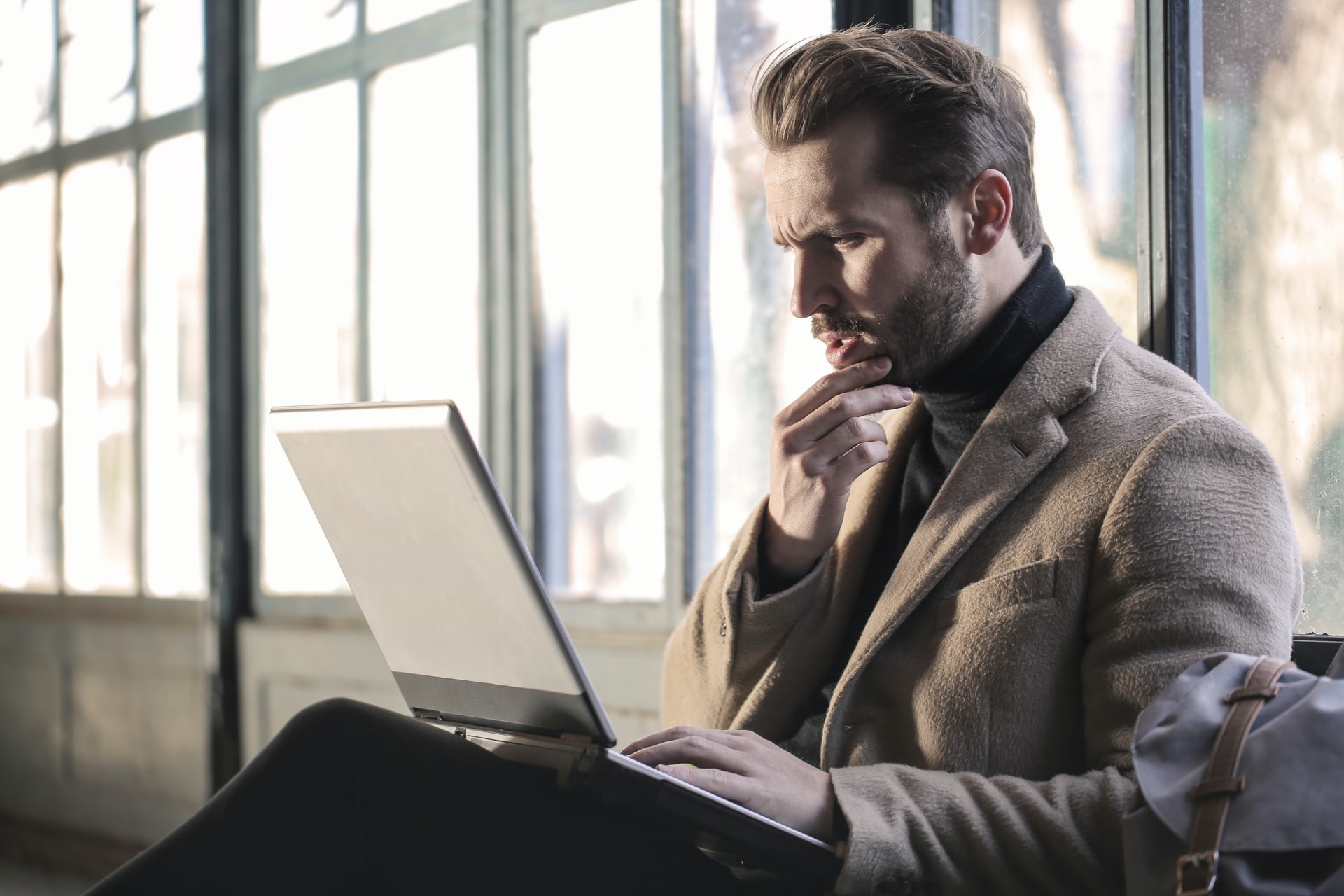 What should you be doing?
Making sure your money is not poorly invested or locked into accounts paying low returns
Checking whether your mortgage is on a discounted rate
Reviewing your protection requirements to ensure your family will be provided for in the event that something happens to either or both parents
Making clear plans for your family's financial future – particularly if your children may be going to university!
Ensuring you have a good pension in place
Reviewing and updating your will
As your children grow up and begin to make their own way, it's likely that your financial priorities will change – although the Bank of Mum and Dad seldom closes! You may then adjust your priorities to prepare for a comfortable, fulfilling retirement, focusing on savings, pensions, investments and estate planning.
 So, what does financial planning involve?
Our specialist advisers will ask you for information including your family situation and caring responsibilities, your everyday expenditure, any savings and investments, your retirement plans, your comfort level with financial risk and whether you have any insurances and protection in place.
This information, combined with an analysis of how your income is structured and annual tax reviews, helps us understand your current position, how this might evolve in the future, and how we can help with your long-term financial planning.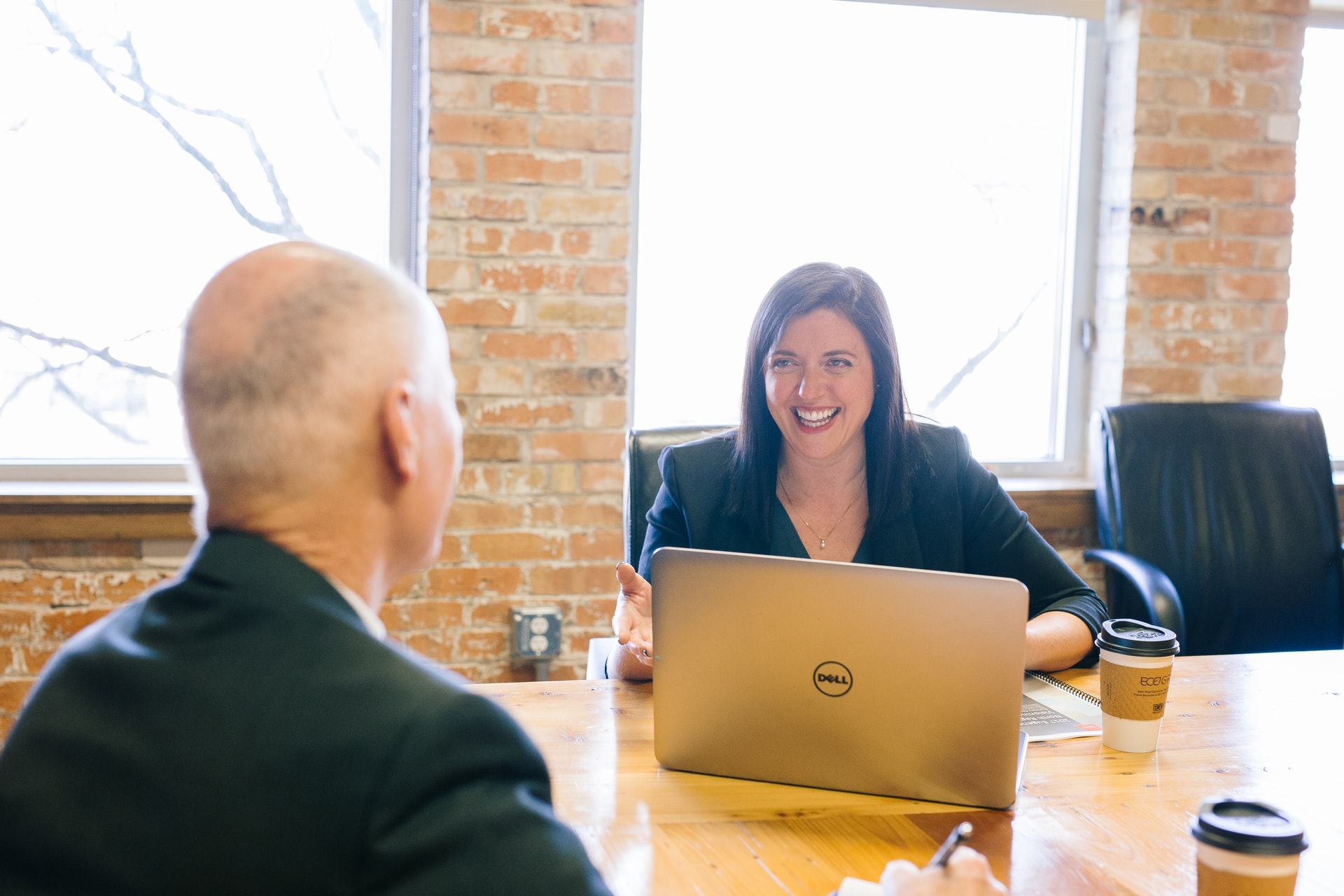 Our role in assisting with your financial planning is to:
Clearly identify your financial objectives and any issues
Piece together and assess all relevant personal and financial data: income and expenditure; assets and liabilities; lifestyle cashflow and investments
Process and analyse all relevant information
Calculate your net worth
Construct a written plan, showing you how to make the most effective use of your financial resources in order to meet your objectives
Conduct regular reviews, modifying as necessary to account for your changing circumstances
How do I gather all the information required?
Many people can be put off by the daunting prospect of trawling through reams of paperwork and tracking down elusive documentation. At McCrea Financial Services, we're only too pleased to take on this burden on your behalf! We can obtain up to date information on existing contracts and policies that you may have taken out over the years, even tracking down existing investments and pensions you may have lost track of.
If you'd like the peace of mind of knowing your finances are future-proofed, get in touch with us for a free, no obligation chat and our specialist advisers will work with you to prepare you and your family for the years ahead.