Have your priorities changed this Christmas?
As we adapted to a year like no other, many of us have reconsidered our priorities. Even those among us who were lucky enough not to have our families face the illness directly have felt the effects of the pandemic. From the sudden disruption to most of our routines to an uncertain economic outlook, we've all felt the effects of Covid-19, and many people are thinking differently about Christmas this year as a result.
With the high street shopping experience so changed this festive season, even more of us are choosing to shop online. Arranging to have gifts delivered direct to recipients also allows us to reach out to family and friends on our list who won't be able to be included in our social bubbles over Christmas.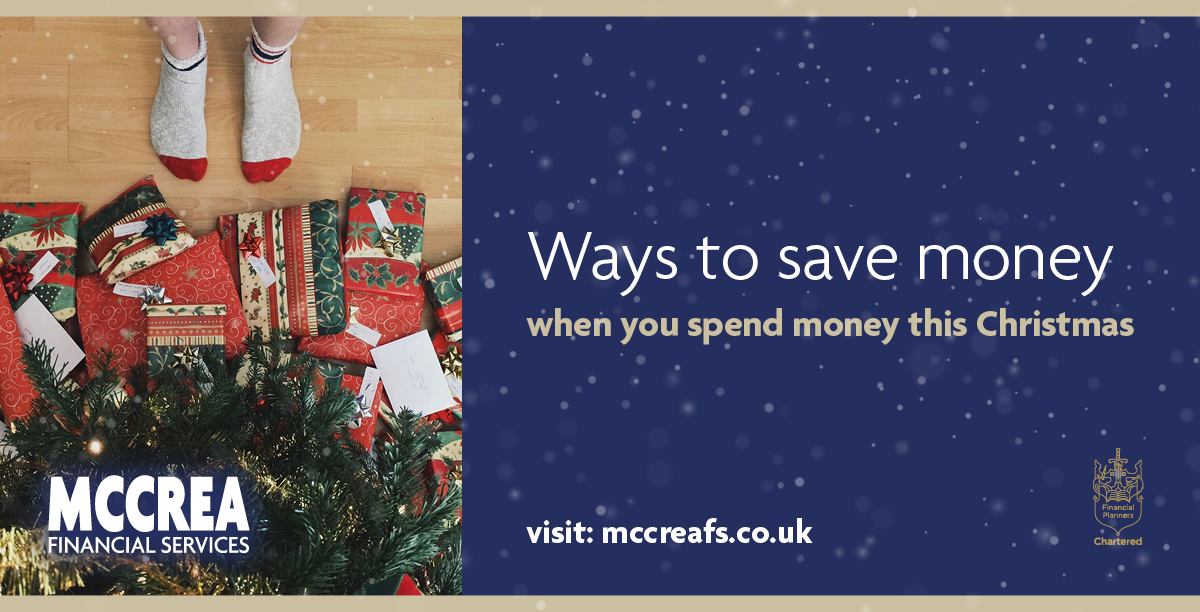 If you're shopping online for gifts this year, why not include a charity donation at no extra cost to you? Amazon will donate a percentage of your spend on eligible products to a charity of your choice when you shop through Amazon Smile, as will Marks and Spencer whenever you use an M&S Sparks Card. You can also find a selection of unique and meaningful gifts directly from charities themselves, such as those on offer at Oxfam Unwrapped. Your loved one will receive a personalised card and optional small treats while knowing that a gift has been made in their name to support people in need. Many charities have suffered a serious blow to their fundraising this year, with a predicted income shortfall of £12.4 billion in 2020, so your support could help them provide their vital services throughout the pandemic.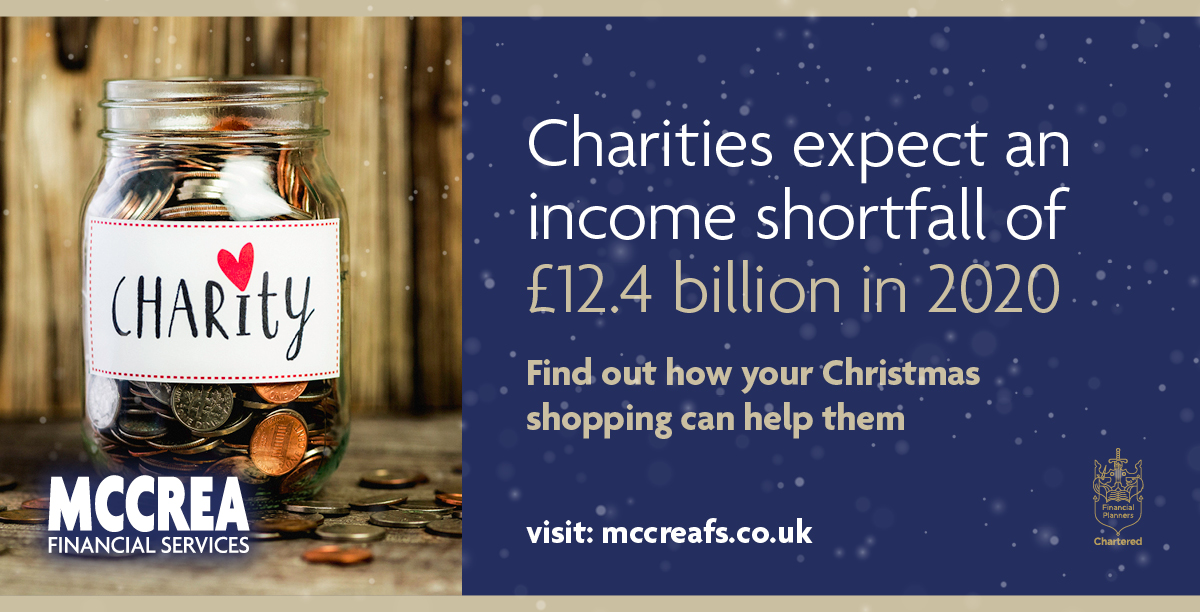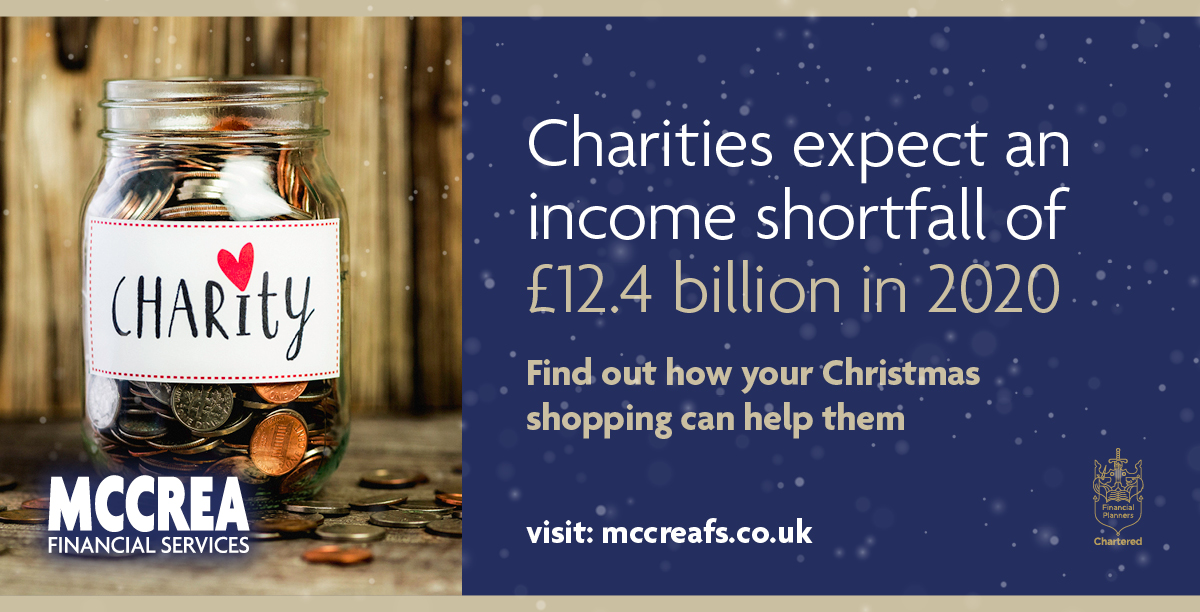 One unexpected result of the lockdown restrictions was that some households managed to increase their savings, most likely due to cancelled travel plans and vastly reduced leisure spending. The Bank of England revealed in November that 28% of UK households increased their savings as a result of the pandemic.
It's not too late to boost your savings this year, even while splashing out on Christmas gifts. Seek out the best deals when buying for your loved ones by checking voucher sites such as Groupon or VoucherCodes.co.uk, and if you're a little tech-savvy, you can even install a browser plug-in that will search for you  to identify any discount codes you can use on each website you visit. You can also reduce your spending by cashing in points balances you may have built up on loyalty schemes from popular retailers such as Boots, Tesco and the wide-ranging Nectar card as well as earning cashback and discounts with Apps like Quidco.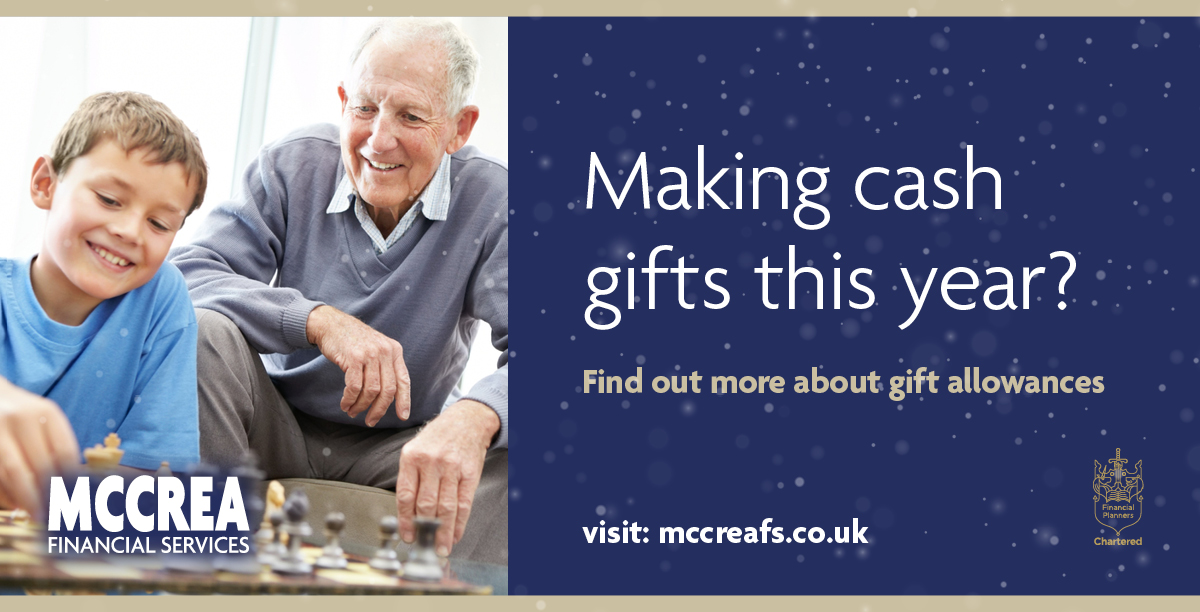 If you've managed to make some extra savings this year, you might be considering making cash gifts to your loved ones. If you're planning to gift more than the annual gift allowance of £3,000, you should keep careful records and consider the impact on your estate planning. You might also want to consider setting up a longer-term savings fund for younger members of your family. Our expert advisers are here to help you identify the best way to make monetary gifts to your loved ones this Christmas.