Find Financial Peace of Mind in a Quieter Festive Season
The Christmas and New Year period is set to be quieter for many of us this year. Covid restrictions will be eased slightly from 23rd – 27th December to allow up to three households to gather across the UK, with 'Christmas bubbles' recommended to contain no more than eight people over the age of 11 in Scotland and to be kept "as small as possible" in England. 
With the prospect of safe, effective vaccines on the horizon for next spring and summer, a quieter festive period may be the ideal opportunity to take stock after a challenging year and give yourself the gift of financial peace of mind.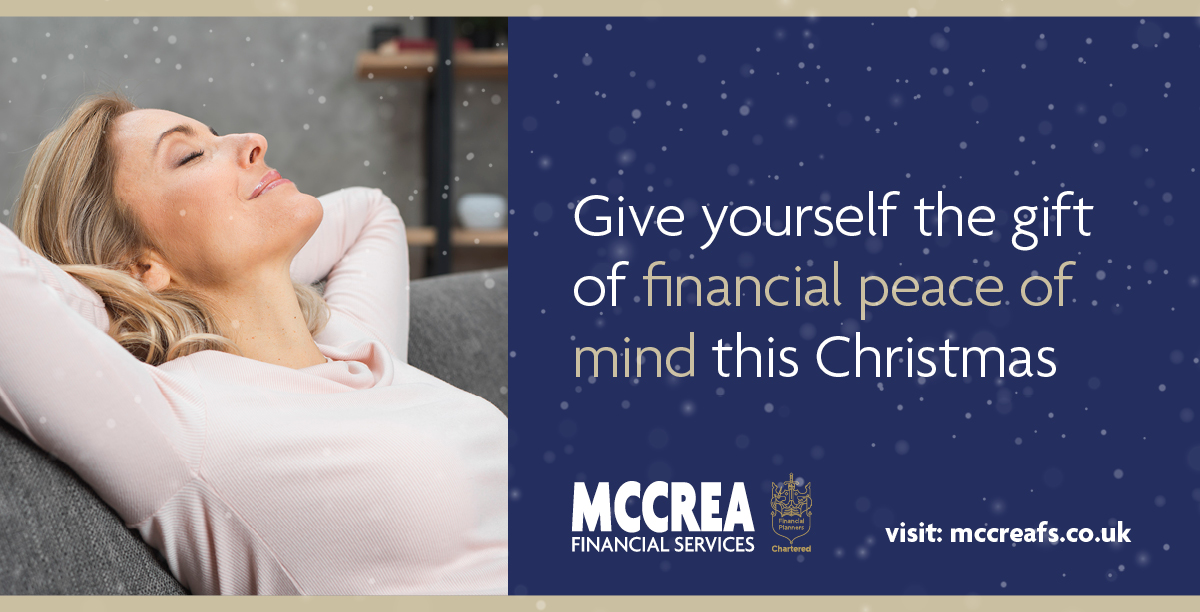 Instead of making the same old new year's resolutions, why not spend some time thinking about your goals in life, and any changes you might need to make to your finances in order to help you reach them. Perhaps you'd like to travel more as the world re-opens, or you may be dreaming of early retirement – making and following through on a realistic financial plan could make those dreams come true.
Once you know the goals you're working towards, it's easier to develop a clear understanding of your current financial position. Have a look at your recent statements and make a note of where your money is actually going – seeing the stark reality of your outgoings can reveal spending habits you weren't aware you had!
Deciding to align your spending to your financial goals can transform your finances, and there are numerous free and secure apps which can help you set budgets for various categories of expenditure and track your spending on an ongoing basis. Options include Yolt, which will show you clear charts of where your money is going; Emma, which can help you identify wasteful subscriptions; and Money Dashboard, which won the British Bank Awards category for Best Personal Finance App in 2017, 2018 and 2020 and automatically categorises your transactions. Once you find the app best suited to you, a short time spent linking all your financial accounts will give you clear information and motivation at the touch of a button, helping you make tangible progress towards your goals.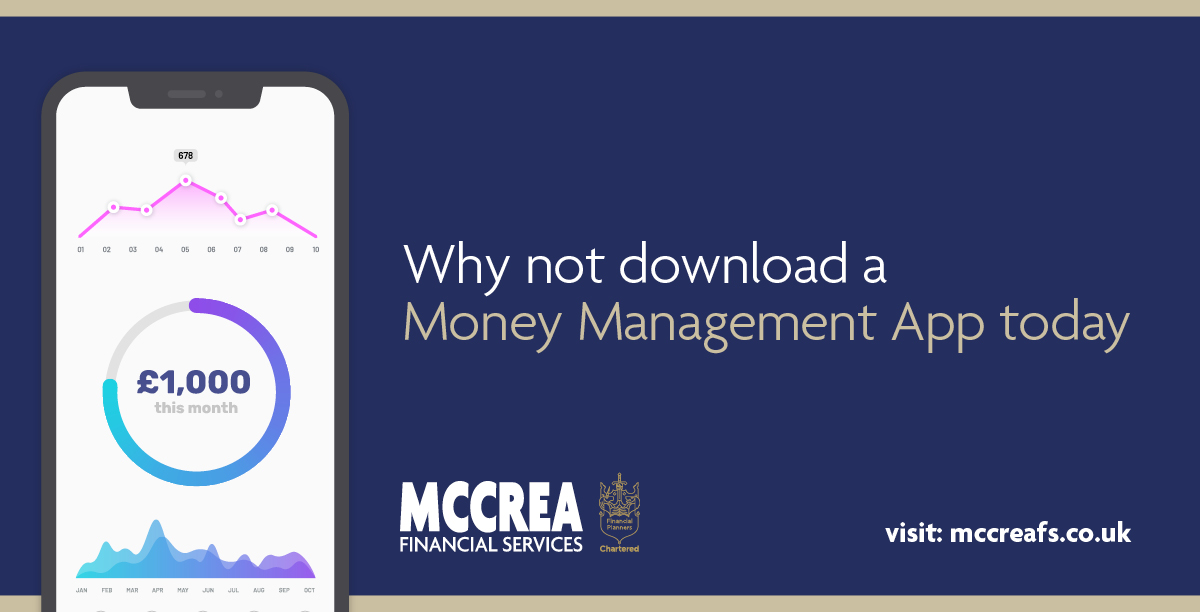 Making smarter spending decisions on the purchases you do need to make can also move you closer to your goals. Whether you use comparison sites, your own research or an app such as Snoop, shopping around for the best deals on utilities, insurance and entertainment packages can see the monthly savings stack up. You can also earn cashback on purchases through sites such as Quidco and Topcashbank as well as some credit cards.  Don't forget to look out for credit cards with 0% interest rates for balance transfers, which could let you pay off balances you have on other cards. For larger savings, why not talk with one of our expert advisors to see if you could take advantage of a better deal on your mortgage?   
One of the biggest boosts to your financial peace of mind might be to commit to a savings goal to build up a rainy day fund. From unexpected bills to family emergencies, having a savings pot or easily accessible assets such as Premium Bonds can help you feel more in control when circumstances change.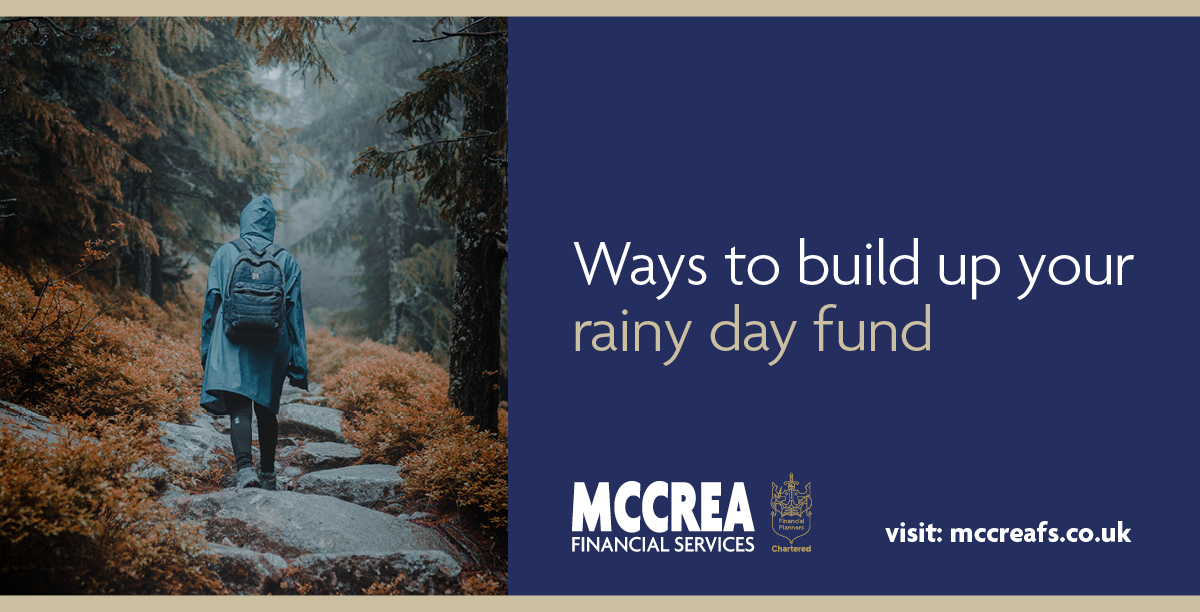 If you'd like some expert advice and a full financial health check, why not contact one of our expert advisers for a free no-obligation consultation. With our help, you can set achievable goals and maximise your ability to reach them through efficient investments and tax planning, and leave a lasting legacy for your loved ones with our estate planning expertise. This festive season more than ever, you deserve to give yourself the gift of financial peace of mind.