How long does it take to arrange a Mortgage?
Buying a home can be one of the most exciting – and most stressful – experiences in our lives, and it's natural to want to move the process along as swiftly as possible. But with so many moving parts, from mortgages in principle and home report valuations to selling chains and conveyancing solicitors, how do you stay in control of the process?
At McCrea, we make it our mission to handle the stresses and strains of the moving process for you, arranging your mortgage and liaising with all the necessary professionals to allow you to focus on the anticipation of collecting your keys on move in day.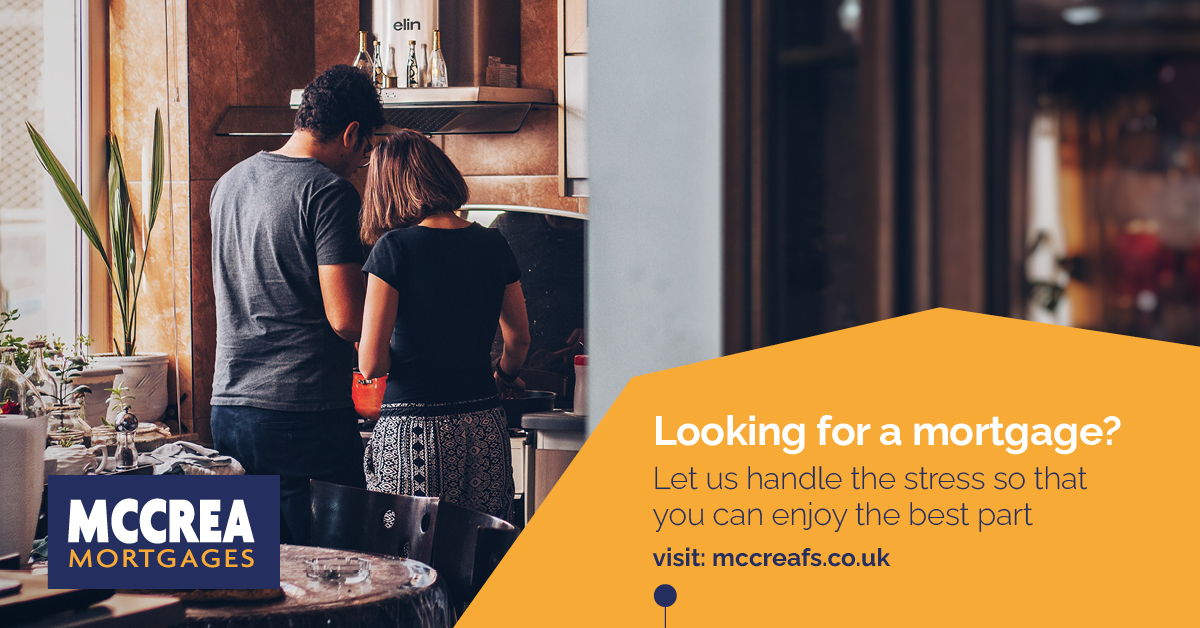 So what does a mortgage adviser do to help move the process along? We can't speak for others, but here at McCrea Mortgages we:
Search the whole of the market to find you the best deal most suited to your circumstances. Working with our contacts at major lenders and accessing exclusive deals you won't find on the open market, we can save you endless hours of searching and frustration
Explain your options fully and clearly, including the all important small print which dictates how good a fit your mortgage may be in the years ahead
Help you gather and submit the correct documentation for a fast turnaround on the decision in principle you'll need before making an offer on a property
Liaise with surveyors and lenders to ensure the home report is processed in support of your application and that your chosen lender has all the information they need to proceed with your loan on schedule
Keep your conveyancing solicitor in the loop with progress so that they can liaise with the seller as needed. We can also help you find a solicitor if you don't have one.
With our specialist knowledge and contacts, and depending on your circumstances, it's possible we could help you gain a mortgage in principle within just one working day. Most home sales in Scotland take 6-8 weeks to complete after a seller accepts a buyer's offer, but in simpler cases, the sale can be completed in just 4-5 weeks.  
And our personalised service doesn't stop there. We can help you arrange the right mortgage protection and insurance to safeguard your new home. We'll also be in touch before the end of your fixed rate period to help you determine if a remortgage could save you significant sums on your monthly payments based on your changing circumstances, and help ensure that you're always getting the best deal possible.
With over two decades of helping buyers take the stress out of arranging a mortgage, we have the experience to help get you moving. Why not get in touch today for a free no-obligation consultation with our expert mortgage team?