How to Boost Your Income to Beat Inflation
With the cost of living on the rise, many people are wondering how to make their money go further. While it's always good to be on the look out for a good deal, don't miss out on opportunities to boost your income at the same time – some of which might surprise you!
Popular retirement finance site Rest Less has come up with a list of 24 ways to make extra money in these challenging times, but savvy spenders of all ages can find inspiration on how to access an all-important income boost.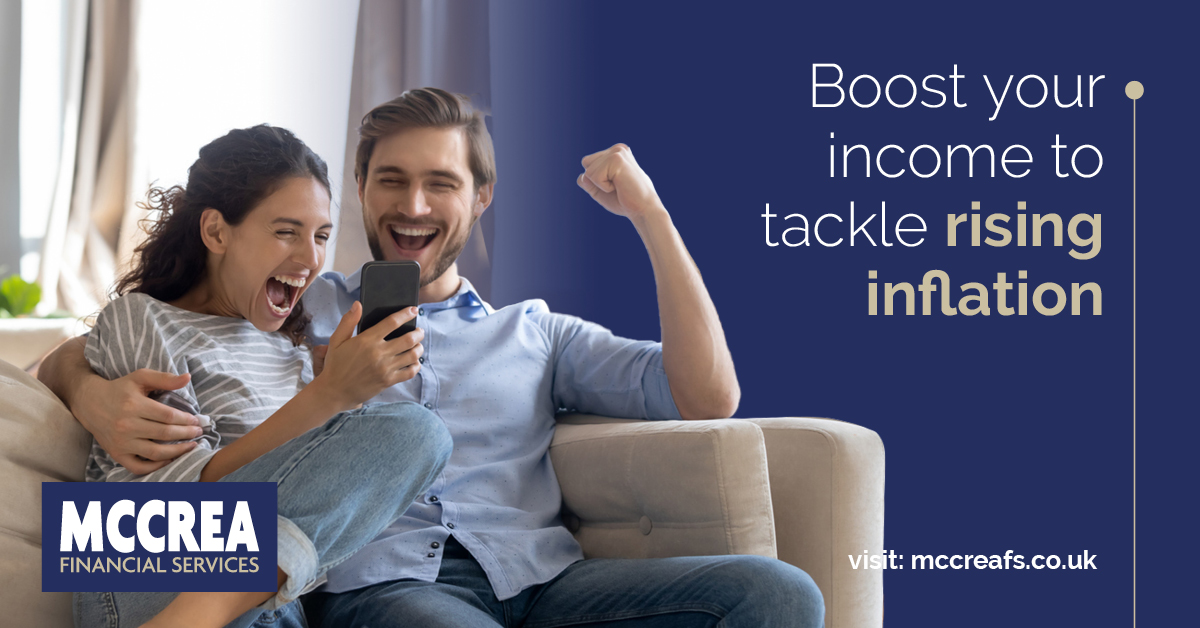 Sell up
Between clothes that no longer fit, abandoned instruments and sports equipment, out of favour furniture and toys long outgrown, most of our homes are bursting at the seams with clutter that could be converted to cash on sites like eBay.
If you're not quite ready to let go, why not rent out infrequently used equipment such as power tools, designer goods and high-quality cameras. You can also rent out any free space you may have, whether that's a garage for storage, a prime private parking spot or even a room in your home to a lodger.
For those with a little time to spare, there are no end of options on how to sell it: taking surveys, leaving reviews, participating in focus groups and scientific research and even picking up work as a TV extra, food taster or mystery shopper can all bring in extra income.  
Trade up
Smart swaps can be the key to boosting your finances. If your birthday cards have been accompanied by gift cards for stores you don't generally shop in, consider selling them online in return for cash you can spend as you please.
Switching your bank account may earn a bonus of up to £175, and shopping around for a better rate on your savings account can add up to a real difference over time.
Trading in old phones and laptops can clear out some clutter as well as qualifying you for significant savings when it's time for a new model.
You can also benefit from switching up your financial priorities – paying off expensive debts before you focus on building up your savings will be more lucrative in the long term.
Claw back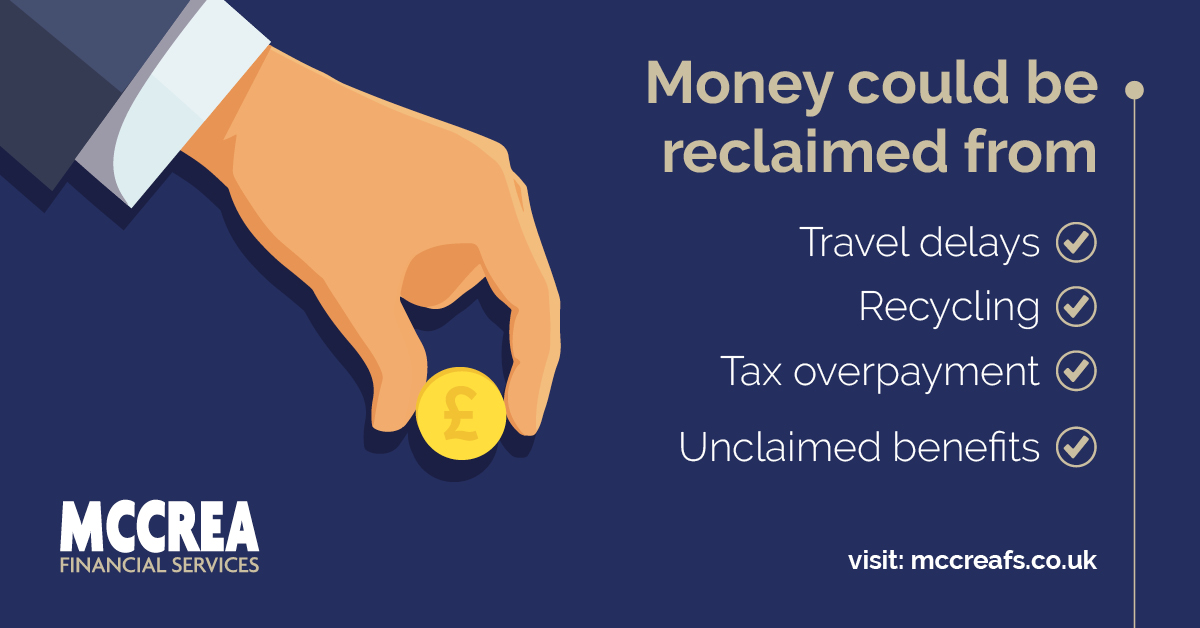 With a little time and effort, you can claim back money you're entitled to from many sources.
Delayed trains result in refunds tied to the length of the delay, but you may have to contact your ticket seller to make sure that you get what you're owed.
You can also reclaim money for sending used printer ink cartridges to an approved recycler, and earn cashback on your purchases through a range of online portals.
Checking your tax code with HMRC can ensure that you're not mistakenly being taxed at too high a level, or liable to be hit with a surprise bill later down the line due to underpayment, and carefully checking the government's website can reveal whether you might be eligible for any benefits you haven't claimed.
Take a chance
Stepping out of your comfort zone can be daunting, but it can also offer significant rewards. If you're up for a challenge, starting a 'side hustle' as either a full or part-time venture could be the key to transforming your finances, or at the very least provide you with an opportunity to work on something you feel passionate about.
For less of a drastic change, why not try your hand at entering free contests? From cash prizes to high value goods and experiences, opportunities to win are all around, and when competitions are free to enter, what do you have to lose?
Whatever your income, it's more important than ever to have a financial plan that can help you achieve your aims. Our experts can help – get in touch today for a free, no-obligation consultation.