How to Track Down Lost Pensions
According to the Department for Work and Pensions (DWP), the average UK worker holds 11 jobs over the course of their working life, meaning we have the potential to accumulate more than a few employer and private pensions along the way.
Added to the potential for a few house moves over the years, with annual statements often among the post that fails to be redirected, and it's clear to see how easy it is for savers to lose track of old pension funds.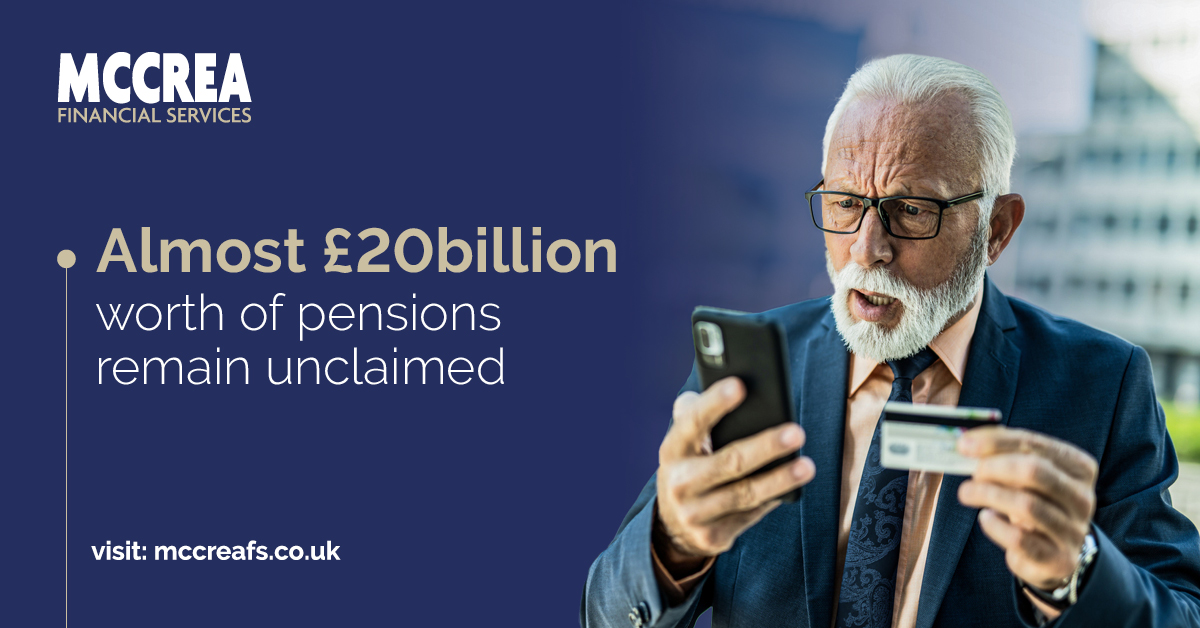 The Association of British Insurers reports that around 1.6 million pension pots in the UK are currently unclaimed by the workers who have contributed to them, with a combined value of almost £20 billion.
Why You Should Claim Your Old Pensions
While some savers may be aware that they have unclaimed pension funds, they may put off attempting to trace them until they are close to retirement, or even write them off entirely, assuming the process will be too complex and not worth the sum they expect to receive.
The truth is that the earlier you track down an old pension, the better. Having sight of your entire pension provision allows you to make better decisions and may open up new possibilities such as the potential of early retirement or a different quality of life after you stop working. Reviewing your old pension funds also gives the opportunity to adjust any investment decisions that no longer suit your circumstances or financial priorities, which may offer enhanced capacity for your pension to grow before you retire.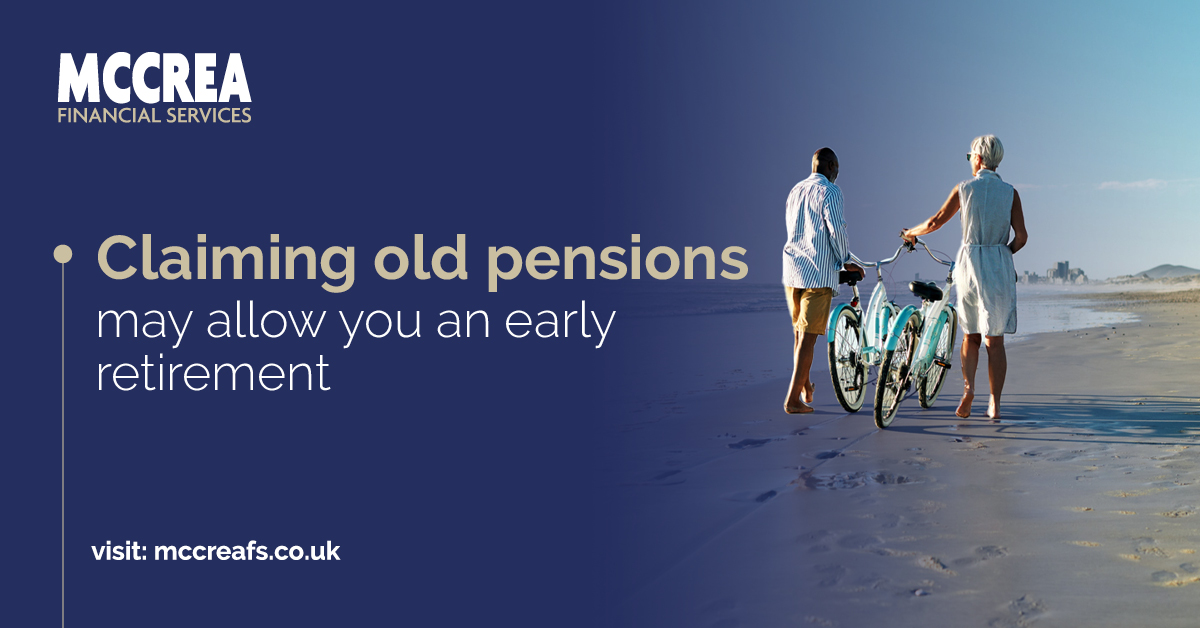 How to Trace a Missing Pension
To track down your old pension, you need to contact the provider who operates your pension scheme. This information can be found on old paperwork such as joining information or annual statements. If the pension was offered by your employer, you can contact the organisation you worked for at the time and ask them to give you the contact details of the pension provider.
When contacting a provider or an old employer, it's useful to include the dates of your employment and/or scheme enrolment, if you know them. They may also ask for your National Insurance number to help identify your records.
If you are unable to find contact details for the provider of any pension schemes you think you may be enrolled in, you can contact the government's Pension Tracing Service. This service will not be able to confirm if you do have a pension with any individual provider, or what the value of any of your pensions may be.
The Easy Way to Track Down a Lost Pension
At McCrea, we can do the hard work for you and track down old or missing pensions on your behalf. Once we have identified your old funds, our award-winning pensions specialists will work with you to create a comprehensive retirement plan designed to help you achieve the retirement you deserve. Why not get in touch today to find out how we can take the hassle out of tracking down your pension pots?