How? Why? When? Remortgaging explained
What is remortgaging?

Remortgaging is a process where you take out a new mortgage on a property you already own, as opposed to one on a home you're just moving into. Most people who remortgage do so to switch from an old mortgage to a more favourable deal, or to release equity for home improvements.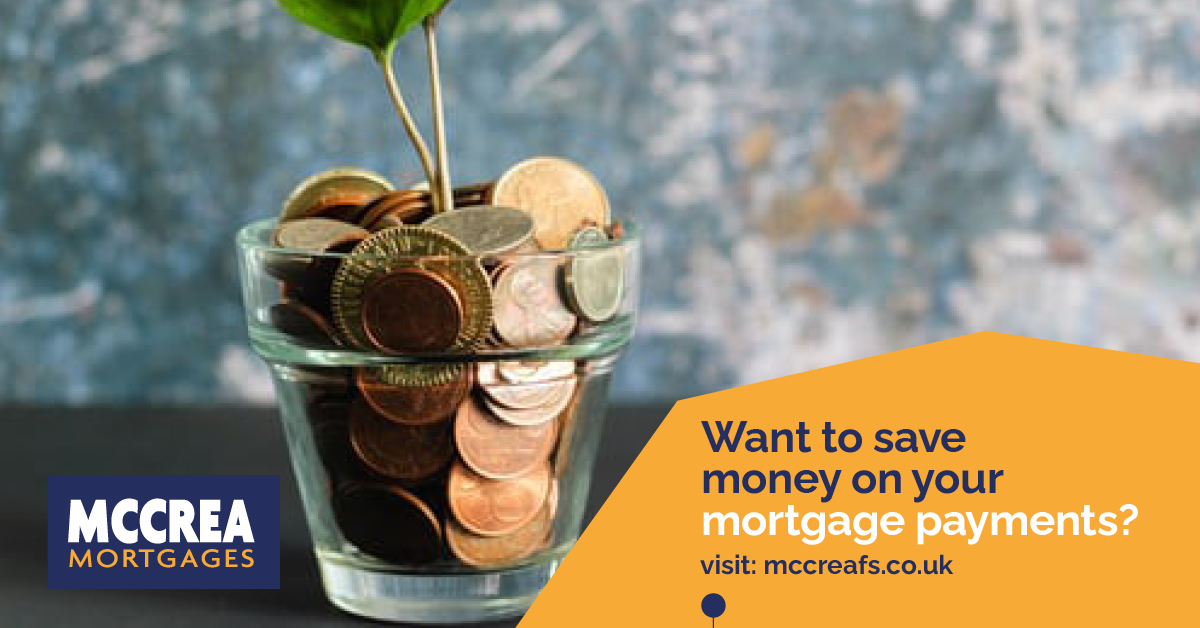 How does remortgaging work?
Like any mortgage, a remortgage is a loan given to you by a lender based on their valuation of your home and their assessment of your ability to make repayments.
If you already had a mortgage on the property, it will be repaid as part of the remortgaging process – a specialist mortgage adviser like McCrea can handle all this paperwork for you.
Depending on the deals on offer you might not require a deposit, although some lenders may charge an arrangement fee. You may be able to borrow more than the amount you currently owe on your existing mortgage and you might also benefit from more favourable terms, as detailed below.
When should I remortgage?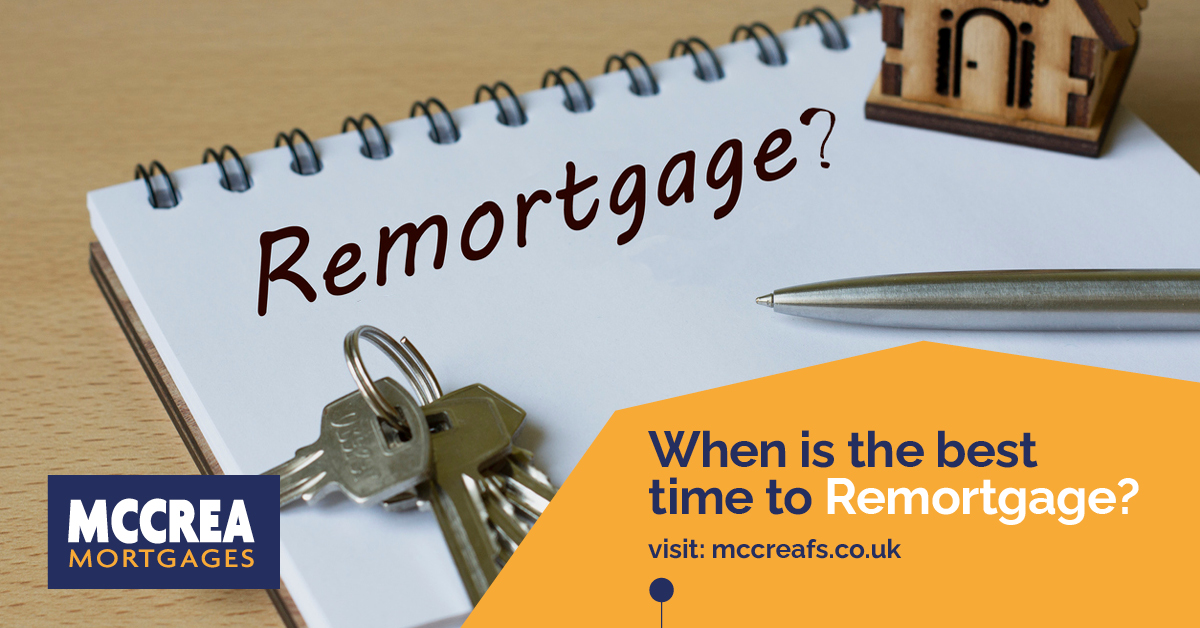 Most mortgages are what's known as 'fixed rate', meaning they offer a fixed interest rate for the first few years, during which you will pay the same amount each month regardless of any changes to interest rates. You can remortgage up to six months before the end of your fixed rate period and at any point after it's expired.
The less popular tracker and variable rate mortgages don't offer this fixed rate period, but we can work with you to check the small print on when you're eligible to remortgage.
The earlier you start looking around for a good deal on a remortgage, the better your chance of finding a good interest rate and the more peace of mind you'll enjoy knowing that your mortgage won't slip on to your lender's higher rate. Remortgaging before this happens helps avoid a sudden jump in your outgoings.
You may find it harder to remortgage as you get closer to the end of a standard 25 year mortgage term, since a lower loan amount is less attractive to lenders. The benefits you might hope to gain from remortgaging may not outweigh any costs to you when there is a lower balance outstanding on the mortgage. Borrowers tend to benefit most from remortgaging before their balance reduces to around £50,000, and many borrowers refuse to offer remortgages on balances much below this amount.
Why do people remortgage?
Homeowners remortgage for all sorts of reasons. Most often, it's to take advantage of more favourable terms, such as lower interest rates or a new fixed rate period when an introductory term comes to an end on the existing mortgage. Some borrowers also want more flexibility, e.g. to move to a deal which allows overpayment, or to change the type of mortgage they have, e.g. from interest only to repayment.
Remortgaging can also release equity from a home, particularly if it has gone up in value since the original mortgage was taken out, either through home improvements or a rise in the housing market. Releasing equity through a remortgage can free up funds to perform further home improvements or contribute towards other financial priorities.
For remortgaging advice from the specialist team at McCrea, tailored to your own circumstances, get in touch today for a free no-obligation consultation. We have access to the whole mortgage market and might be able to find you a better deal than you'll be offered from your current provider.