Important Updates to UK Furlough Arrangements
You may be aware that on Friday 29 May, Chancellor Rishi Sunak announced some important changes to the furlough support available in the UK with key dates to be aware of.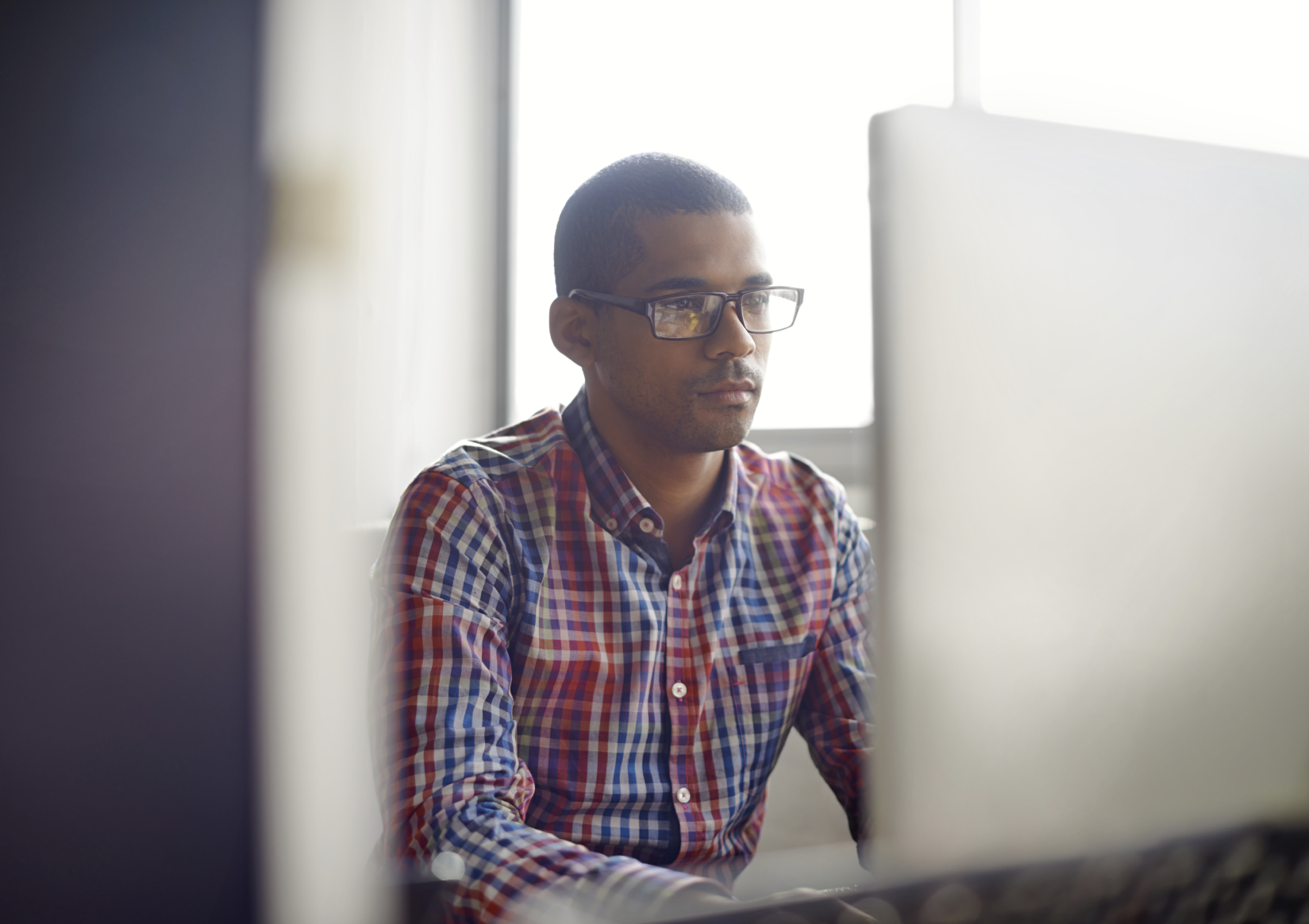 Updates for employers and employees
The Coronavirus Job Retention Scheme (Furlough) will close to new entrants on 30 June, meaning the last start date for the three-week furlough period falls on Wednesday 10 June.  
From 1 July, earlier than had been expected, employers will be able to arrange for furloughed employees to return to work part-time. Employers will be required to pay employees for the hours actually worked, while able to access government funding for normally contracted hours which are not worked.
Beginning in August, employers will be required to make contributions to the cost of furloughing employees. From August, employers will be required to pay National Insurance and pension contributions, while in September and October employers will also be required to pay 10% and 20% respectively of employee wages up to a cap of £2,500.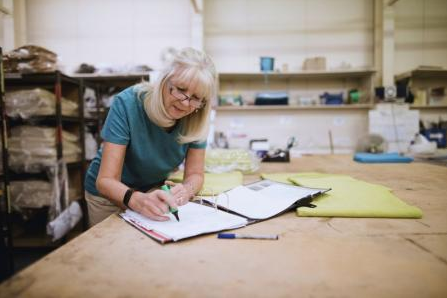 Updates for the self-employed
Eligible individuals can continue to apply for the first Self Employment Income Support Scheme (SEISS) grant until 13 July. This grant provides one taxable payment of up to £7,500, calculated as 80% of average monthly trading profits over a three-month period.
Those eligible under the SEISS will also be able to apply for a second and final grant in August, whether or not they applied for the first grant. This second grant will provide a single taxable payment of up to £6,570, calculated as 70% of average monthly trading profits over a three-month period.
Phased easing of lockdown in Scotland
While these furlough support schemes operate across the UK, it is important to note that decisions on businesses in Scotland reopening will be governed by the Scottish Government framework for decision making. This framework specifies the phases during which different types of business might expect to be able to reopen.  
For more information
More information on the furlough support available through both the Coronavirus Job Retention Scheme and SEISS is available here. Further guidance on the second SEISS grant is expected to be made available on Friday 12 June.
We are available to help and work with you on your financial planning considerations and adjustments during this time and can be reached on 0141 572 1340 or via enquiries@mccreafs.co.uk.  Please don't hesitate to get in touch if we can be of any assistance.