Latest Edition of Your Financial Wellbeing available now

Whilst there is no doubt it was good to put 2020 behind us, we still have a little way to go yet before we are able to return to normality.  Of course, wherever possible, we are doing our collective best to get on with things and continue to work extensively with new and existing clients to help organise their finances for both the short and long term.  
In our latest edition of our newsletter we are looking at a number of areas which can help you stay focused on your long-term aims and objectives for your money and of course your financial health and wellbeing. 
This month we launched the start of a new series which will run throughout 2021 looking at Financial fundamentals, starting with why budgeting and cash flow is an important part of the mix.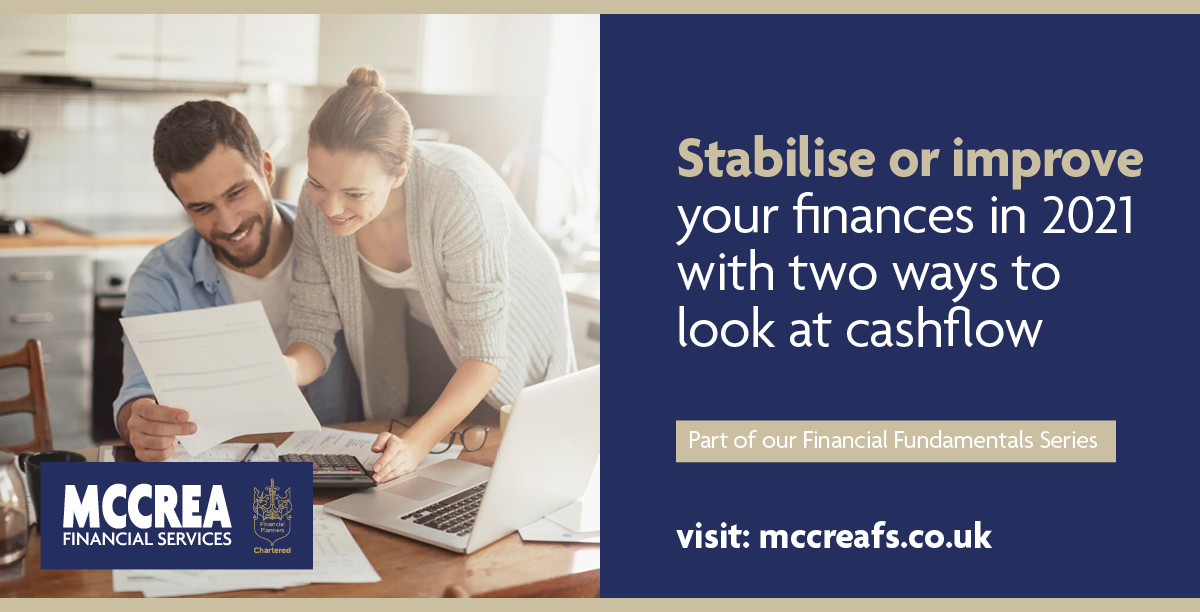 We've also looked at remortgaging which is always something for consideration as you move in to a new year and have a chance to review that aforementioned budget plan and find ways to save or make your money work better for you.
With so many changes to your working environment, or the need to find a new role, we also point to help we can provide if you are considering going self-employed or starting a new business.  Alongside advice for individuals and families, we offer extensive financial advice for business owners and executives which you can find here. 
You can read the full update here with links and ways to contact us if you would like to find out more about how we can help you with your financial plans.