Lost Pension means Lost Value
Interestingly one in eight savers has a forgotten pension whilst a significant 58% of people have no idea how much their employer contributes to their pension.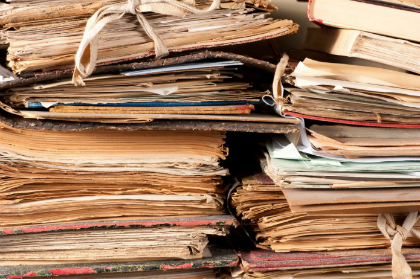 As these statistics show, many people have old pension benefits they don't know where to locate. It's also a fairly safe bet if someone doesn't know how much is being paid into their pension they won't know where it is invested, how well its doing and how much it will likely provide at retirement.
One of our most popular services is the review service where we track down all a client's pensions and investments and provide a detailed summary (including the small print) .
This lets people know what they have, what it is worth and if they should be sticking a wee bit more into savings each month as they plan for their retirement.  we provide some more information here as well as an overview you can download or print.
The difference in a top performing pension fund compared to a poor one can make a difference of thousands of pounds and most pensions allow a switching facility that allows you to move between different funds and investment sectors. Again this is an area we can help. If you would like to review your existing pensions and plan towards your life of leisure why not contact us for an initial no obligation meeting either by emailing or calling us on 0141 572 1340.